Bessingham St Mary
Bessingham St Mary
Bessingham St Mary
Bessingham St Mary
Bessingham St Mary
Bessingham St Mary
Bessingham St Mary
Bessingham St Mary
Bessingham St Mary
Bessingham St Mary
Bessingham St Mary
Bessingham St Mary
Bessingham St Mary
Bessingham St Mary
Bessingham St Mary
Bessingham St Mary
Bessingham St Mary
Bessingham St Mary
Bessingham St Mary
Bessingham St Mary
Bessingham St Mary
Bessingham St Mary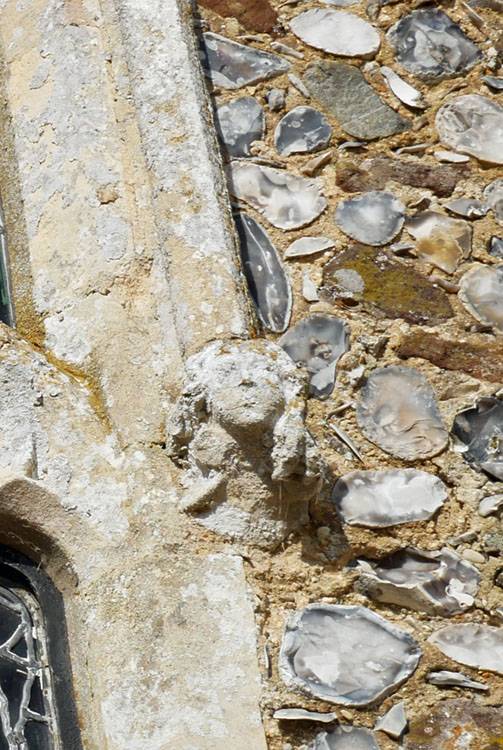 Bessingham St Mary
Bessingham St Mary
Bessingham St Mary
Bessingham St Mary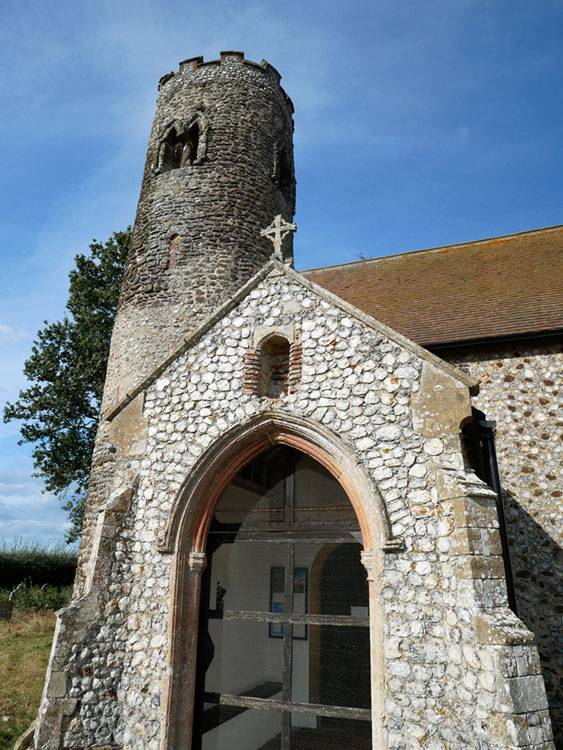 Bessingham St Mary
Bessingham St Mary
Bessingham St Mary
Bessingham St Mary
Bessingham St Mary
Bessingham St Mary
Bessingham St Mary
Bessingham St Mary
Bessingham St Mary
Bessingham St Mary
Bessingham St Mary
Bessingham St Mary
Bessingham St Mary
Bessingham St Mary
Bessingham St Mary
Bessingham St Mary
Bessingham St Mary
Bessingham St Mary
Bessingham St Mary
Bessingham St Mary
Bessingham St Mary
Bessingham St Mary
Bessingham St Mary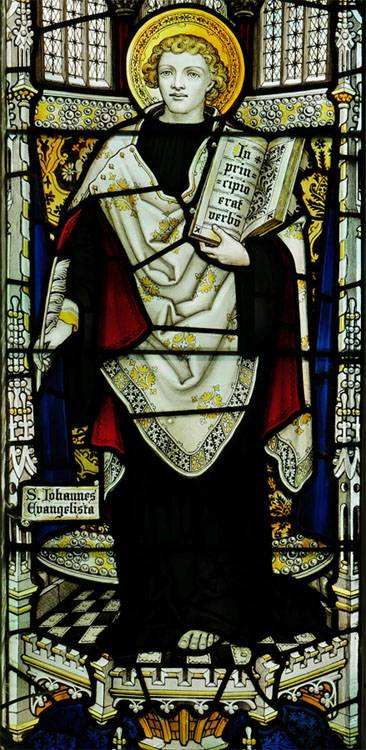 Bessingham St Mary


What you need to know about this church
St Mary's church is located in the small rural village of Bessingham, about 5 miles south of the coastal town of Sheringham.
* denotes external links that open in a new window
Visiting Bessingham St Mary
St Mary's church in Bessingham is probably one of my favourite Round Tower Churches. First, there is the rural setting of the church. It sits in an elevated position on a minor road just north to the really small village, and overlooks nothing but countryside and fields. Here, Norfolk is as rural as it can be, even though the famous coastal towns of Cromer and Sheringham are only some 6 miles or so away. Second, this church is always open to visitors. Third, it is one of the real old Round Tower Churches where some Saxon work can still clearly be identified. And last but not least, it has a wonderful atmosphere, especially on a sunny day like the one of our latest visit to the church.
For some years this church was known as St Andrew, but the older dedication was to St Mary and this is now used. It has an early round tower, built largely of the brown ferricrete stone, with flints. It is clear that the tower was built in sections of about ten feet high, as much as could be built in one year's summer season. Some sections made more use of the brown stone. Its double belfry openings are typical 11th century Saxon work, with additional decoration round triangular heads supported by a through stone. Lower down there are various round-headed openings, also framed with pieces of ferricrete. Formerly there was a ring of eight circular openings near the top, but they are now blocked. The present top and parapet are a later build. The west quoins of the nave are also made of ferricrete, so the church is still its original width. There is no separate chancel, and all the windows, mostly square-headed, are now in the 15th century Perpendicular style.
The church inside has a golden glow, due to the predominance of yellow glass made in 1929 in the east window, which shows Isaiah's vision of God as King surrounded by the angelic host. Just one lower panel of the Annunciation includes some blue glass. The south windows show glass from the late 19th century, the Blessed Virgin Mary and St John, and from the Old Testament David and Isaiah.
The simple, tall, narrow, round-headed tower arch declares its early origins from the 11th century. Above it is a triangular headed opening, believed to have provided access for a ladder to a first floor room. The font is a plain octagonal one with no carvings, from the 14th century. The 1869 roof is arch-braced with carved angels supporting the wall posts. They bear shields showing the Instruments of the Passion, the Cross, the crown of thorns, etc.
Conclusion: A jewel in the crown of Round Tower Churches in Norfolk!