Feltwell St Nicholas
Feltwell St Nicholas
Feltwell St Nicholas
Feltwell St Nicholas
Feltwell St Nicholas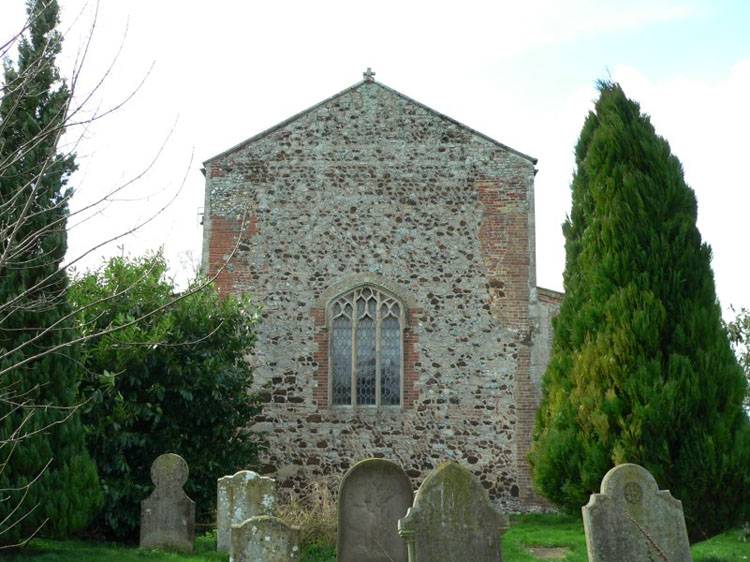 Feltwell St Nicholas
Feltwell St Nicholas
Feltwell St Nicholas
Feltwell St Nicholas
Feltwell St Nicholas
Feltwell St Nicholas
Feltwell St Nicholas
Feltwell St Nicholas
Feltwell St Nicholas
Feltwell St Nicholas
Feltwell St Nicholas
Feltwell St Nicholas
Feltwell St Nicholas
Feltwell St Nicholas
Feltwell St Nicholas
Feltwell St Nicholas
Feltwell St Nicholas
Feltwell St Nicholas
Feltwell St Nicholas
Feltwell St Nicholas
Feltwell St Nicholas
Feltwell St Nicholas
Feltwell St Nicholas
Feltwell St Nicholas
Feltwell St Nicholas
Feltwell St Nicholas
Feltwell St Nicholas
Feltwell St Nicholas
Feltwell St Nicholas
What you need to know about this church
St Nicholas church is located in Feltwell, a Norfolk village about seven miles north west of Brandon.
It is in the care of the Churches Conservation Trust.
* denotes external links that open in a new window
Visiting Feltwell St Nicholas
Sadly Feltwell St Nicholas has not got much of its tower left! Work was being done on an extensive crack in the south wall in October 1898, when the tower suddenly collapsed. Luckily the workmen were at the local pub having breakfast at the time. As the chancel had already been demolished in 1862, what is left is a small part of the original church. In fact this church had been used as a mortuary chapel since 1805, when the other, larger church in the village, St Mary's, became the Parish Church for the whole village. This Church came into the care of the Conservation Trust in 1975.
What is left is the nave with its two aisles and it is wider north-south than it is in length. The south aisle had been added in the 13th century, and the north aisle in the 14th century, though that aisle was rebuilt in 1830. The extent of the chancel walls has been marked out with stones laid in the turf.
The remaining part of the 11th century tower has a sloping roof to eaves' height to form the baptistery, (containing the font). The eastern part of the tower stands to the height of the nave ridge. Its ground floor stage was built with inner and outer faces of the rough brown ferricrete and a core of clunch (hard chalk). The upper two thirds of the circular part and the octagonal belfry, all of which fell, were made of flints.
The striking feature of this church is its south clerestory. Between the 15th century upper windows six carved stone panels, inset with flints, have been set. These show: 1 ornament, 2 crowned "S" with an "I" as a monogram, for St John, 3 IOHICD for John Do, and 4 & 5 Thomas Deye – the 15th century Churchwardens, 6 has a chequer pattern, possibly for the de Warrene Family. (The local pub was The Chequers!).
The tower arch is a substantial plain 11th century one, with the plain octagonal font still standing below it. Displayed is what is known as a "Baskett Bible", printed in 1717 by John Baskett.
An altar stands below the east window, moved from the chancel to the nave, filling in what was the chancel arch. On it stands a Crucifix, carved by Ernst Bojahr, with a kitchen knife, while he was in a prisoner of war camp locally. He also made the smaller one for a friend, which was left to the church.
In the north-west corner lie a stone coffin and lid, made before about 1270 when the tapering shape went of fashion.
Conclusion: small remains of a church with many unsusual features