Forncett St Peter
Forncett St Peter
Forncett St Peter
Forncett St Peter
Forncett St Peter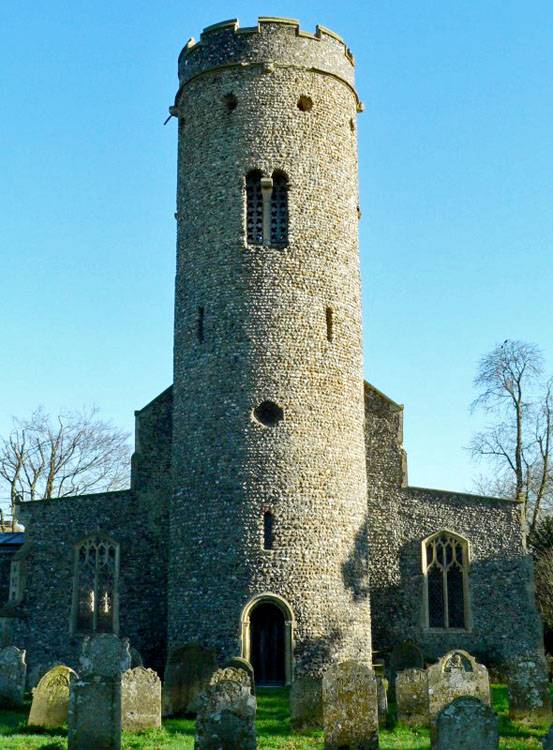 Forncett St Peter
Forncett St Peter
Forncett St Peter
Forncett St Peter
Forncett St Peter
Forncett St Peter
Forncett St Peter
Forncett St Peter
Forncett St Peter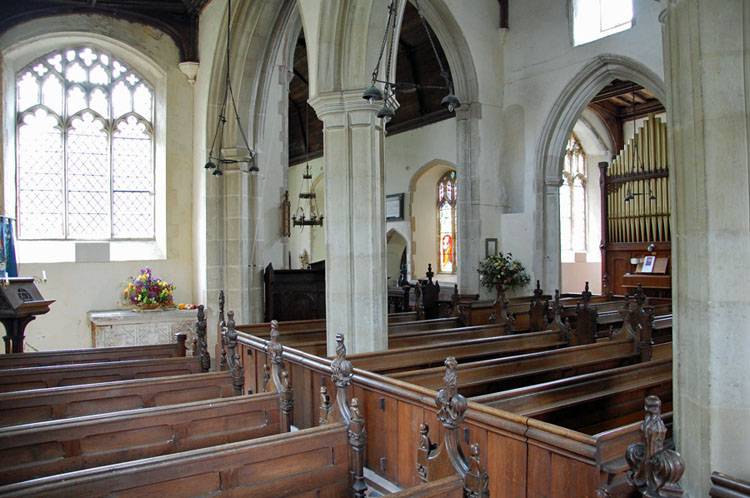 Forncett St Peter
Forncett St Peter
Forncett St Peter
Forncett St Peter
Forncett St Peter
Forncett St Peter
Forncett St Peter
Forncett St Peter
Forncett St Peter
Forncett St Peter
Forncett St Peter
Forncett St Peter
Forncett St Peter
Forncett St Peter
Forncett St Peter
Forncett St Peter
Forncett St Peter
Forncett St Peter
Forncett St Peter
Forncett St Peter
Forncett St Peter
Forncett St Peter
Forncett St Peter
Forncett St Peter
Forncett St Peter
Forncett St Peter
Forncett St Peter
Forncett St Peter
Forncett St Peter
Forncett St Peter
Forncett St Peter
Forncett St Peter
Forncett St Peter
Forncett St Peter
Forncett St Peter
Forncett St Peter
Forncett St Peter
Forncett St Peter
Forncett St Peter
Forncett St Peter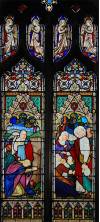 Forncett St Peter's church from west 08.04.1939
Forncett St Peter's church from west 08.04.1939
Forncett St Peter's church from west 08.04.1939
Forncett St Peter's church from west 08.04.1939
What you need to know about this church
St Peter's church is located in Forncett St Peter, a small Norfolk village three miles west of Long Stratton.
* denotes external links that open in a new window
Visiting Forncett St Peter
Forncett St Peter is one of a couple of villages with the name "Forncett". Here the tall 11th century tower stands facing the road. It has a circle of eight flint-framed round openings near its top, just below the later battlemented parapet. There are then four double-arched flint-framed belfry openings, two with triangular-heads and two with round heads, (the west one restored), each resting on a through-stone on top of a central baluster. Lower down there are sundry round-headed slit windows and a further three circular openings, all flint-framed. The west doorway is 19th century work, copying the style of the 11th century.
Aisles were added to make this a large church in 14/15th century, but the south wall of the chancel shows herringbone work, where the alternate rows of flints slope in opposite directions, a sign of early pre-Conquest work, as is the blocked round-headed window above the priest's doorway. The 15th century north porch has a plaque above its entrance with IHC (IHCOYC being "Jesus" in Greek) and below this is a long stone inscription referring to St Peter and St Paul being Patrons of this place.
The fine 15th century bench ends along the central nave are worth studying, although all the heads have been renewed. Among them are a huntsman with a dog, a miser with his money box and a grinning devil between his knees, a woman in a sentry box (perhaps a confessional?), St Simon with a fish and St Jude with a boat. There are other bench ends in the church, but these are the oldest. At the east end of the nave is a pulpit made up from panels with 17th century Jacobean carvings, possibly from a former three-decker pulpit? In the east end of the north aisle is a large tomb chest, with an incised alabaster top. This shows the half-figures of Thomas †1485 and Elizabeth Drake in the style of a brass, but here just cut into the stone.
The church is currently in urgent need of repairs, estimated to cost up to GBP 750.000,00. See the village website linked above for more information or to help raising this vast amount.
Conclusion: beautiful open church always worth a visit