Gissing St Mary Norfolk
Gissing St Mary Norfolk
Gissing St Mary Norfolk
Gissing St Mary Norfolk
Gissing St Mary Norfolk
Gissing St Mary Norfolk
Gissing St Mary Norfolk
Gissing St Mary Norfolk
Gissing St Mary Norfolk
Gissing St Mary Norfolk
Gissing St Mary Norfolk
Gissing St Mary Norfolk
Gissing St Mary Norfolk
Gissing St Mary
Gissing St Mary Norfolk
Gissing St Mary Norfolk
Gissing St Mary Norfolk
Gissing St Mary Norfolk
Gissing St Mary Norfolk
Gissing St Mary Norfolk
Gissing St Mary Norfolk
Gissing St Mary Norfolk
Gissing St Mary Norfolk
Gissing St Mary Norfolk
Gissing St Mary Norfolk
Gissing St Mary Norfolk
Gissing St Mary Norfolk
Gissing St Mary Norfolk
Gissing St Mary Norfolk
Gissing St Mary Norfolk
Gissing St Mary Norfolk
Gissing St Mary Norfolk
Gissing St Mary Norfolk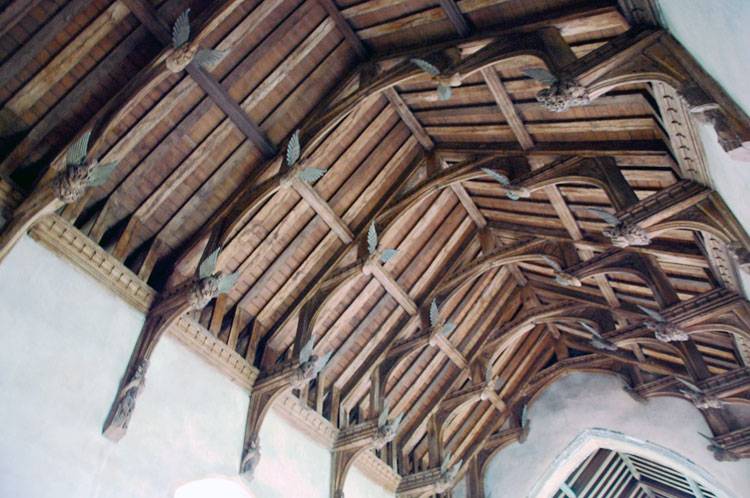 Gissing St Mary Norfolk
Gissing St Mary Norfolk
Gissing St Mary Norfolk
Gissing St Mary Norfolk
Gissing St Mary Norfolk
Gissing St Mary Norfolk
Gissing St Mary Norfolk
Gissing St Mary Norfolk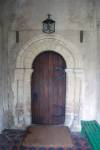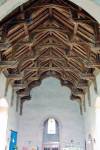 What you need to know about this church
St Mary's church is located in Gissing, a small Norfolk village about 5 miles north of Diss.
* denotes external links that open in a new window
St Mary's church is located in the small rural village of Gissing, in a slightly elevated position next to the Bowling Green. It is surrounded by a couple of other Round Tower churches in the area. The fine round-headed south doorway, carved with billets and chevrons, with a muzzled bear at its apex, indicates that this nave was built in the 11th century. The tower was built at the same time, though half-way-up it does show three circular flint-framed double-splayed openings of a design from an earlier time. There are chapels on either side of the chancel, the south one from the early 13th century, but rebuilt in the 19th century, the north one from the 14th century. The north nave doorway, a simple 11th century one, is protected by a 15th century porch with an elaborate faĉade of traceried panels in dark-flint flushwork.
The nave is covered by an amazing double-hammer beam roof dating from the 15th century. The "hammers" support the beams above. The demi-angels on the ends of the upper beams have more spread-out wings than those on the lower beams. They hold shields with initials or symbols of the Saints. The supporting wall posts have defaced figures, and the beams and wall plates are crenellated (battlemented). There are some 15th century bench ends near the walls.
The tower arch is round-headed, but the stonework is now covered with 19th century carvings. The plain font is 14th century, with its bowl panels divided by slender shafts, and trefoil-headed niches round the stem.
The south chapel is occupied by the organ, but the north one, divided from the chancel by a screen of 17th century Jacobean carved panels, houses an impressive collection of Kempe Family memorials. The Kempes were Lords of the Manor from 1324 until 1936. The chapel roof has small carvings on the beams at the east end, forming a canopy of honour above the altar.
Conclusion: pretty open village church with nice Angel roof