Hardley St Margaret
Hardley St Margaret
Hardley St Margaret
Hardley St Margaret
Hardley St Margaret
Hardley St Margaret
Hardley St Margaret
Hardley St Margaret
Hardley St Margaret
Hardley St Margaret
Hardley St Margaret
Hardley St Margaret
Hardley St Margaret
Hardley St Margaret
Hardley St Margaret
Hardley St Margaret
Hardley St Margaret
Hardley St Margaret
Hardley St Margaret
Hardley St Margaret
Hardley St Margaret
Hardley St Margaret
Hardley St Margaret
Hardley St Margaret
Hardley St Margaret
Hardley St Margaret
Hardley St Margaret
Hardley St Margaret
Hardley St Margaret
Hardley St Margaret
Hardley St Margaret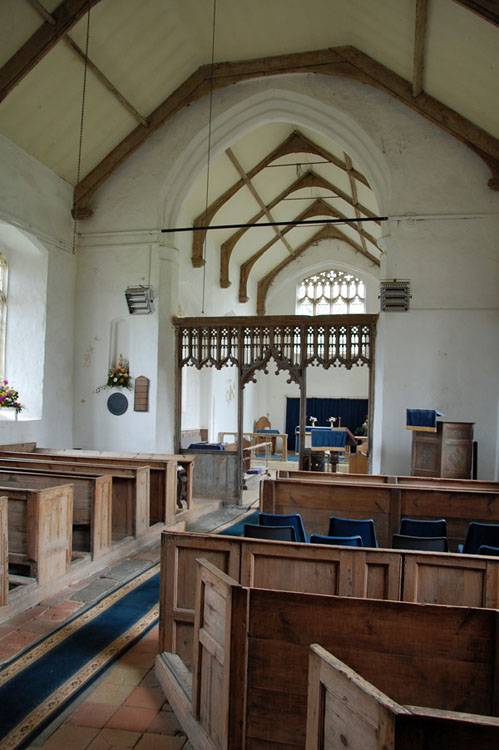 Hardley St Margaret
Hardley St Margaret
Hardley St Margaret
Hardley St Margaret
Hardley St Margaret
Hardley St Margaret
Hardley St Margaret
Hardley St Margaret
Hardley St Margaret
Hardley St Margaret
Hardley St Margaret
Hardley St Margaret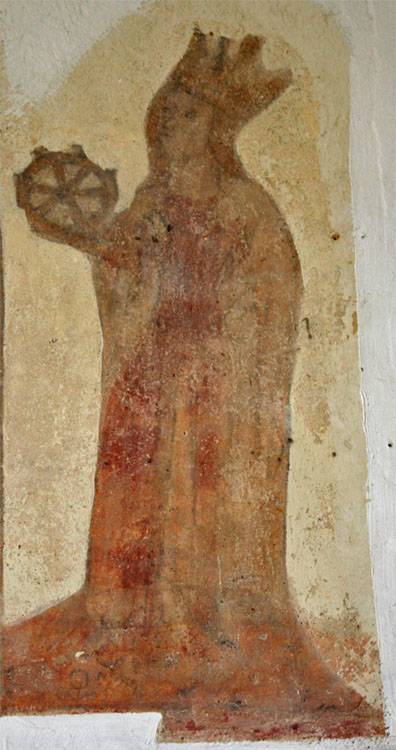 Hardley St Margaret
Hardley St Margaret
Hardley St Margaret
Hardley St Margaret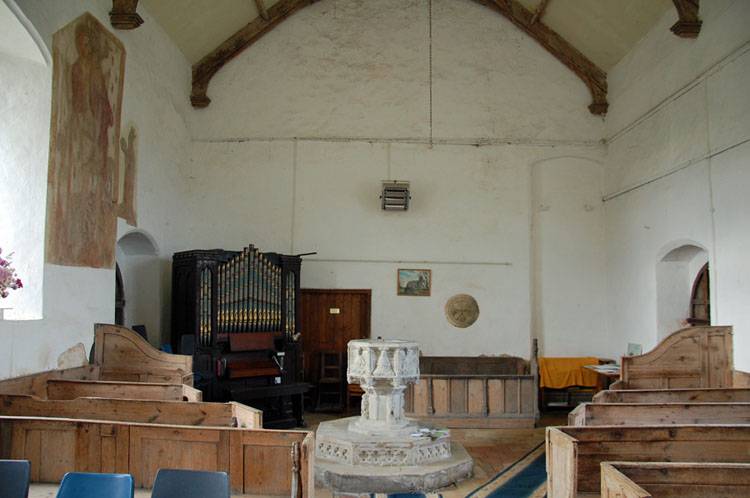 Hardley St Margaret
Hardley St Margaret
Hardley St Margaret
Hardley St Margaret
Hardley St Margaret
Hardley St Margaret
Hardley St Margaret
Hardley St Margaret
Hardley St Margaret
Hardley St Margaret
Hardley St Margaret
Hardley St Margaret
Hardley St Margaret
Hardley St Margaret
Hardley St Margaret
Hardley St Margaret
Hardley St Margaret
Hardley St Margaret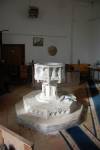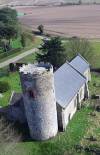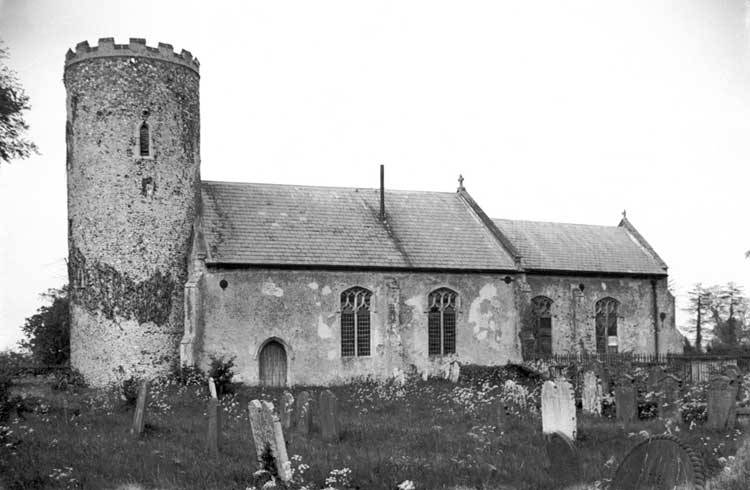 Hardley St Margaret's church south side 25.05.1940
Hardley St Margaret's church north porch 25.05.1940
What you need to know about this church
St Margaret's church is located in Hardley, a Norfolk village east of Loddon and close to the River Yare.
* denotes external links that open in a new window
Visiting Hardley St Margaret
St Margaret's in Hardley is one of the churches you can spot when you are boating on the Norfolk Broads. But even though it is really close to the River Yare, you cannot reach it from there, at least when you are on a hire-boat, as the moorings at Hardley are strictly private. Nevertheless, you get a good view from the elevated position of the church over the Broads, although the view to the north is unfortunately disturbed by the sugar factory at Cantley.
The tower here is off centre to the nave, because at some time the north wall was moved further north to enlarge the nave. The nave roof extends down to cover the new area. The round tower was built in 11th century, at the same time as the original nave, and its flint north-west quoin is still to be seen within the width of the present west wall. There are three stone-framed lancet openings for the belfry, with a larger brick-framed one facing west, and a battlemented parapet. The chancel is 15th century with a red brick vestry added to the north in the 19th century. Most of the windows are large in the 15th century style. Both nave and chancel have been covered with render at some stage, most of which has fallen off, so the church has a rustic, somewhat mottled appearance! The only porch faces north, made of flint, but it has been restored with a brick gable (you can see the condition in 1940 on one of the photos in the black and white slideshow).
Because the church is entered from the north, the St Christopher wall painting, traditionally opposite the entrance, is on the south wall. The 15th century large figure carrying the Christ Child is a bit faded, but is otherwise complete, with fish swimming round his legs. It has a background of fleur-de-lys pattern. To its west is a much smaller 14th century St Catherine, above the south doorway. There are also the remains of two painted consecration crosses on the west wall. Three of these on each wall were provided inside when the building was consecrated, and there would have also been twelve carved on the outside of the walls.
The 15th century font is raised on two steps and has lions seated round its stem. The bowl is supported by a double corona, the lower of fleurons and the upper of demi-angels with overlapping wings. It shows the emblems of the four Evangelists, (winged man Matthew, winged lion Mark, winged bull Luke and eagle John), alternating with four angels. There is a simply carved 17th century pulpit.
The chancel has a 15th century piscina with a square hood mould carved with leafy crockets.
Conclusion: old and open village church in a nice setting