Hardwick St Margaret
Hardwick St Margaret
Hardwick St Margaret
Hardwick St Margaret
Hardwick St Margaret
Hardwick St Margaret
Hardwick St Margaret
Hardwick St Margaret
Hardwick St Margaret
Hardwick St Margaret
Hardwick St Margaret
Hardwick St Margaret
Hardwick St Margaret
Hardwick St Margaret
Hardwick St Margaret
Hardwick St Margaret
Hardwick St Margaret
Hardwick St Margaret
Hardwick St Margaret
Hardwick St Margaret
Hardwick St Margaret
Hardwick St Margaret
Hardwick St Margaret
Hardwick St Margaret
Hardwick St Margaret
Hardwick St Margaret
Hardwick St Margaret
Hardwick St Margaret
Hardwick St Margaret
Hardwick St Margaret
Hardwick St Margaret
Hardwick St Margaret
Hardwick St Margaret
Hardwick St Margaret
Hardwick St Margaret
Hardwick St Margaret
Hardwick St Margaret
Hardwick St Margaret
Hardwick St Margaret
Hardwick St Margaret
Hardwick St Margaret
Hardwick St Margaret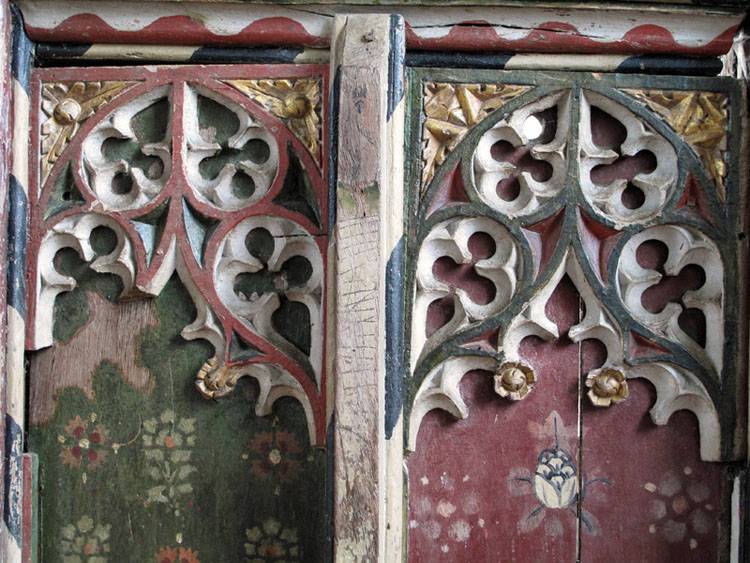 Hardwick St Margaret
Hardwick St Margaret
Hardwick St Margaret
Hardwick St Margaret
Hardwick St Margaret
Hardwick St Margaret
Hardwick St Margaret
Hardwick St Margaret
Hardwick St Margaret
Hardwick St Margaret
Hardwick St Margaret
Hardwick St Margaret
Hardwick St Margaret
Hardwick St Margaret
Hardwick St Margaret
Hardwick St Margaret
Hardwick St Margaret
Hardwick St Margaret
Hardwick St Margaret
Hardwick St Margaret
Hardwick St Margaret
Hardwick St Margaret
Hardwick St Margaret
Hardwick St Margaret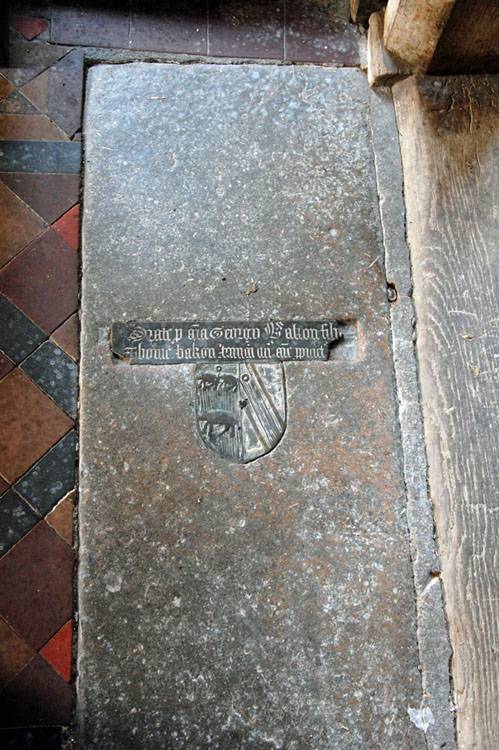 Hardwick St Margaret
Hardwick St Margaret
Hardwick St Margaret
Hardwick St Margaret
Hardwick St Margaret
Hardwick St Margaret
Hardwick St Margaret
Hardwick St Margaret
Hardwick St Margaret
Hardwick St Margaret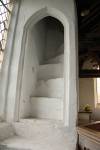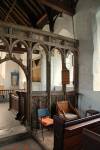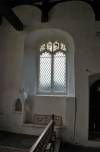 Hardwick St Margaret's church south side 09.07.1940
Hardwick St Margaret's church from SW 09.07.1940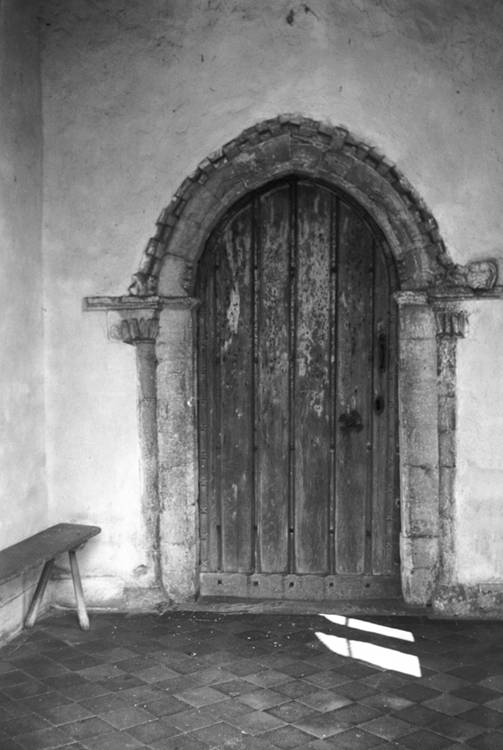 Hardwick St Margaret's church Norman S door 09.07.1940
Hardwick St Margaret's church rood stairs 09.07.1940
What you need to know about this church
St Margaret's church is located in Hardwick, a Norfolk village. Its name is pronounced "Haddick".
* denotes external links that open in a new window
Visiting Hardwick St Margaret
St Margaret's in Hardwick belongs to the wonderful Hempnall Group of Parishes. Wonderful because it has been long the practice that all these churches are always open to visitors. And furthermore – important for the Round Tower Churches enthusiast – six of the eight churches have a round tower: Bedingham St Andrew, Fritton St Catherine, Hardwick St Margaret, Morningthorpe St John the Baptist, Topcroft St Margaret and Woodton All Saints, all of which can be found on this website. Only Hempnall St Margaret and Shelton St Mary have square towers. So you can spend a leisurely day in this group of parishes, visiting six Round Tower Churches, and still only have to drive about 20 miles.
St Margaret's lies in the rural area to the east of the A140 main road to Norwich. It is insofar unusual that not much of the tower is left. The western half of it fell in a gale in 1770, bringing down its octagonal belfry. What is left of the east wall stands to just above the nave ridge, and slopes down to the west where the tower has been stabilised with brickwork. Because the flints in the wall are widely spaced it could date back to early times, and certainly the west nave quoins are made of flint and the north nave still has an 11th century doorway, with flint jambs and a rounded flint arch resting on stone imposts. The nave and chancel are in one, under a continuous red tiled roof. The nave windows are 14th century, and the chancel has a variety of cusped Y and Perpendicular. Its east wall was rebuilt in 1986. There is also a priest's doorway.
The south porch contains much 16th century brick work, including attractive brick fames and mullions for its side windows. It protects a doorway which has 12th century billet stone work, re-used into a pointed arch.
The St Christopher wall painting here has been dated to 1390, and is now rather faded. In the south-west corner of the nave is a large 17th century panelled tester pew, (with a roof), moved here from the chancel and used as a vestry.
The font is 15th century with carved quatrefoils round the bowl and trefoil-headed panels on the stem. The Rood screen is also 15th century, with double-filigree cusping, and later painting including the names of the Churchwardens who restored it in 1661. Inset in the floor below the entrance arch is a brass shield, showing three pigs, and an inscription for George Bacon.
There are some fragments of early glass in the chancel windows, and an angle piscina (arches in two directions) with a carved stone head above. Two large tomb chests are against the north chancel wall, of which one has uncoloured heraldry on the front for Thomas Gleane †1660 and his wife Elizabeth Brewse. The other stands in the sanctuary and is for Sir Peter Gleane, dated 1683 but he died in 1695, and his wife Dame Penelope †1689. This has a lengthy inscription and lively coloured heraldry. The altar rails also date from the 17th century.
Conclusion: nice church whith fallen tower