Hellington St John the Baptist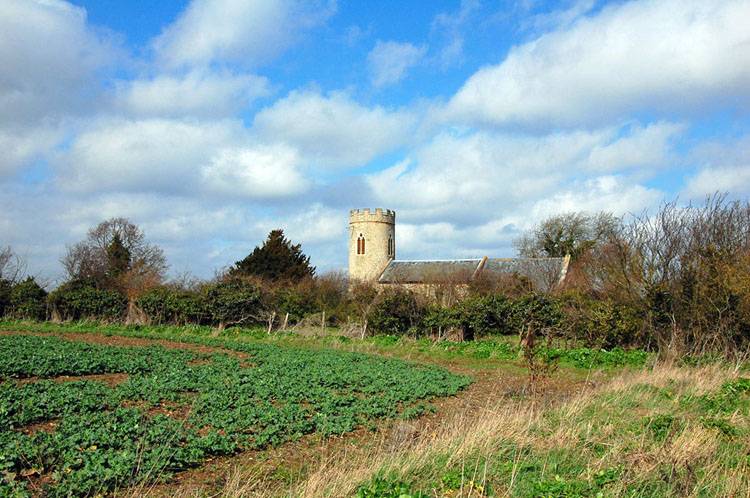 Hellington St John the Baptist
Hellington St John the Baptist
Hellington St John the Baptist
Hellington St John the Baptist
Hellington St John the Baptist
Hellington St John the Baptist
Hellington St John the Baptist
Hellington St John the Baptist
Hellington St John the Baptist
Hellington St John the Baptist
Hellington St John the Baptist
Hellington St John the Baptist
Hellington St John the Baptist
Hellington St John the Baptist
Hellington St John the Baptist
Hellington St John the Baptist
Hellington St John the Baptist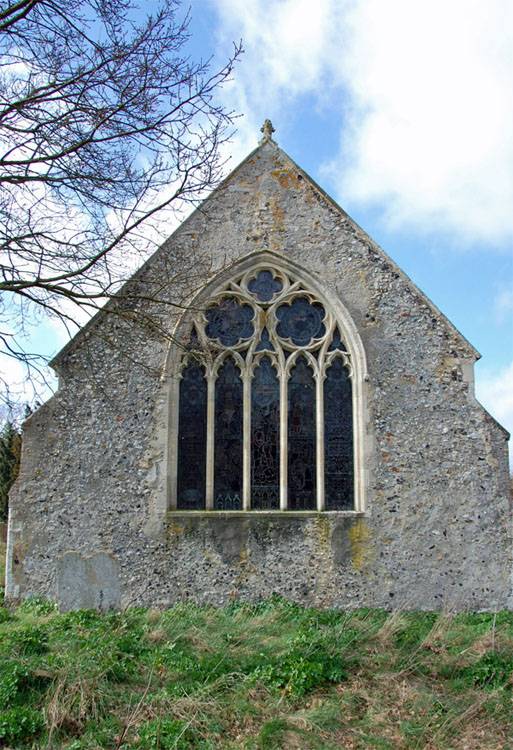 Hellington St John the Baptist
Hellington St John the Baptist
Hellington St John the Baptist
Hellington St John the Baptist
Hellington St John the Baptist
Hellington St John the Baptist
Hellington St John the Baptist
Hellington St John the Baptist
Hellington St John the Baptist
Hellington St John the Baptist
Hellington St John the Baptist
Hellington St John the Baptist
Hellington St John the Baptist
Hellington St John the Baptist
Hellington St John the Baptist
Hellington St John the Baptist
Hellington St John the Baptist
Hellington St John the Baptist
Hellington St John the Baptist
Hellington St John the Baptist
Hellington St John the Baptist
Hellington St John the Baptist
Hellington St John the Baptist
Hellington St John the Baptist
Hellington St John the Baptist
Hellington St John the Baptist
Hellington St John the Baptist
Hellington St John the Baptist
Hellington St John the Baptist
Hellington St John the Baptist
Hellington St John the Baptist
Hellington St John the Baptist
Hellington St John the Baptist
Hellington St John the Baptist
Hellington St John the Baptist
Hellington St John the Baptist
Hellington St John the Baptist
Hellington St John the Baptist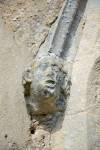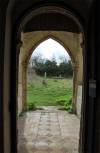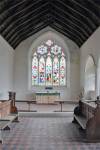 Hellington St John Baptist's church from SE 02.03.1940
Hellington St John Baptist's church S porch 25.05.1940
Hellington St John Baptist's Norman N door 25.05.1940
Hellington St John Baptist's Norman S door 25.05.1940
Hellington St John Baptist's Norman S door 02.03.1940
What you need to know about this church
St John the Baptist's is a redundant church in Hellington, a Norfolk village close to the A146 Beccles to Norwich road. It is signposted from the road, and in the care of the Churches Conservation Trust.
* denotes external links that open in a new window
Visiting Hellington St John the Baptist
St John the Baptist's in Hellington  is another church cared for by the Churches Conservation Trust, always a sign that it is a special one. Like the other churches in the care of this trust, it is always open and welcoming. The lower parts of the nave walls and the round tower date back to the 12th century, but the belfry openings with stone frames have 14th century Decorated tracery. The battlemented parapet is part of the 1880 restoration.
The nave and chancel are the same width, the south nave with window tracery similar to the tower, but the chancel having more elaborately cusped tracery, which is most attractive. There are small heads supporting the window arches. There is only one, square-headed, window in the north wall, and the east window was renewed in the 19th century.
The outstanding feature here is the late 13th century porch, which has three tall cusped openings, with one trefoiled, one cinquefoiled and one septfoiled headed arches on each side. The diagonal buttresses each contain a trefoiled niche, with lion heads supporting the gable above. Inside this, the 12th century south doorway is spectacular! On each side are three shafts with carved capitals, which support a round arch containing at least eight different mouldings – the outer one is billet, then variations of chevrons, scallops, double cones, domino patterned labels, more chevrons! There is a lozenge pattern carved on the inner edge of the door. Inside the Church, above the south door, is a carved stone head. The north doorway is of the same date, but is less ornate. It has billet and roll mouldings, and an inner double band of stars.
The stone tower arch is 12th century, tall and narrow, and now blocked with a smaller door, while the font is a modern one from the 19th century.
The large chancel arch is 14th century and has carved foliage capitals with small heads on either side facing east and west. All the windows have delicate shafting and small heads as head-stops to the arches. There are fragments of 14th century patterned glass in the south-east chancel window. Below this a late brass is inset in the floor. It is for Sir Anthony Gaudy †1642, and shows his tortoise crest. There is a double piscina, which was only in fashion around 1300, and a dropped-sill sedilia.
Conclusion: beautiful open church in a nice setting