Raveningham St Andrew
Raveningham St Andrew
Raveningham St Andrew
Raveningham St Andrew
Raveningham St Andrew
Raveningham St Andrew
Raveningham St Andrew
Raveningham St Andrew
Raveningham St Andrew
Raveningham St Andrew
Raveningham St Andrew
Raveningham St Andrew
Raveningham St Andrew
Raveningham St Andrew
Raveningham St Andrew
Raveningham St Andrew
Raveningham St Andrew
Raveningham St Andrew
Raveningham St Andrew
Raveningham St Andrew
Raveningham St Andrew
Raveningham St Andrew
Raveningham St Andrew
Raveningham St Andrew
Raveningham St Andrew
Raveningham St Andrew
Raveningham St Andrew
Raveningham St Andrew
Raveningham St Andrew
Raveningham St Andrew
Raveningham St Andrew
Raveningham St Andrew
Raveningham St Andrew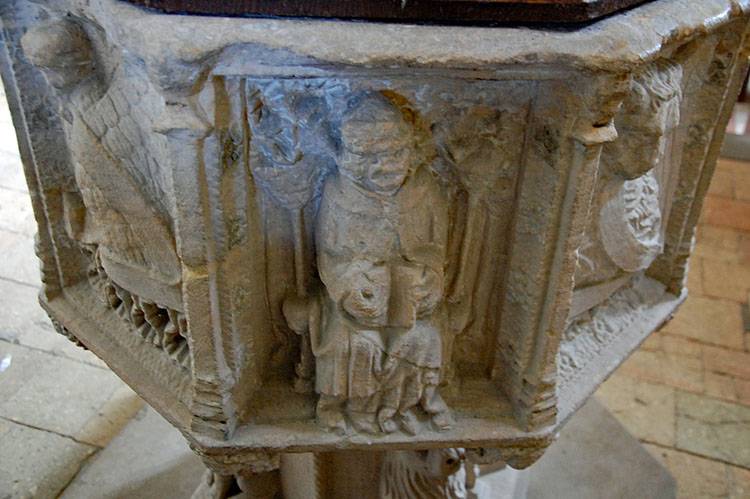 Raveningham St Andrew
Raveningham St Andrew
Raveningham St Andrew
Raveningham St Andrew
Raveningham St Andrew
Raveningham St Andrew
Raveningham St Andrew
Raveningham St Andrew
Raveningham St Andrew
Raveningham St Andrew
Raveningham St Andrew
Raveningham St Andrew
Raveningham St Andrew
Raveningham St Andrew
Raveningham St Andrew
Raveningham St Andrew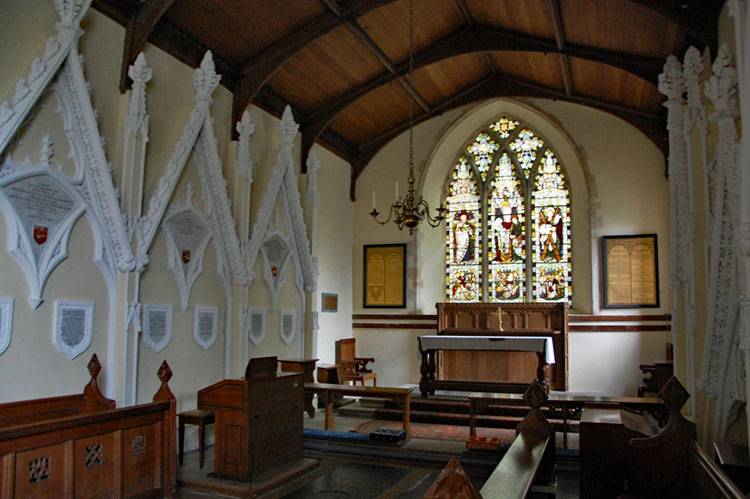 Raveningham St Andrew
Raveningham St Andrew
Raveningham St Andrew
Raveningham St Andrew
Raveningham St Andrew
Raveningham St Andrew
Raveningham St Andrew
Raveningham St Andrew
Raveningham St Andrew
Raveningham St Andrew
Raveningham St Andrew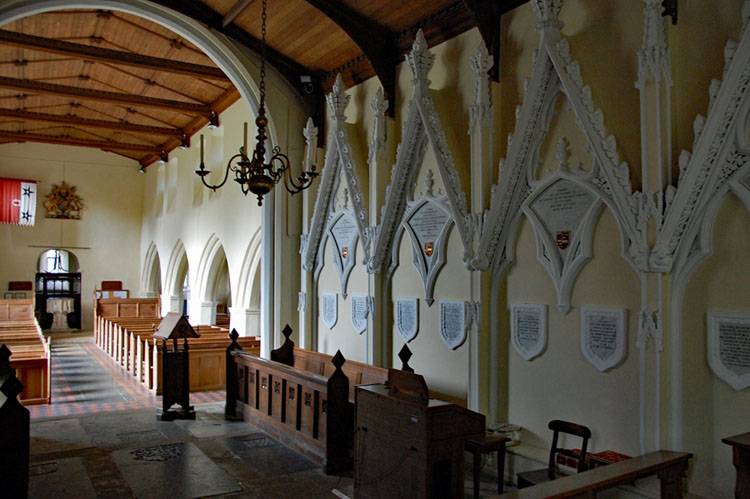 Raveningham St Andrew
Raveningham St Andrew
Raveningham St Andrew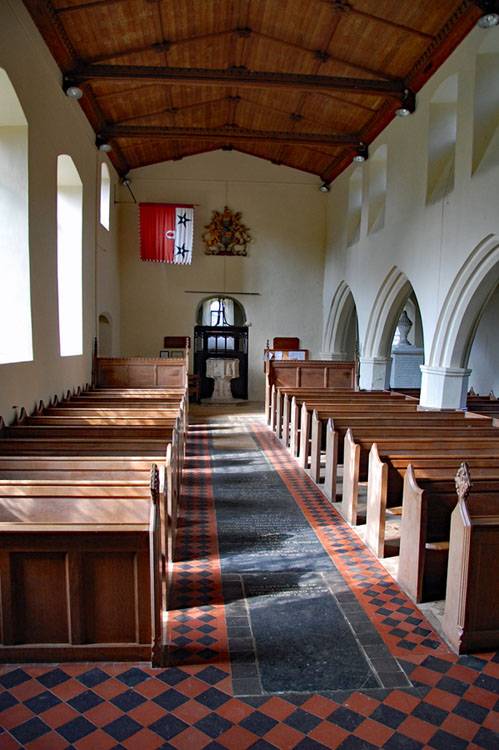 Raveningham St Andrew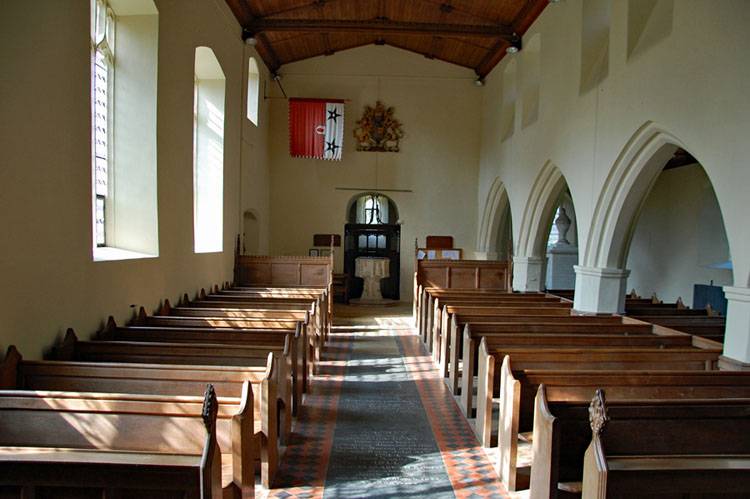 Raveningham St Andrew
Raveningham St Andrew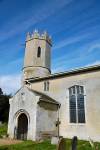 What you need to know about this church
St Andrews church is located in Raveningham, a Norfolk village.
* denotes external links that open in a new window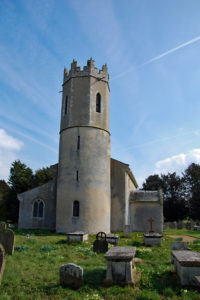 Visiting Raveningham St Andrew
St Andrew's in Raveningham sits in beautiful surroundings of the Raveningham Estate and Gardens. You might be confused when nearing the estate, as it looks like it is private, but you are free to enter and visit the church.
Almost the entire church is covered with rendering, so it is impossible to study the underlying material of flint. The 15th century octagonal bell chamber is built of brick. The circular part is probably 12th century, as the tower arch is round-headed, and there are also three round-headed openings in a vertical line on the west face. The top of the tower is crowned with a stepped, flushwork parapet, enclosing small shields and with little spikes on the highest bits. There is a mid 14th century north aisle with short clerestory windows above, and a south porch. Within the brick arch of the south doorway is a door covered with iron work of about 1100. It is thought the same blacksmith made this wrought ironwork as the work seen at Haddiscoe, and the lesser remains at Hales (both Round Tower Churches). It has the same interlaced pattern as at Haddiscoe. The ironwork has been re-used on replacement woodwork.
Just inside the door is the lion font with seated lions round the stem. The bowl has four seated Saints, probably the Evangelists as these panels alternate with the symbols on clouds. The symbols are SE bull (Luke), SW lion (Mark), NW eagle (John), NE winged man (Matthew). At the west end of the north aisle is a tall tomb chest, topped with an urn, for Major Edward Hodge, †1815, aged 32 years, killed in the Battle of Waterloo.
The chancel has elaborate crocketted and cusped triangular arches along both sides. The original one is in the centre of the south wall, over a 14th century tomb recess. This was copied for the Bacon memorials from 1820, the first on the north side for Sir Edmund Bacon, who built the neighbouring large Raveningham Hall. Below the tall chancel arch are three memorials set in the floor. The south one is a ledger stone remembering Ellinor Castell, †1648, daughter of William de Grey of Merton. The centre ledger has a brass plate for John Castle †1593 and his wife Frances †1614, daughter of Thomas Playter at Sotterley. To the north is a figure brass for Margaret Castyll †1483, with a butterfly headdress, and a dragon and a lap dog under her skirts! The Castells held the Manor from 1225 until it passed to the Bacons by marriage in 1735. There are several other Castell ledgers.
Conclusion: open church in beautiful surroundings with plenty to see