Repps-with-Bastwick St Peter
Repps-with-Bastwick St Peter
Repps-with-Bastwick St Peter
Repps-with-Bastwick St Peter
Repps-with-Bastwick St Peter
Repps-with-Bastwick St Peter
Repps-with-Bastwick St Peter
Repps-with-Bastwick St Peter
Repps-with-Bastwick St Peter
Repps-with-Bastwick St Peter
Repps-with-Bastwick St Peter
Repps-with-Bastwick St Peter
Repps-with-Bastwick St Peter
Repps-with-Bastwick St Peter
Repps-with-Bastwick St Peter
Repps-with-Bastwick St Peter
Repps-with-Bastwick St Peter
Repps-with-Bastwick St Peter
Repps-with-Bastwick St Peter
Repps-with-Bastwick St Peter
Repps-with-Bastwick St Peter
Repps-with-Bastwick St Peter
Repps-with-Bastwick St Peter
Repps-with-Bastwick St Peter
Repps-with-Bastwick St Peter
Repps-with-Bastwick St Peter
Repps-with-Bastwick St Peter
Repps-with-Bastwick St Peter
Repps-with-Bastwick St Peter
Repps-with-Bastwick St Peter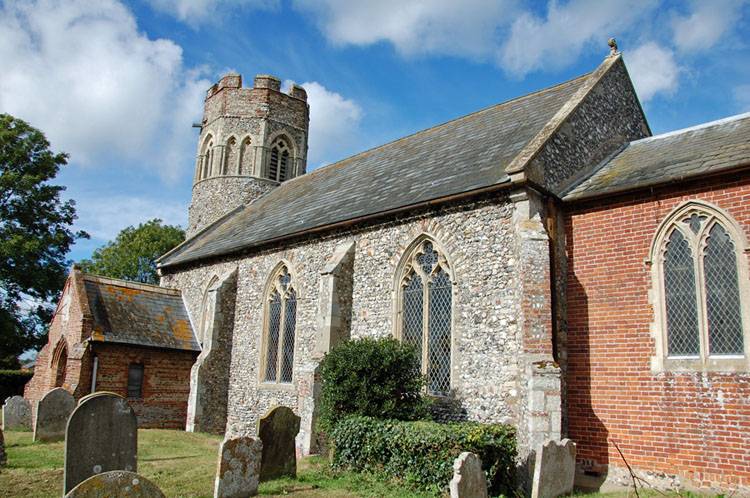 Repps-with-Bastwick St Peter
Repps-with-Bastwick St Peter
Repps-with-Bastwick St Peter
Repps-with-Bastwick St Peter
Repps-with-Bastwick St Peter
Repps-with-Bastwick St Peter
Repps-with-Bastwick St Peter
Repps-with-Bastwick St Peter
Repps-with-Bastwick St Peter
Repps-with-Bastwick St Peter
Repps-with-Bastwick St Peter
Repps-with-Bastwick St Peter
Repps-with-Bastwick St Peter
Repps-with-Bastwick St Peter
Repps-with-Bastwick St Peter
Repps-with-Bastwick St Peter
Repps-with-Bastwick St Peter
Repps-with-Bastwick St Peter
Repps-with-Bastwick St Peter
Repps-with-Bastwick St Peter
Repps-with-Bastwick St Peter
Repps-with-Bastwick St Peter
Repps-with-Bastwick St Peter
Repps-with-Bastwick St Peter
Repps-with-Bastwick St Peter
Repps-with-Bastwick St Peter
Repps-with-Bastwick St Peter
Repps-with-Bastwick St Peter
Repps-with-Bastwick St Peter
Repps-with-Bastwick St Peter
Repps-with-Bastwick St Peter
Repps-with-Bastwick St Peter
Repps-with-Bastwick St Peter
Repps-with-Bastwick St Peter
Repps-with-Bastwick St Peter
Repps-with-Bastwick St Peter
Repps-with-Bastwick St Peter
Repps-with-Bastwick St Peter
Repps-with-Bastwick St Peter
Repps-with-Bastwick St Peter
Repps-with-Bastwick St Peter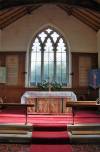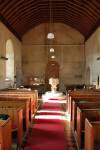 What you need to know about this church
St Peters church is located in Repps-with-Bastwick, a Norfolk village close to the River Thurne and the Norfolk Broads.
* denotes external links that open in a new window
Visiting Repps-with-Bastwick St Peter
Repps-with-Bastwick St Peter is situated close to the River Thurne which is part of the Norfolk Broads waterways. The infamous (at least with boaters) Potter Heigham bridge is also not far away. It is a nice short walk from the staithe to the church.
The tower of St Peter's church has more decoration on its octagonal belfry than most. The whole tower and the belfry were built in the 13th century into the 14th century, possibly replacing an earlier tower, as the tower arch is round-headed, more likely to be from the 11th century or 12th century. The belfry has double arches in stone on the alternate faces, between the actual four bell openings. Above the belfry is a scalloped string course, on which rests 15th century brickwork supporting the parapet. The nave has 14th century windows and the chancel was built in red brick in the 18th century. The south porch is also in red brick, but clearly it is a different, older red brick, from the 17th century. It has a weather-worn sundial in its gable, dated 1737, saying "UT HORAE, SIC VITA" [Just as hours (pass), so life (passes)].
The 15th century font has hanging a shield within a quatrefoil on each face of the bowl. The shields would have been painted with coats of arms. The stem has two trefoiled panels, one over the other, between eight engaged shafts. The font stands high, on two octagonal plinths. In the north-east corner of the nave is a fine wheeled bier, to bring coffins to the church and then to the graveyard. Below this, set in the floor, is an old coped coffin slab, perhaps from the 11th century. It has a large plain cross, with shields below the cross arms. The Rood screen was restored in 1879, but parts remain from the original, made early 16th century. It has wide open arches with a little tracery at the top, and plain panels for the base. When this chancel was built in the 18th century, the time for a piscina and sedilia was long gone, the need having disappeared in the 16th century Reformation, so they are not to be found here. There are Decalogue Boards, with the Ten Commandments, either side of the altar in the panelling along the east wall.
Conclusion: open and welcoming church close to the Broads