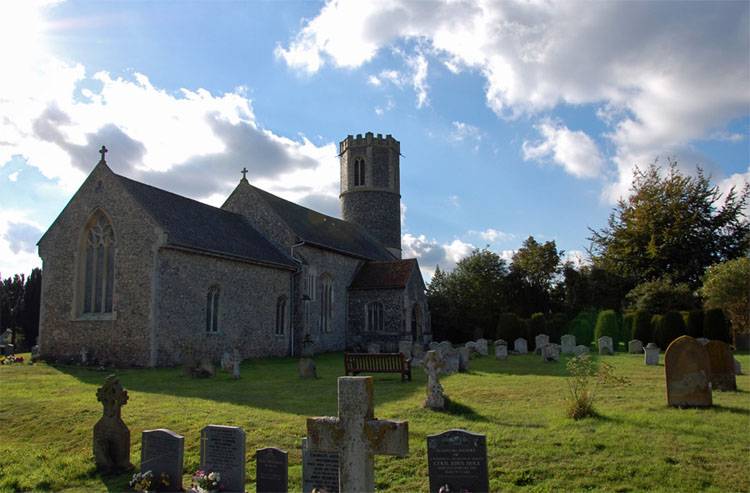 Roydon St Remigius
Roydon St Remigius
Roydon St Remigius
Roydon St Remigius
Roydon St Remigius
Roydon St Remigius
Roydon St Remigius
Roydon St Remigius
Roydon St Remigius
Roydon St Remigius
Roydon St Remigius
Roydon St Remigius
Roydon St Remigius
Roydon St Remigius
Roydon St Remigius
Roydon St Remigius
Roydon St Remigius
Roydon St Remigius
Roydon St Remigius
Roydon St Remigius
Roydon St Remigius
Roydon St Remigius
Roydon St Remigius
Roydon St Remigius
Roydon St Remigius
Roydon St Remigius
Roydon St Remigius
Roydon St Remigius
Roydon St Remigius
Roydon St Remigius
Roydon St Remigius
Roydon St Remigius
Roydon St Remigius
Roydon St Remigius
Roydon St Remigius
Roydon St Remigius
Roydon St Remigius
Roydon St Remigius
Roydon St Remigius
Roydon St Remigius
Roydon St Remigius
Roydon St Remigius
Roydon St Remigius
Roydon St Remigius
Roydon St Remigius
Roydon St Remigius
Roydon St Remigius
Roydon St Remigius
Roydon St Remigius
Roydon St Remigius
Roydon St Remigius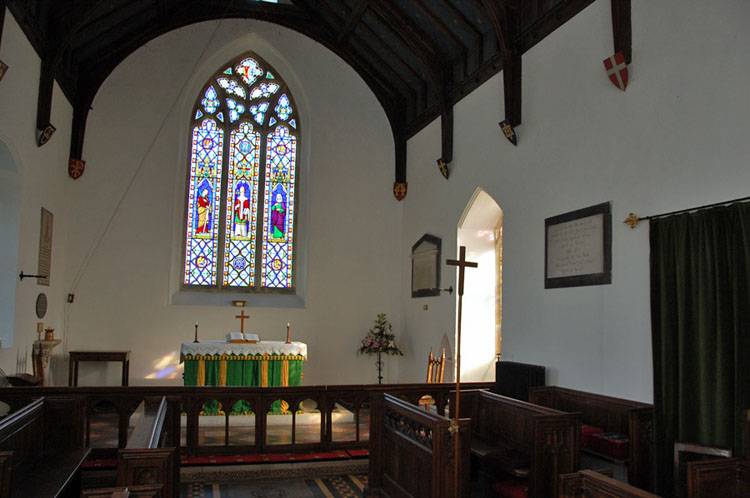 Roydon St Remigius
Roydon St Remigius
Roydon St Remigius
Roydon St Remigius
Roydon St Remigius
Roydon St Remigius
Roydon St Remigius
Roydon St Remigius
Roydon St Remigius
Roydon St Remigius
Roydon St Remigius
Roydon St Remigius
Roydon St Remigius
Roydon St Remigius
Roydon St Remigius
Roydon St Remigius
Roydon St Remigius
Roydon St Remigius
Roydon St Remigius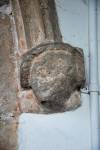 What you need to know about this church
St Remigius church is located in Roydon, a Norfolk village about two miles west of Diss, and right on the border to Suffolk.
* denotes external links that open in a new window
Visiting Roydon St Remigius
St Remigius is an unusual name to be given to a church, although there were four other medieval churches in Norfolk under the protection of this Saint. He was Bishop of Rheims, who died in 533AD, and is remembered for baptising Clovis I, the King of the Franks. The circular part of the tower of St Remigius church in Roydon – right on the border to Suffolk – was built about 1300 with an octagonal belfry which was removed c1680, and it remained a simple round tower until the mid 19th century when the new octagonal belfry was added. The lowest half of the tower is cement rendered, then there is a stage of black flints, used to re-face the walls in the 19th century, and the top stage has the belfry of flint and stone, with flushwork and carved-stone panels of quatrefoils in the battlemented parapet. The 15th century north porch also has flushwork on its face and three stone niches with finely carved canopies. There are angel heads and wings in the spandrels above the entrance arch. The south aisle was rebuilt in 1864, when the former south porch was moved to its east end to house the organ. The chancel was originally 12th century, rebuilt in mid 13th century and given new windows in 1864.
The 13th century arcade, leading to the south aisle, was just cut through the existing nave wall. It has little faces on the angles, just below the capitals on the square pillars of solid wall. The hammer beam roof over the nave is 19th century. The font, just west of the north doorway, is 15th century with shields on the bowl. These probably had painted heraldry on, to indicate the donors' families. The pulpit has 17th century carvings on its panels, but on closer examination it appears that it was probably made up in the 19th century re-using various bits of 17th century and other woodwork. It does however have a brass holder for an hour-glass, to time the sermon, probably from the 17th century when such things were popular. In the chancel north wall is a low arch, possibly for a founder's tomb. People who had paid for the building of the early chancel were often buried in it, so that their generosity was not forgotten.
Conclusion: nice open church with unusual dedication