Sedgeford St Mary
Sedgeford St Mary
Sedgeford St Mary
Sedgeford St Mary
Sedgeford St Mary
Sedgeford St Mary
Sedgeford St Mary
Sedgeford St Mary
Sedgeford St Mary
Sedgeford St Mary
Sedgeford St Mary
Sedgeford St Mary
Sedgeford St Mary
Sedgeford St Mary
Sedgeford St Mary
Sedgeford St Mary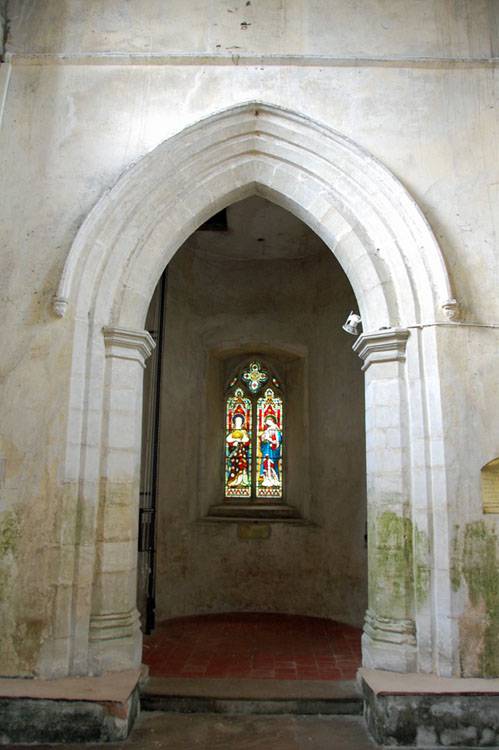 Sedgeford St Mary
Sedgeford St Mary
Sedgeford St Mary
Sedgeford St Mary

Sedgeford St Mary
Sedgeford St Mary
Sedgeford St Mary
Sedgeford St Mary
Sedgeford St Mary
Sedgeford St Mary
Sedgeford St Mary
Sedgeford St Mary
Sedgeford St Mary
Sedgeford St Mary
Sedgeford St Mary
Sedgeford St Mary
Sedgeford St Mary
Sedgeford St Mary
Sedgeford St Mary
Sedgeford St Mary
Sedgeford St Mary
Sedgeford St Mary
Sedgeford St Mary
Sedgeford St Mary
Sedgeford St Mary
Sedgeford St Mary
Sedgeford St Mary
Sedgeford St Mary
Sedgeford St Mary
Sedgeford St Mary
Sedgeford St Mary
Sedgeford St Mary
Sedgeford St Mary
Sedgeford St Mary
Sedgeford St Mary
Sedgeford St Mary
Sedgeford St Mary
Sedgeford St Mary
Sedgeford St Mary
Sedgeford St Mary
Sedgeford St Mary
Sedgeford St Mary
Sedgeford St Mary
Sedgeford St Mary
Sedgeford St Mary
Sedgeford St Mary
Sedgeford St Mary
Sedgeford St Mary
Sedgeford St Mary
Sedgeford St Mary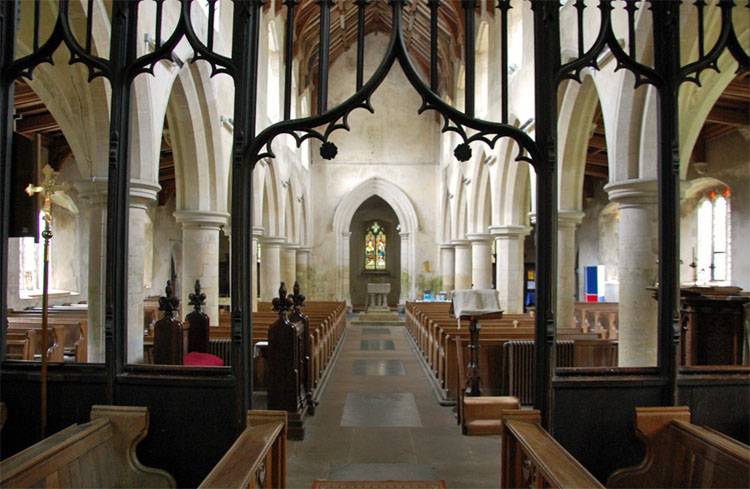 Sedgeford St Mary
Sedgeford St Mary
Sedgeford St Mary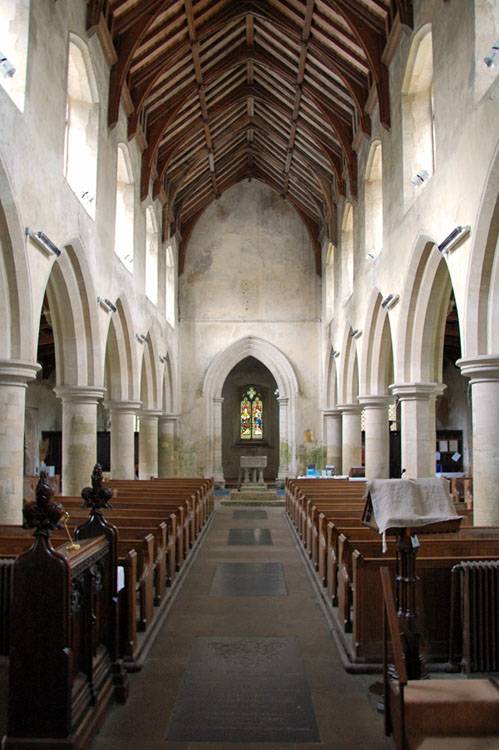 Sedgeford St Mary
Sedgeford St Mary
Sedgeford St Mary
Sedgeford St Mary
Sedgeford St Mary
Sedgeford St Mary
Sedgeford St Mary
Sedgeford St Mary
Sedgeford St Mary
Sedgeford St Mary
Sedgeford St Mary
Sedgeford St Mary
Sedgeford St Mary
Sedgeford St Mary
Sedgeford St Mary
Sedgeford St Mary
Sedgeford St Mary
Sedgeford St Mary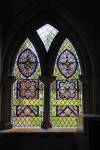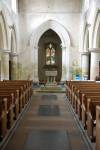 What you need to know about this church
St Marys church is located in Sedgeford, a Norfolk village about 2 miles east of the coastal town of Heacham.
* denotes external links that open in a new window
Visiting Sedgeford St Mary
The church of St Mary's in Sedgeford probably covers the largest area of any of the Round Tower Churches, but it used to be even larger! There are still wide aisles, which enclose the tower, a south transept and a short chancel. Foundations have been found for a large north transept, which overlapped the north chancel in part, and for the chancel being double its present length. The tower, with its quoins of the octagon belfry overlapping the round part, was all one building plan in the 13th century, but it now has a later extra partial west wall from the time the extensions were added either side of the tower. The nave has spacious 14th century porches on either side and most of the windows are of that time, though the clerestory was added in the 15th century. The longer chancel was built about 1300, but the east half was removed in 1770. The Church belonged to the Diocesan Bishop and then the Priory of Norwich, which may account for its size.
The pillars of the 13th century arcades, six either side, are all circular, except for one octagonal one; no-one knows why. Various old stone pieces, mostly head corbels from an earlier roof, are displayed on the window sills. One south window has a glass panel showing the Trinity symbol. The Purbeck font is elevated on three steps, and shows four round-headed arches on each face, proving it to be 12th century work (more usually pointed arches of 13th century are seen). It is supported on four shafts with a central column. In the south aisle are the faint remains of wall paintings, of a 15th century St Christopher and a consecration cross, and the east end of the north aisle has an all-over pattern of stone-work and flowers.  The smaller north window in the chancel has the remains of 15th century glass fragments, including a musical angel. The other north window was originally an archway to access the extended north transept. It was not made to be glazed. Its double arches are supported by foliaged stone capitals with human faces amongst the branches.
Conclusion: the largest of the Round Tower Churches