Thwaite All Saints
Thwaite All Saints
Thwaite All Saints
Thwaite All Saints
Thwaite All Saints
Thwaite All Saints
Thwaite All Saints
Thwaite All Saints
Thwaite All Saints
Thwaite All Saints
Thwaite All Saints
Thwaite All Saints
Thwaite All Saints
Thwaite All Saints
Thwaite All Saints
Thwaite All Saints
Thwaite All Saints
Thwaite All Saints
Thwaite All Saints
Thwaite All Saints
Thwaite All Saints
Thwaite All Saints
Thwaite All Saints
Thwaite All Saints
Thwaite All Saints
Thwaite All Saints
Thwaite All Saints
Thwaite All Saints
Thwaite All Saints
Thwaite All Saints
Thwaite All Saints
Thwaite All Saints
Thwaite All Saints
Thwaite All Saints
Thwaite All Saints
Thwaite All Saints
Thwaite All Saints
Thwaite All Saints
Thwaite All Saints
Thwaite All Saints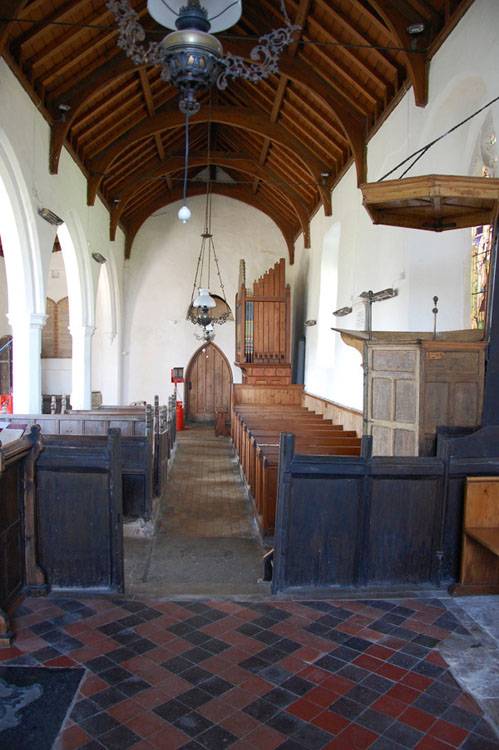 Thwaite All Saints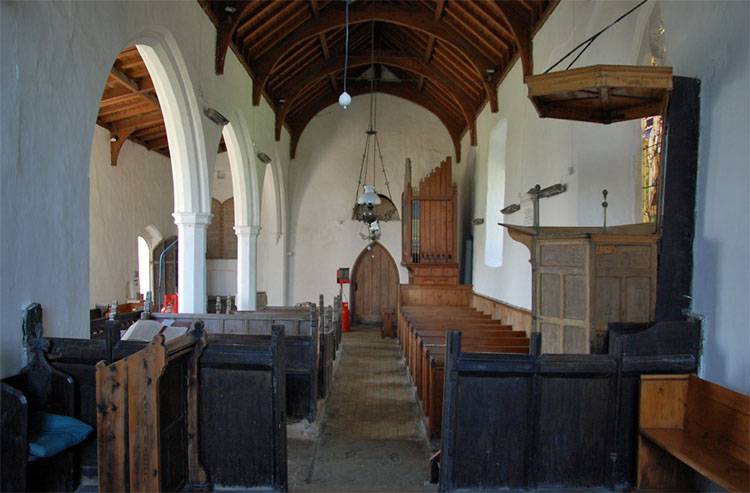 Thwaite All Saints
Thwaite All Saints
Thwaite All Saints
Thwaite All Saints
Thwaite All Saints
Thwaite All Saints
Thwaite All Saints
Thwaite All Saints
Thwaite All Saints
Thwaite All Saints
Thwaite All Saints
Thwaite All Saints
Thwaite All Saints
Thwaite All Saints
Thwaite All Saints
Thwaite All Saints
Thwaite All Saints
Thwaite All Saints
Thwaite All Saints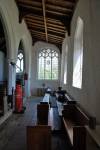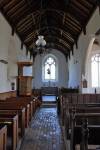 What you need to know about this church
All Saints church is located in Thwaite, a Norfolk village about 5 miles north of Aylsham.
* denotes external links that open in a new window
Visiting Thwaite All Saints
Visiting a church like All Saints in Thwaite on such a lovely day in May as we did (see the photos in the slideshow) is one of the pleasures of churchcrawling in Norfolk. You get a fantastic view over the surrounding rural North Norfolk countryside from the churchyard.
As the nave west wall is 11th century, and the tower arch has a round head made of flints, there was a round tower here, but not this tower. This one was built, with much brick inside, in the early 14th century. It has a surface of very evenly coursed light-coloured whole flints, probably from the sea shore, and may have been re-faced, or at any rate, renewed. On the south face of the tower there is an arch made of flints, showing that it once had a doorway there. The four belfry openings have Y tracery, and there is one slit window about half way up to the west. The plain circular parapet has much brick repair. The west quoins of the nave are made of lumps of ferricrete, which is also to be seen randomly within its walls. The south aisle was added in the 15th century and a Sunday School Room was added north of the chancel in 1835. For many years, the west window of the aisle was blocked, though some of the tracery was preserved in the wall. This window has now been re-opened in 2005. The south porch was restored in 1893.
The tower arch has a modern pointed door, but above is the round arch of the 11th century, made without dressed stone. The font stands by the western of the two octagonal pillars for the south arcade. This font has a plain bowl with some moulding at the top and bottom. Near the east end of the aisle is a figure brass, showing a civilian Thomas Puttock †1442 and his wife Alice †1469. The old pews are well spaced with flat poppy heads. The front pew on the south of the nave has shields of arms at either end. The one next the aisle is probably for the Puttock Family, and shows three talbots (heraldic dogs). Within this pew, laid north/south, is a ledger for Peter Baret †1781 with his "pretend" heraldry. The pulpit with a tester over is dated 1624. The 15th century Rood screen has had its top removed, so just the dado remains. It has some colour, and some gesso (plaster) work of tiny saints standing under canopies on the uprights. There is no chancel arch, but the chancel has eight battlemented corbels supporting its roof, which the nave does not have.
Conclusion: open and welcoming church in a beautiful setting