Wacton All Saints
Wacton All Saints
Wacton All Saints
Wacton All Saints
Wacton All Saints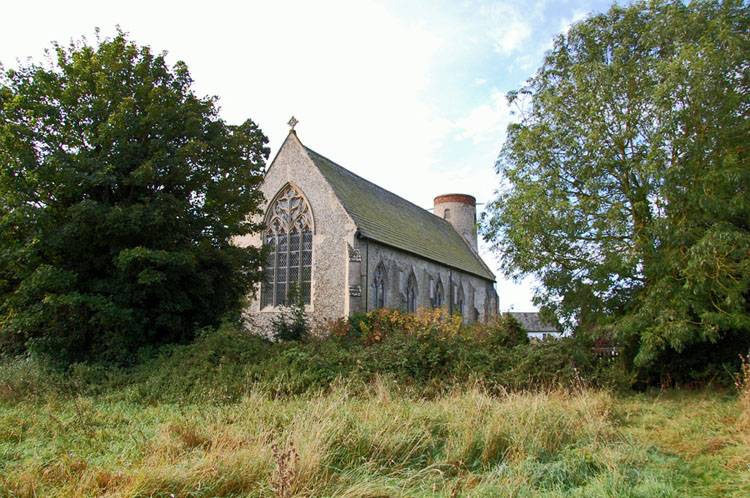 Wacton All Saints
Wacton All Saints
Wacton All Saints
Wacton All Saints
Wacton All Saints
Wacton All Saints
Wacton All Saints
Wacton All Saints
Wacton All Saints
Wacton All Saints
Wacton All Saints
Wacton All Saints
Wacton All Saints
Wacton All Saints
Wacton All Saints
Wacton All Saints
Wacton All Saints
Wacton All Saints
Wacton All Saints
Wacton All Saints
Wacton All Saints
Wacton All Saints
Wacton All Saints
Wacton All Saints
Wacton All Saints
Wacton All Saints
Wacton All Saints
Wacton All Saints
Wacton All Saints
What you need to know about this church
All Saints church is located in Wacton, a Norfolk village about 2 miles west of Long Stratton.
* denotes external links that open in a new window
Visiting Wacton All Saints
Wacton All Saints is in my opinion the Round Tower Church which outer appearance comes closest to a medieval castle. I haven't been able yet to take interior photos in an appropriate quality and quantity, as I had to hurry because many people on a tour of the Round Tower Churches Society waited outside. Furthermore, some scaffolding was erected inside the church. Meaning we have to visit this church again.
The nave and chancel here, being the same width and height, are all under one high-pitched, slated roof. Both sides of the 14th century Church have a lovely display of Decorated curving tracery under ogee hood moulds, with two alternating patterns. These patterns also alternate across the church, i.e. those opposite each other are of the different pattern. The east window is a flamboyant 19th century replica of the Decorated style. The tower is circular to the top, but there is a change of appearance and a step in at the level of the eaves of the nave. Above this the surface is rougher and has been covered with mortar in the past. The belfry openings are wide lancets, with no tracery. Lower down on the west side there is a narrow triangular-head window just above the lower part, and then a more conventional small west window in the 1st stage. The parapet is plain round and made of red brick. There is no sign of an earlier belfry within the tower; perhaps the tower was raised with a new belfry in the 14th century when the larger windows were put into the walls? Both main doorways have finely moulded ogee arches and the doors are covered with interesting metal work, probably 14th century. There are no porches.
The 15th century lion font stands in front of the pointed tower arch, and has the usual four seated lions around the stem. The bowl has more seated lions alternating with angels holding shields. These shields may have been carved, but nothing is recognisable now. Below the bowl is a corona of angel heads with overlapping wings, and then a band of fleurons. Half way along the nave, on the north side, is displayed a roundel of 17th century or 18th century glass from the Low Countries or northern France. The yellows are made by staining the glass with silver chloride and then being fired. It shows three scenes, Christ teaching the Apostles, Christ with St Peter, and the Apostles teaching the Jewish leaders. The 14th century Rood screen has turned shafts and simple cusped tracery, and stands near the Rood stairs still within the north wall. In the chancel is a fine set of 14th century piscina and sedilia under cusped ogee arches.
Conclusion: interesting church with unsusual outer apperance