Snailwell St Peter
Snailwell St Peter
Snailwell St Peter
Snailwell St Peter
Snailwell St Peter
Snailwell St Peter
Snailwell St Peter
Snailwell St Peter
Snailwell St Peter
Snailwell St Peter
Snailwell St Peter
Snailwell St Peter
Snailwell St Peter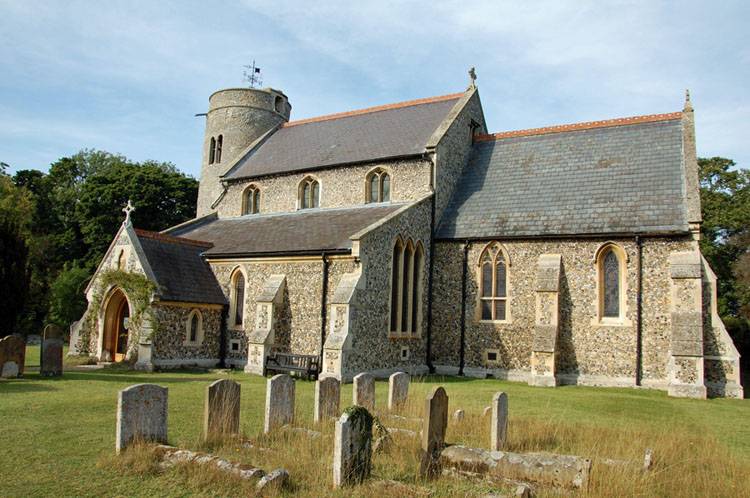 Snailwell St Peter
Snailwell St Peter
Snailwell St Peter
Snailwell St Peter
Snailwell St Peter
Snailwell St Peter
Snailwell St Peter
Snailwell St Peter

Snailwell St Peter
Snailwell St Peter
Snailwell St Peter
Snailwell St Peter
Snailwell St Peter
Snailwell St Peter
Snailwell St Peter
Snailwell St Peter
Snailwell St Peter
Snailwell St Peter
Snailwell St Peter
Snailwell St Peter
Snailwell St Peter
Snailwell St Peter
Snailwell St Peter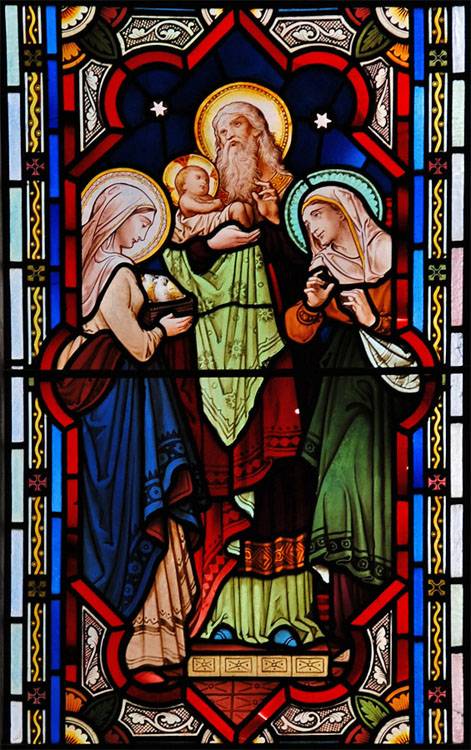 Snailwell St Peter
Snailwell St Peter
Snailwell St Peter
Snailwell St Peter
Snailwell St Peter
Snailwell St Peter
Snailwell St Peter
Snailwell St Peter
Snailwell St Peter
Snailwell St Peter
Snailwell St Peter
Snailwell St Peter
Snailwell St Peter
Snailwell St Peter
Snailwell St Peter
Snailwell St Peter
Snailwell St Peter
Snailwell St Peter
Snailwell St Peter
Snailwell St Peter
Snailwell St Peter
Snailwell St Peter
Snailwell St Peter
Snailwell St Peter
Snailwell St Peter
Snailwell St Peter
Snailwell St Peter
Snailwell St Peter
Snailwell St Peter
Snailwell St Peter
Snailwell St Peter
Snailwell St Peter
Snailwell St Peter
Snailwell St Peter
Snailwell St Peter
Snailwell St Peter
Snailwell St Peter
Snailwell St Peter
Snailwell St Peter
Snailwell St Peter
Snailwell St Peter
Snailwell St Peter
Snailwell St Peter
Snailwell St Peter
Snailwell St Peter
Snailwell St Peter
Snailwell St Peter
Snailwell St Peter
Snailwell St Peter
Snailwell St Peter
Snailwell St Peter
Snailwell St Peter
Snailwell St Peter
Snailwell St Peter
Snailwell St Peter
Snailwell St Peter


What you need to know about this church
St Peters church is located in Snailwell, a village in Cambridgeshire about 2 miles north of Newmarket.
* denotes external links that open in a new window
Visiting Snailwell St Peter
There are not many other Round Tower Churches with that many stained glass windows as St Peter's in Snailwell. The double round-headed stone-framed belfry openings, supported on a single central shaft, identify this tower as having been built in the 12th century. The plain parapet has a small bell turret on its east side, which held the "calling bell" until 1978. There was at one time a small spire, which had been lost before the major restoration in 1878. The weather vane is in the form of a key, the symbol of St Peter. Just below the string course on which the parapet rests, there could have been a ring of circular flint-formed openings, difficult to see when infilled with other flints. Lower down the tower are three other stone-framed flint slit windows, with flint framing on the inside. There is also a 14th century north aisle, with a blocked doorway, and a clerestory on both sides. This causes the ridge of the steeply pitched nave roof to rise almost to the parapet of the tower. In 1878 the south aisle and porch were rebuilt on their 13th century foundations, and the chancel walls were straightened upwards with a new east window being inserted. It had been blocked since 1700.
The pointed tower arch with many mouldings is now filled with a domestic type door. The nave is covered with a 15th century hammer beam roof, with carvings of bishops' and priests' heads on the ends of rafters between the hammer beams, and carvings along the wall plates and brattishing above them. The plain 14th century font stands at the west end of the north aisle. The pillars of both arcades of pointed arches are octagonal. At the east end, above the south arcade, is an inset pierced stone with an intricate flower carving. High above the chancel arch, in the apex of the gable is a two-light window with 19th century glass of censing angels. The reredos in the chancel dates from 1878 and contains four slate panels, showing paintings of scenes from St Peter's life. The piscina is a double one, which could date from about 1300. On the north side of the sanctuary is a 14th century cusped and crocketted ogee arch, with pinnacles to the right and left, which indicates the position of the founder's tomb and was probably used as an Easter Sepulchre. There are also similar smaller stooled niches either side of the altar, which formerly held statues.
Conclusion: open village church with an unusual silhouette