Piddinghoe St John the Evangelist
Piddinghoe St John the Evangelist
Piddinghoe St John the Evangelist
Piddinghoe St John the Evangelist
Piddinghoe St John the Evangelist
Piddinghoe St John the Evangelist
Piddinghoe St John the Evangelist
Piddinghoe St John the Evangelist
Piddinghoe St John the Evangelist
Piddinghoe St John the Evangelist
Piddinghoe St John the Evangelist
Piddinghoe St John the Evangelist
Piddinghoe St John the Evangelist
Piddinghoe St John the Evangelist
Piddinghoe St John the Evangelist
Piddinghoe St John the Evangelist
Piddinghoe St John the Evangelist
Piddinghoe St John the Evangelist
Piddinghoe St John the Evangelist
Piddinghoe St John the Evangelist
Piddinghoe St John the Evangelist
Piddinghoe St John the Evangelist
Piddinghoe St John the Evangelist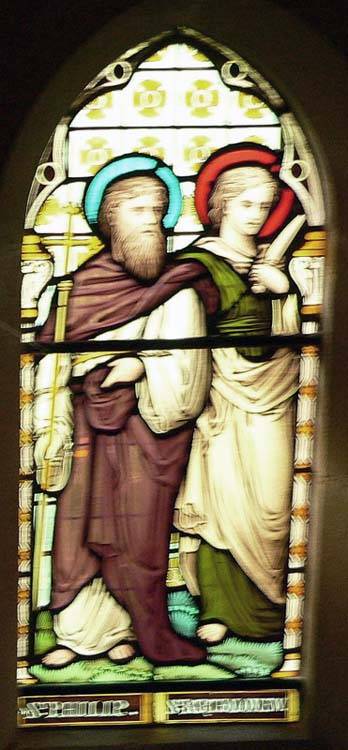 Piddinghoe St John the Evangelist
Piddinghoe St John the Evangelist
Piddinghoe St John the Evangelist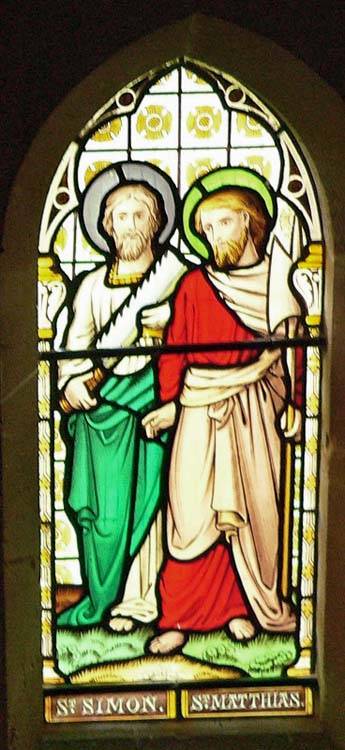 Piddinghoe St John the Evangelist
What you need to know about this church
St John the Evangeslists church is located in Piddinghoe, a village in Sussex on the River Ouse and about a mile north of Newhaven.
* denotes external links that open in a new window
Visiting Piddinghoe St John the Evangelist
The photos of St John the Evangelist's in Piddinghoe are the worst on the whole website, together with those of St Michael's in Lewes – and this even though we would have had the opportunity to take some photos in the sunshine in 2015 after we had visited a match of the Rugby World Cup in Brighton. So this church definitely needs another visit. The weather vane atop the tower is in the form of a gilded fish. The Church stands on a low rise overlooking a wide sweep of the River Ouse. The round tower, made of flints, dates from the 12th century, and has round-headed stone-framed slit openings, five for the belfry (plus a blocked one) and two others lower down on the west face. The tall spire is octagonal and covered with cedar shingles. There are aisles on both sides, the south one under a lean-to roof, which extends in a gable over the south porch, with a clerestory of quatrefoil windows above. This aisle was demolished, but restored in1882, as were the 13th century chapels on either side of the chancel. The north aisle is under a "catslide roof", where the nave roof continues down over the aisle.  The east window is formed of three separate lancets, from the 13th century.
Inside it can be seen that the north arcade, with rounded arches of the mid 12th century, is earlier than the south arcade with simple pointed arches of the early 13th century. The tower arch is round, framed in dressed stone. Inside is the most curious ladder, one vertical post with horizontal rungs extending to either side of it.  The font is late 13th century, made of green sandstone, known as Eastbourne rock. The 13th century chancel arch has triple shafts with stiff leaf capitals. Most of the glass was installed at the restoration in 1882, with a series showing the Twelve Apostles in the south aisle, and the life of Jesus Christ in the north aisle. The gable window in the east wall is also 1882, in Pre-Raphaelite style.
Conclusion: nice village church in a pretty setting