Welford St Gregory
Welford St Gregory
Welford St Gregory
Welford St Gregory
Welford St Gregory
Welford St Gregory
Welford St Gregory
Welford St Gregory
Welford St Gregory
Welford St Gregory
Welford St Gregory
Welford St Gregory
Welford St Gregory
Welford St Gregory
Welford St Gregory
Welford St Gregory
Welford St Gregory
Welford St Gregory
Welford St Gregory
Welford St Gregory
Welford St Gregory
Welford St Gregory
Welford St Gregory
Welford St Gregory
Welford St Gregory
Welford St Gregory
Welford St Gregory
Welford St Gregory
Welford St Gregory
Welford St Gregory
Welford St Gregory
Welford St Gregory
Welford St Gregory
Welford St Gregory
Welford St Gregory
Welford St Gregory
Welford St Gregory
Welford St Gregory
Welford St Gregory
Welford St Gregory
Welford St Gregory
Welford St Gregory
Welford St Gregory
Welford St Gregory
Welford St Gregory
Welford St Gregory
Welford St Gregory
Welford St Gregory
Welford St Gregory
Welford St Gregory
Welford St Gregory
Welford St Gregory
Welford St Gregory
Welford St Gregory
Welford St Gregory
Welford St Gregory
Welford St Gregory
Welford St Gregory
Welford St Gregory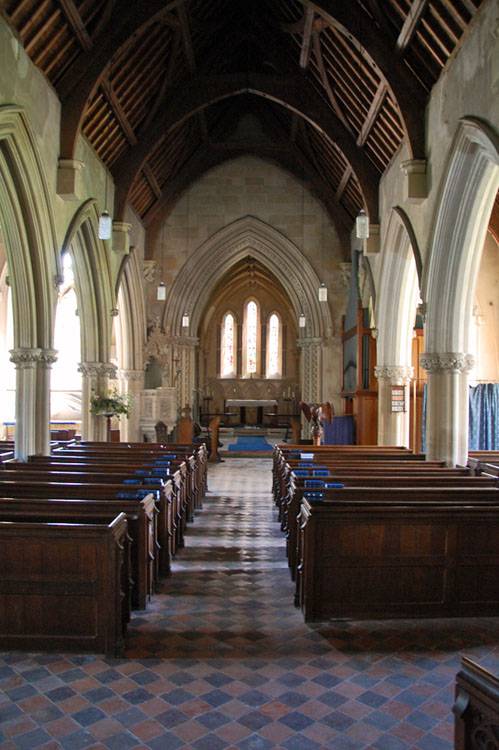 Welford St Gregory
Welford St Gregory
Welford St Gregory
Welford St Gregory
Welford St Gregory
Welford St Gregory
Welford St Gregory
Welford St Gregory
Welford St Gregory
Welford St Gregory
Welford St Gregory
Welford St Gregory
Welford St Gregory
Welford St Gregory
Welford St Gregory
Welford St Gregory
Welford St Gregory
Welford St Gregory
Welford St Gregory
Welford St Gregory
Welford St Gregory
Welford St Gregory
Welford St Gregory
Welford St Gregory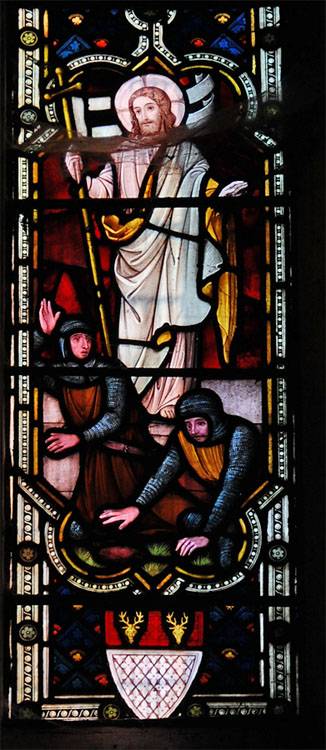 Welford St Gregory
Welford St Gregory
Welford St Gregory
Welford St Gregory
Welford St Gregory
Welford St Gregory
Welford St Gregory
Welford St Gregory
Welford St Gregory
Welford St Gregory
Welford St Gregory
Welford St Gregory
Welford St Gregory
Welford St Gregory
Welford St Gregory
Welford St Gregory
Welford St Gregory
Welford St Gregory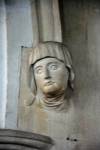 What you need to know about this church
St Gregorys church is located in Welford, a village in Berkshire about 6 miles north-west of Newbury.
* denotes external links that open in a new window
Visiting Welford St Gregory
Due to its beautiful setting within the grounds of Welford Park, visiting St Gregory's on a sunny day like we did is a sheer delight. Although a church is supposed to have been here since the 11th century, being added to and adapted through the centuries, it was totally demolished in 1852 and then rebuilt on its old foundations. It is said that the 12th century tower and 13th century belfry and spire were carefully dismantled, with the stones being marked so that it could be re-erected as it had been. The circular part is made of flints, divided into four stages by stone string courses. The two-light belfry openings have plate tracery (quatrefoil openings made through a stone, rather than being made up with tracery bars), and are in the third stage, with the heads extending into the short fourth stage. The tall stone spire has double lucarnes (dormer windows) at the base of each of its eight sides. The ground floor of the tower has a round-headed doorway facing north, with a round-headed window above, (one of two at that stage). All three have voussoir arches above, made from erratics (not flint). The old church had a south aisle, and a north one was added in the 1882 rebuilding. The ornate south porch is vaulted.
The heavy tower arch inside is part of the 1882 design and build. All the carvings within the church date from the three years it took to re-build the church, from 1882-85. The font at the west end of the south aisle dates from the late 12th century. Its bowl is surrounded by intersecting round arches of the 12th century on pillars tending towards the 13th century style. Nearby on the west wall is a monument showing a kneeling lady, Mrs Anne Parry †1585. Below her is a wide plaque carved with the figures of her twelve daughters and seven sons. Many of the old monuments have been re-positioned below the tower. Half way along the north aisle is a carved arched recess, like a founder's tomb, enclosing a brass memorial for the Rev'd William Nicholson †1878, the Rector here for 42 years, and responsible for the great rebuilding in the 1880s. The chancel is entirely in the 13th century style with trefoiled arches and shafting all round. In the back of the sedilia two old figure brasses have been re-set, John Younger, a civilian, †1530 and John Westlake, Priest, †1489.
Conclusion: open church within a beautiful setting