Église Metting Saint-Martin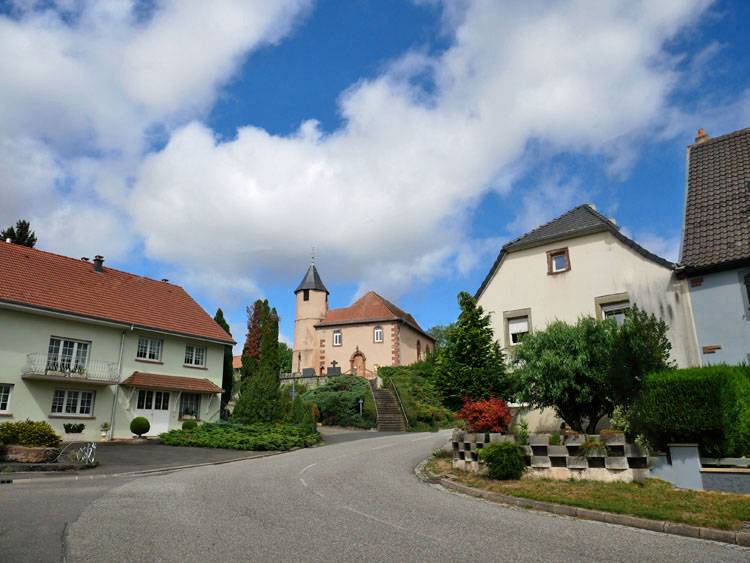 Metting Saint-Martin
Metting Saint-Martin
Metting Saint-Martin
4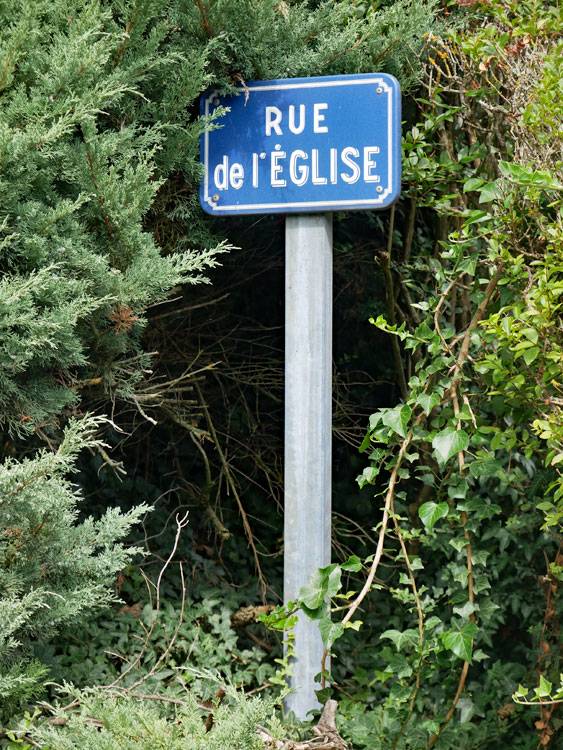 Metting Saint-Martin
Metting Saint-Martin
Metting Saint-Martin
Metting Saint-Martin
Metting Saint-Martin
Metting Saint-Martin
Metting Saint-Martin
Metting Saint-Martin
Metting Saint-Martin
Metting Saint-Martin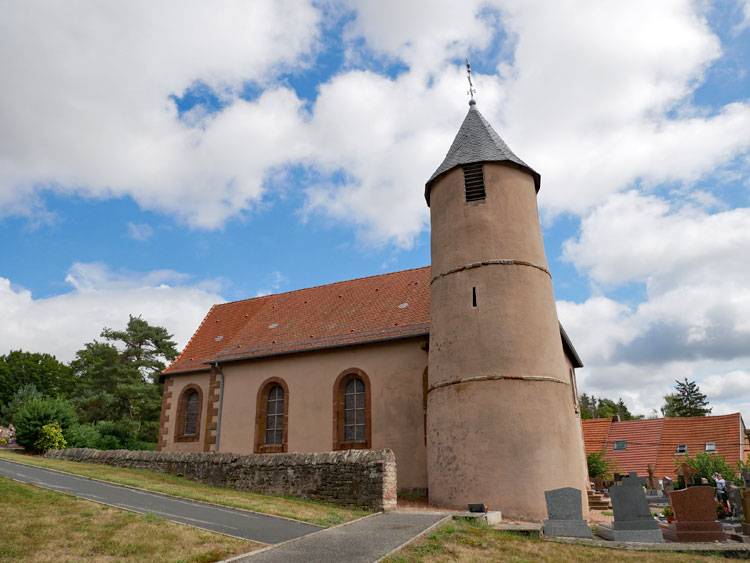 Metting Saint-Martin
Metting Saint-Martin
Metting Saint-Martin
Metting Saint-Martin
Metting Saint-Martin
Metting Saint-Martin
Metting Saint-Martin
Metting Saint-Martin
Metting Saint-Martin
Metting Saint-Martin
Metting Saint-Martin
Metting Saint-Martin
Metting Saint-Martin
Metting Saint-Martin
Metting Saint-Martin
Metting Saint-Martin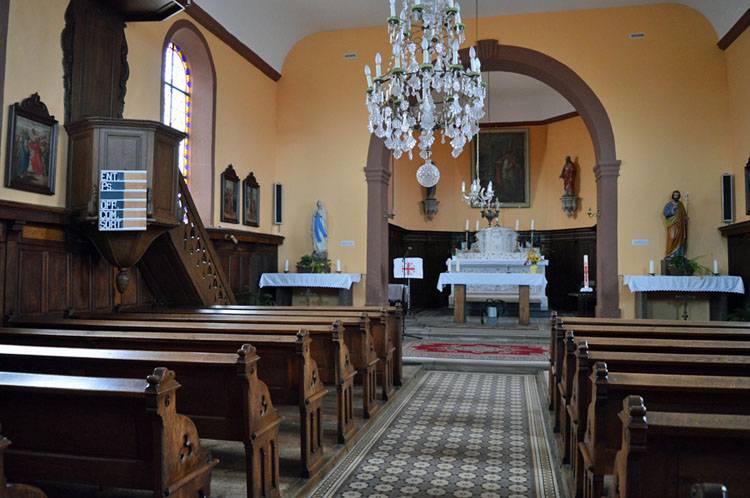 Metting Saint-Martin
Metting Saint-Martin
Metting Saint-Martin
Metting Saint-Martin
Metting Saint-Martin
Metting Saint-Martin
Metting Saint-Martin
Metting Saint-Martin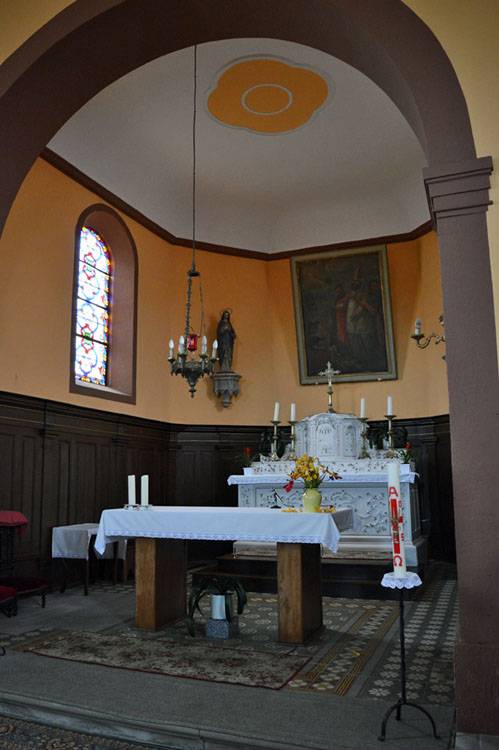 Metting Saint-Martin
Metting Saint-Martin
Metting Saint-Martin
Metting Saint-Martin
Metting Saint-Martin
Metting Saint-Martin
Metting Saint-Martin
Metting Saint-Martin
Metting Saint-Martin
Metting Saint-Martin
Metting Saint-Martin
Metting Saint-Martin
Metting Saint-Martin
Metting Saint-Martin
Metting Saint-Martin
Metting Saint-Martin
Metting Saint-Martin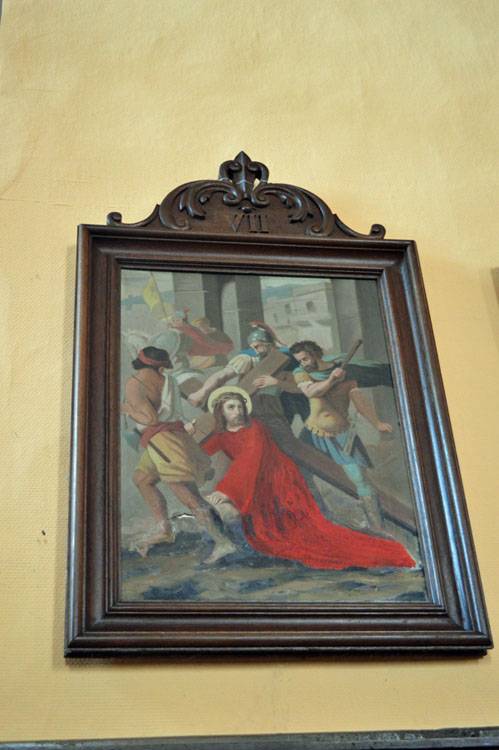 Metting Saint-Martin
Metting Saint-Martin
Metting Saint-Martin
Metting Saint-Martin
Metting Saint-Martin



What you need to know about this church
Église Saint-Martin is located in Metting, a village in the Département Moselle in France.
* denotes external links that open in a new window
Visiting Metting Saint-Martin
The Catholic church of Saint-Martin in Metting is, surprisingly, one of two churches in this rather small village. It is usually locked, but on our last visit the post office, which is only a few steps away from the church, was still open. Here I asked where a key was available and was told it was in the house right next door (No. 9, if you should happen to be there). Unfortunately, no one opened when I rang the bell; but when I went around the corner, I saw a gate into the garden where someone was working. I asked over the wall if someone could give me the key, and so I could finally see the church from the inside.
The tower dates back to the 12th century and the nave was built in 1767. It is dedicated to Saint Martin of Tours. Inside, it looks very dark because of the almost continuous wooden panelling up to the height of the windows, the benches and the pulpit. A Stations of the Cross hangs in the nave, and various figures of saints can be seen. In front of the white high altar in the nave is a simple table, which is now apparently used for services instead of the old altar. Opposite the choir, above the entrance door, is the gallery, on which there is a small, simple organ.
Conclusion: locked village church which is rather dark inside