Ashby St Mary
Ashby St Mary
Ashby St Mary
Ashby St Mary
Ashby St Mary
Ashby St Mary
Ashby St Mary
Ashby St Mary
Ashby St Mary
Ashby St Mary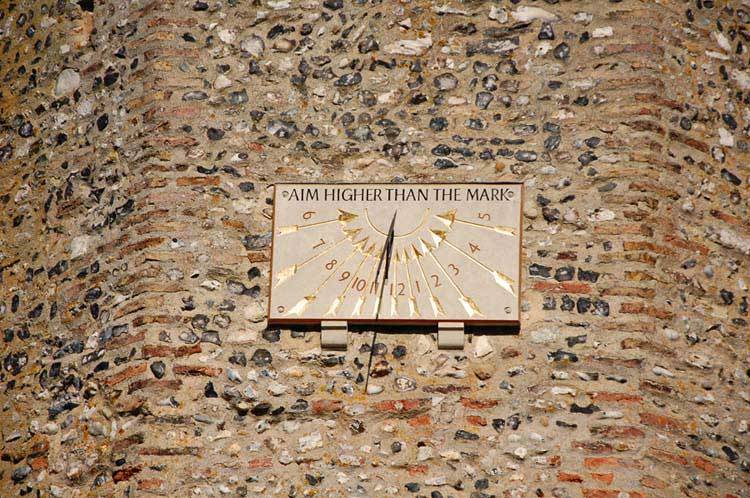 Ashby St Mary
Ashby St Mary
Ashby St Mary
Ashby St Mary
Ashby St Mary
Ashby St Mary
Ashby St Mary
Ashby St Mary
Ashby St Mary
Ashby St Mary
Ashby St Mary
Ashby St Mary
Ashby St Mary
Ashby St Mary
Ashby St Mary
Ashby St Mary
Ashby St Mary
Ashby St Mary
Ashby St Mary
Ashby St Mary
Ashby St Mary
Ashby St Mary
Ashby St Mary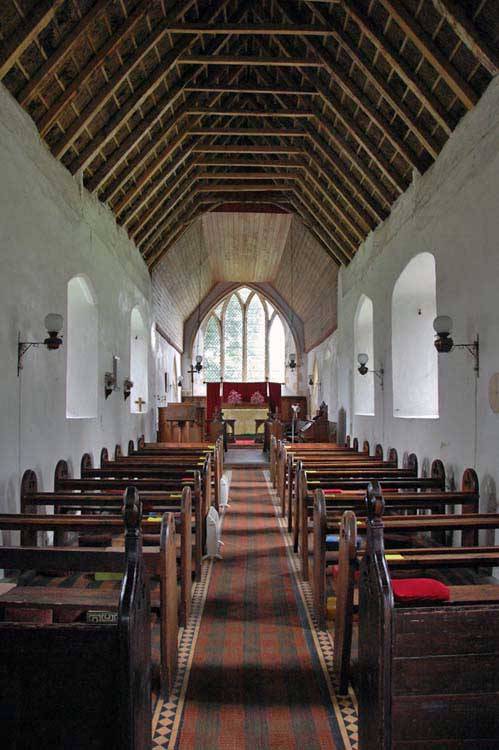 Ashby St Mary
Ashby St Mary
Ashby St Mary
Ashby St Mary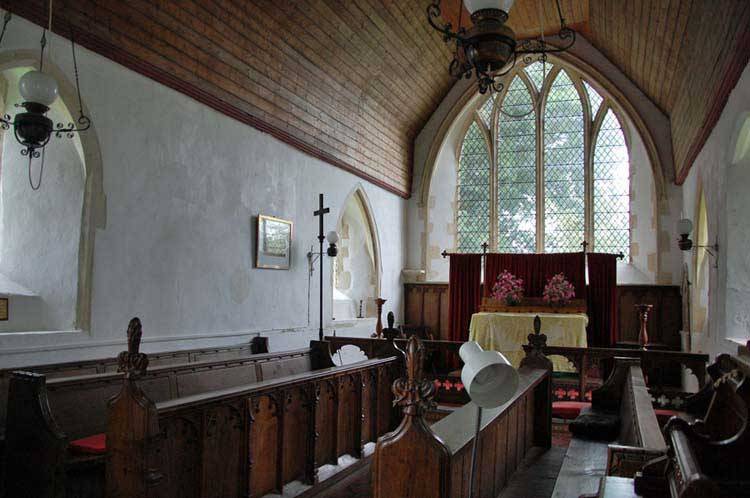 Ashby St Mary
Ashby St Mary
Ashby St Mary
Ashby St Mary
Ashby St Mary
Ashby St Mary
Ashby St Mary
Ashby St Mary
Ashby St Mary
Ashby St Mary
Ashby St Mary
Ashby St Mary Drone photo
Ashby St Mary Drone photo
Ashby St Mary Drone photo
Ashby St Mary Drone photo
Ashby St Mary Drone photo
What you need to know about this church
St Marys church is located in Ashby, a small village in Suffolk about 5 miles south-west of Gorleston-on-Sea.
* denotes external links that open in a new window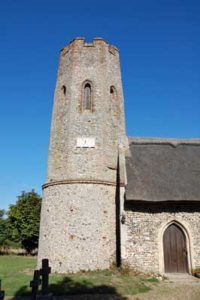 St Mary's in Ashby is one of the churches you can reach easily when you are boating on the Norfolk Broads. A nice walk from Somerleyton Staithe leads to this church; you can combine it with a visit to neighbouring Lound, another Round Tower Church, and thus have a tour on land.
More than half the round tower of St Mary's is in fact octagonal, but the lowest stage is circular. There is much brick in its fabric, probably made locally. Brick making started in East Anglia in the 13th century, and this tower was all built in the late 13th century or early 14th century. Within the tower, it retains its roundness up to the height of the belfry openings. These are eight tall lancets framed with brick and the quoins of the octagonal part are also made from brick. The tower is capped by wide battlements on each angle and it is roofed by groined brickwork. There are many brick lined put-logs holes (for horizontal scaffolding poles) and a new sundial was erected on the south face to mark the Millenium. The Church is long and low, with a continuous thatched roof, though in fact the chancel is two feet wider than the nave. The chancel appears to have different flint-work to the nave, though it is not sure whether this is due to the nave being extended or if an original curved apse has been squared off. The windows are mostly 13th century lancets, and the east window of four conjoined lancets was re-opened in 1859, having been partly blocked with masonry. There are no porches.
The nave is at a lower level than the south doorway, and the north doorway has recently been unblocked to provide level access (in the slideshow, it was still blocked). The 12th century Purbeck font is a well-worn square bowl with faint remains of arches. It now stands on wooden legs. The tower arch is 14th century ogee shaped, but from inside the tower it can be seen that this is fitted into a 13th century pointed arch. There is a blocked upper door above. The nave is covered with thatch, which can be seen above the rafters with the flower heads still on the reeds, though in the chancel the ceiling is boarded. Half-way along the nave, on each side, are early consecration crosses. When a Bishop first consecrated the building, twelve crosses were painted round the interior, three on each wall, and twelve more carved outside. There is another one on the chancel north wall. The chancel piscina is 13th century, next to a dropped-sill sedilia. In the floor nearby is a 13th century coffin slab, with another the other side of the altar.
Conclusion: pretty thatched church in a rural setting