Gisleham Holy Trinity
Gisleham Holy Trinity
Gisleham Holy Trinity
Gisleham Holy Trinity
Gisleham Holy Trinity
Gisleham Holy Trinity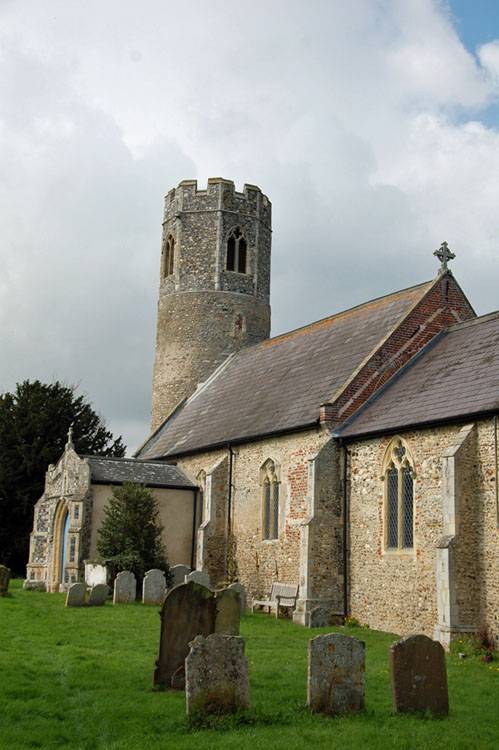 Gisleham Holy Trinity
Gisleham Holy Trinity
Gisleham Holy Trinity
Gisleham Holy Trinity
Gisleham Holy Trinity
Gisleham Holy Trinity
Gisleham Holy Trinity
Gisleham Holy Trinity
15
Gisleham Holy Trinity
Gisleham Holy Trinity
Gisleham Holy Trinity
Gisleham Holy Trinity
Gisleham Holy Trinity
Gisleham Holy Trinity
Gisleham Holy Trinity
Gisleham Holy Trinity
Gisleham Holy Trinity
Gisleham Holy Trinity
Gisleham Holy Trinity
Gisleham Holy Trinity
Gisleham Holy Trinity
Gisleham Holy Trinity
Gisleham Holy Trinity
Gisleham Holy Trinity
Gisleham Holy Trinity
Gisleham Holy Trinity
Gisleham Holy Trinity
Gisleham Holy Trinity
Gisleham Holy Trinity
Gisleham Holy Trinity
Gisleham Holy Trinity
Gisleham Holy Trinity
Gisleham Holy Trinity
Gisleham Holy Trinity
Gisleham Holy Trinity
Gisleham Holy Trinity
Gisleham Holy Trinity
Gisleham Holy Trinity
Gisleham Holy Trinity
Gisleham Holy Trinity
Gisleham Holy Trinity
Gisleham Holy Trinity
Gisleham Holy Trinity
Gisleham Holy Trinity
Gisleham Holy Trinity
Gisleham Holy Trinity
Gisleham Holy Trinity
Gisleham Holy Trinity
Gisleham Holy Trinity
Gisleham Holy Trinity
Gisleham Holy Trinity
Gisleham Holy Trinity
Gisleham Holy Trinity
Gisleham Holy Trinity
Gisleham Holy Trinity
Gisleham Holy Trinity
Gisleham Holy Trinity
Gisleham Holy Trinity
Gisleham Holy Trinity
Gisleham Holy Trinity
Gisleham Holy Trinity
Gisleham Holy Trinity
Gisleham Holy Trinity
Gisleham Holy Trinity
Gisleham Holy Trinity
Gisleham Holy Trinity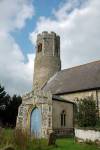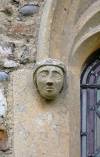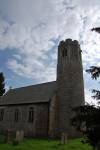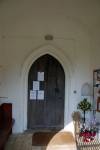 What you need to know about this church
Holy Trinity church is located in Gisleham, a village in Suffolk about a mile south of Carlton Colville.
* denotes external links that open in a new window
Visiting Gisleham Holy Trinity
The Round Tower Churches in Mutford and Rushmere – together with Holy Trinity church in Gisleham – form a triangle of churches. Unlike its neighbours, Holy Trinity is always open, so to visit the three of them together, you should plan a little ahead.
The tower of Holy Trinity church with its round-headed stone-framed belfry openings (north and south now filled in) in the circular part dates from the 12th century for the round part. Then it has a 14th century octagonal belfry on top, made with black flints and  traceried openings. The ground floor west window is a lancet from perhaps the 13th century. The nave and chancel both have 14th century windows, but on the north side is a blocked doorway that still has a 12th century shaft on either side with a volute capital. The chancel windows have crowned headstops to their arches. The south porch has black squared flints for its faҫade and there is a frieze of five stone shields in its gable. These have T (for Trinity), three chalices, the Trinity symbol, Instruments of the Passions, and IHC (the first three letters for the Greek word for Jesus). Below this is a niche with an angel either side (cut back to accommodate a sundial). There are trefoiled flushwork panels round the base of the porch and on the buttresses, fleurons around the entrance arch and seated lions as headstops to this arch.
The tower arch is made of cut stone in a round arch. Within the tower is a tall narrow banner stave cupboard (to store the poles for banners) with an aumbry in its east side. The font in front of it is 15th century with hanging shields alternating with faces in quatrefoils. The NW shield has three crowns for East Anglia. The corona, supporting the bowl has alternate male and female heads on the corners, linked with a trailing vine. The stem has four seated lions round it. Two of the window reveals in the north nave have the remains of 15th century paintings. The middle window has an angel with rays of light radiating down to the figure of a female Saint, with a halo and crown. She could be holding arrows, in which case it is St Ursula. The east window is more clear and has an angel radiating shafts of light down to a Virgin Saint with flowers in her hair, perhaps St Cecilia or St Dorothy? Near the altar rail is a shield and inscription for Adam Bland †1593. His shield includes three pheons (heads of crossbow arrows). A 13th century coffin slab has been re-used for the seat of the sedilia. There is also an angle piscina, which has lost its pillar, but the window above has shafts either side.
Conclusion: open and welcoming church with plenty to see