Little Saxham St Nicholas
Little Saxham St Nicholas
Little Saxham St Nicholas
Little Saxham St Nicholas
Little Saxham St Nicholas
Little Saxham St Nicholas
Little Saxham St Nicholas
Little Saxham St Nicholas
Little Saxham St Nicholas
Little Saxham St Nicholas
Little Saxham St Nicholas
Little Saxham St Nicholas
Little Saxham St Nicholas
Little Saxham St Nicholas
Little Saxham St Nicholas
Little Saxham St Nicholas
Little Saxham St Nicholas
Little Saxham St Nicholas
Little Saxham St Nicholas
Little Saxham St Nicholas
Little Saxham St Nicholas
Little Saxham St Nicholas
Little Saxham St Nicholas
Little Saxham St Nicholas
Little Saxham St Nicholas
Little Saxham St Nicholas
Little Saxham St Nicholas
Little Saxham St Nicholas
Little Saxham St Nicholas
Little Saxham St Nicholas
Little Saxham St Nicholas
Little Saxham St Nicholas
Little Saxham St Nicholas
Little Saxham St Nicholas
Little Saxham St Nicholas
Little Saxham St Nicholas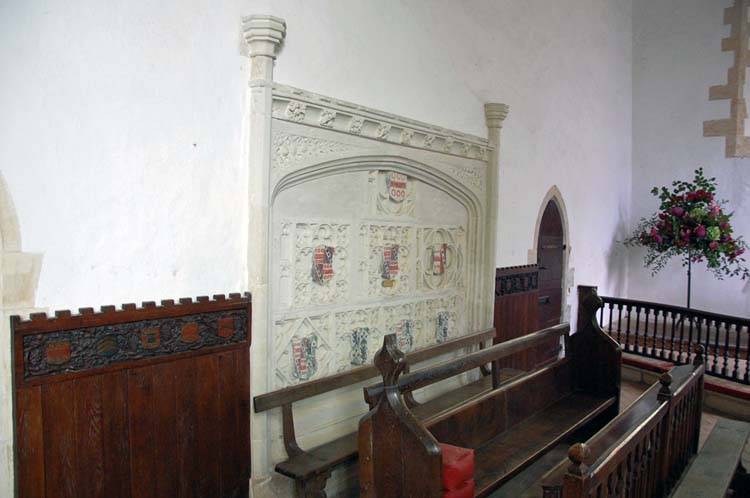 Little Saxham St Nicholas
Little Saxham St Nicholas
Little Saxham St Nicholas
Little Saxham St Nicholas
Little Saxham St Nicholas
Little Saxham St Nicholas
Little Saxham St Nicholas
Little Saxham St Nicholas
Little Saxham St Nicholas
Little Saxham St Nicholas
Little Saxham St Nicholas
Little Saxham St Nicholas
Little Saxham St Nicholas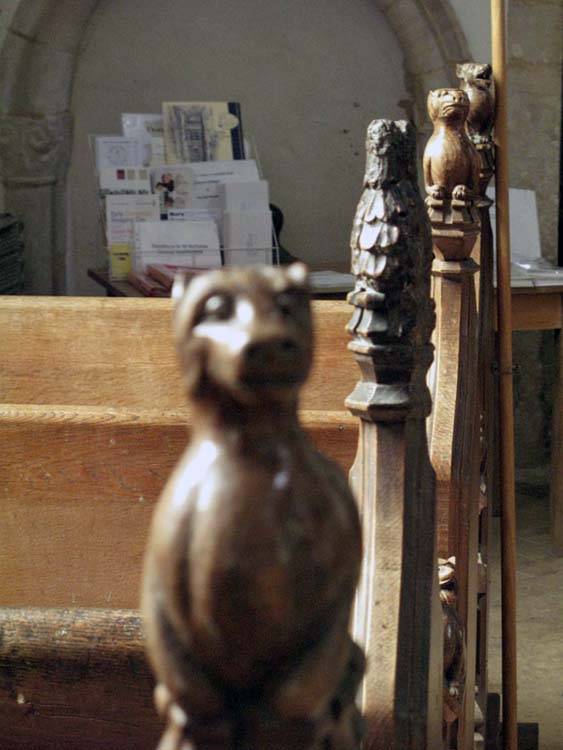 Little Saxham St Nicholas
Little Saxham St Nicholas
Little Saxham St Nicholas
Little Saxham St Nicholas
Little Saxham St Nicholas
Little Saxham St Nicholas
Little Saxham St Nicholas
Little Saxham St Nicholas
Little Saxham St Nicholas
Little Saxham St Nicholas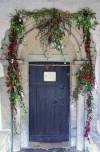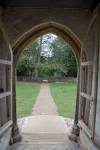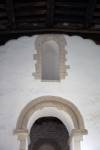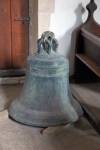 What you need to know about this church
St Nicholas church is located in Little Saxham, a village in Suffolk about 4 miles west of Bury St Edmunds.
* denotes external links that open in a new window
Visiting Little Saxham St Nicholas
The church of St Nicholas in Little Saxham has the finest 12th century round tower, with narrow double belfry openings under two receding super-arches, which rest on side shafts, and with two blank arches between each of the openings – all with round headed-arches made of dressed stone. The belfry rests on a string course, decorated with billet carving. Lower down the tower are three slit windows with three stones to each jamb and an arch cut into a single stone. These are widely splayed on the inside. The lower west-facing window has zig-zag carvings round its arch and jambs. The nave and tower were built at the same time, as they have similar flints and flintwork. However the nave has obviously been updated over the centuries with its large 15th century south windows and a battlemented parapet. There is a clerestory on the north side of the nave, overlooking a 14th century north aisle. This was extended eastward in 1520 to provide a Chantry Chapel, which was taken over by the Croft Family in the 17th century to accommodate their memorials. The nave's south doorway has a 12th century rounded arch with billet moulding in the outer arch, and roll mouldings supported by volute capitals.
Just inside the door is a low 12th century arch, with its stone work integral with the stones of the tower arch; it is not obvious for what purpose. The tower arch is tall and narrow, framed with dressed stone, and with a double round-headed arch. Above it is a smaller blocked arch, which formerly provided access to the first floor of the tower from a ladder. Under the tower arch stand some panels of a screen, with lively animals in the spandrels, a rabbit, squirrels, lions, birds eating grapes, etc. The plain font stands by the west pillar of the 14th century arcade, and it has a 17th century pyramid font cover. There is a carved 15th century bench end and several pews have animals on their poppy heads and arms rests. The pulpit is 17th century, though its tester was made in 1891. The altar rails are elegant early 18th century, brought here from another church in 1947. They are formed of turned and reeded balusters, set in a double curve. On the south chancel wall is a circular black slate memorial for Samuel Leeds, Rector from 1720-50. Between the chancel and the north chapel is part of the monument for Thomas Fitz Lucas †1531, with several heraldic shields. Within the chapel there is an enormous monument for William Baron Crofts (the first and only Baron Crofts) †1677 and his second wife Elizabeth. It has two life-sized reclining white marble figures. There are three other more restrained wall monuments, one with a somewhat under-dressed lady's bust over it, for Elizabeth Crofts †1642.
Conclusion: pretty village church with a fine tower