Spexhall St Peter
Spexhall St Peter
Spexhall St Peter
Spexhall St Peter
Spexhall St Peter
Spexhall St Peter
Spexhall St Peter
Spexhall St Peter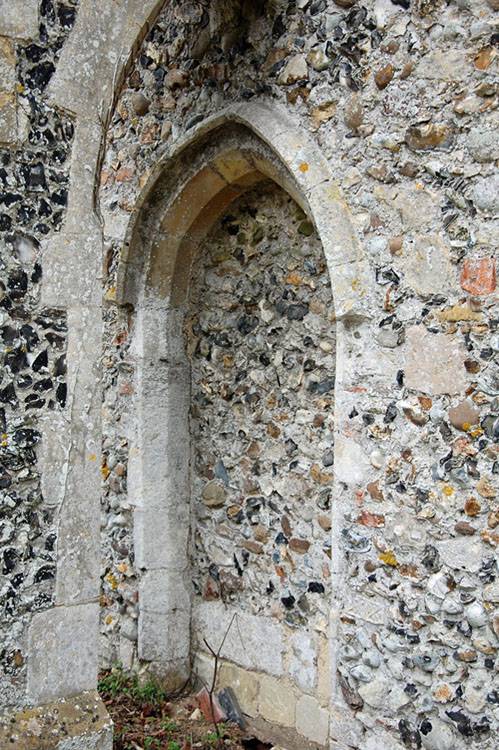 Spexhall St Peter
Spexhall St Peter
Spexhall St Peter
Spexhall St Peter
Spexhall St Peter
Spexhall St Peter
Spexhall St Peter
Spexhall St Peter
Spexhall St Peter
Spexhall St Peter
Spexhall St Peter
Spexhall St Peter
Spexhall St Peter
Spexhall St Peter
Spexhall St Peter
Spexhall St Peter
Spexhall St Peter
Spexhall St Peter
Spexhall St Peter
Spexhall St Peter
Spexhall St Peter
Spexhall St Peter
Spexhall St Peter
Spexhall St Peter
Spexhall St Peter
Spexhall St Peter
Spexhall St Peter
Spexhall St Peter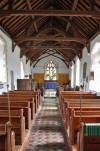 What you need to know about this church
St Peters church is located in Spexhall, a village in Suffolk about 2 miles north of Halesworth.
* denotes external links that open in a new window
Visiting Spexhall St Peter
St Peter's in Spexhall is one of the churches we have yet to see in the sunshine, meaning we have to visit this church again. This round tower was built in 1910, to replace one that had fallen in 1725. During that time the one bell was hung in a cupola on the west end of the nave. This tower is built of brick inside, with the outside being faced with flints. It has a stair turret on its south side, and the ground floor window has imitation plate tracery. This was when the openings were cut through a stone, rather than being made up of bars. The nave and chancel are the same width, though from the east wall of the chancel it appears that the chancel has been widened. This wall has an all-over diamond shaped pattern in bricks, with the date 1713 at the top of the gable. The chancel roof was replaced in 1876, which caused strain on its walls, so buttresses were added. The south wall has a flying buttress, with an arch over the blocked priest's doorway. The windows are 15th century, though there is a blocked stone-framed round-headed doorway in the north nave wall, so part of that wall could date back to the 12th century. The arch over the door has carved star patterns. The south porch was added in the 15th century.
The tower arch is pointed, with an upper doorway above it. Maybe their stone-work was re-used when the tower was rebuilt? On the west wall of the tower a brass shield has been re-set, for a member of the Banyard Family. There is also a plate of brasses on the south nave wall, for Silvester Browne †1593 and her six sons, and various other inscriptions. The 15th century font near the south doorway has blank shields set in quatrefoils round its bowl, and trefoiled panels round the stem. The north-west window has four shields set in its tracery, showing the 14th century and 15th century Lords of the Manor: Bacon from Baconsthorpe, Blagge from Horringer, Banyard from Spexhall and Willoughby from Parham. The pulpit is 19th century, but three small pieces of 17th century carvings have been re-set above its panels. The 1876 nave roof has curious arch braces standing on the tie beams. There is a restored 1920s single-furrowed horse-drawn plough standing in the chancel, to remind of the agricultural connections in this Parish.
Conclusion: open and welcoming village church with a new tower