Theberton St Peter
Theberton St Peter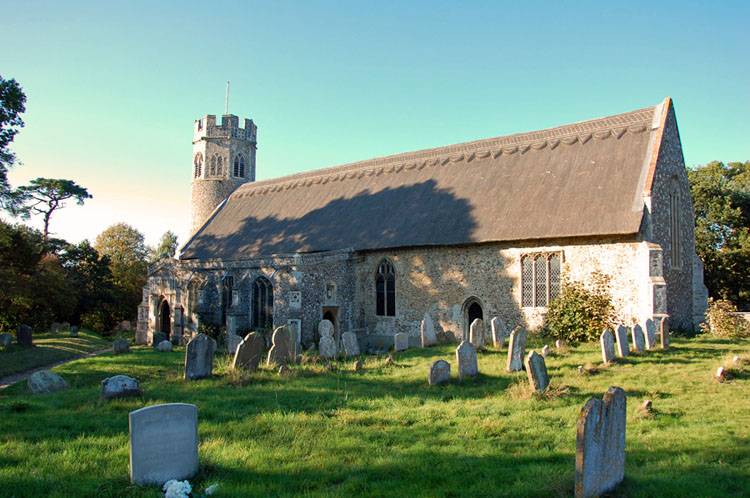 Theberton St Peter
Theberton St Peter
Theberton St Peter
Theberton St Peter
Theberton St Peter
Theberton St Peter
Theberton St Peter
Theberton St Peter
Theberton St Peter
Theberton St Peter
Theberton St Peter
Theberton St Peter
Theberton St Peter
Theberton St Peter
Theberton St Peter
Theberton St Peter
Theberton St Peter
Theberton St Peter
Theberton St Peter
Theberton St Peter
Theberton St Peter
Theberton St Peter
Theberton St Peter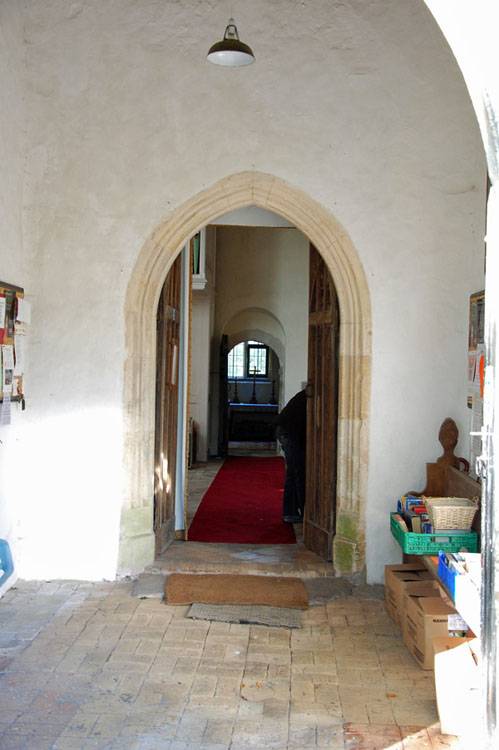 Theberton St Peter
Theberton St Peter
Theberton St Peter
Theberton St Peter
Theberton St Peter
Theberton St Peter
Theberton St Peter
Theberton St Peter
Theberton St Peter
Theberton St Peter
Theberton St Peter
Theberton St Peter
Theberton St Peter
Theberton St Peter
Theberton St Peter
Theberton St Peter
Theberton St Peter
Theberton St Peter
Theberton St Peter
Theberton St Peter
Theberton St Peter
Theberton St Peter
Theberton St Peter
Theberton St Peter
Theberton St Peter
Theberton St Peter
Theberton St Peter
Theberton St Peter
Theberton St Peter
Theberton St Peter
Theberton St Peter
Theberton St Peter
Theberton St Peter
Theberton St Peter
Theberton St Peter
Theberton St Peter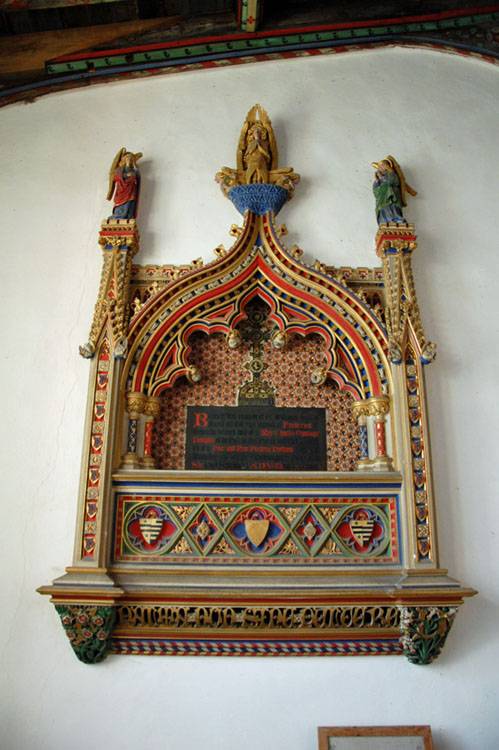 Theberton St Peter
Theberton St Peter
Theberton St Peter
Theberton St Peter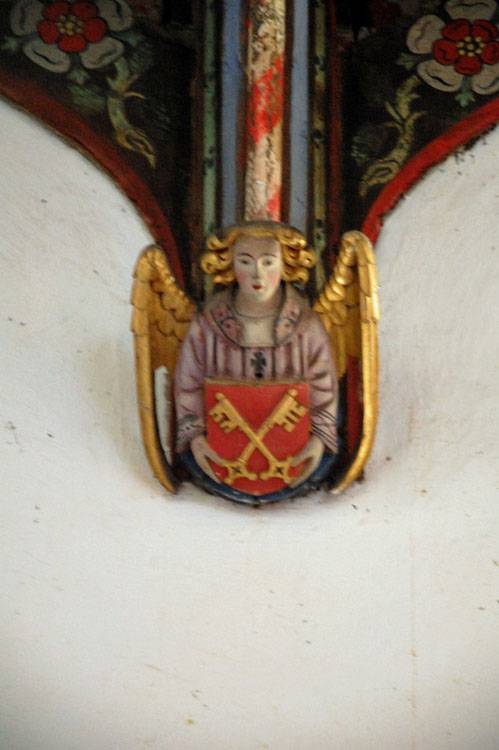 Theberton St Peter
Theberton St Peter
Theberton St Peter
Theberton St Peter
Theberton St Peter
Theberton St Peter
Theberton St Peter
Theberton St Peter
Theberton St Peter
Theberton St Peter
Theberton St Peter
Theberton St Peter
Theberton St Peter
Theberton St Peter
Theberton St Peter
Theberton St Peter
Theberton St Peter
Theberton St Peter
Theberton St Peter
Theberton St Peter
Theberton St Peter
Theberton St Peter
Theberton St Peter
Theberton St Peter
Theberton St Peter
Theberton St Peter
Theberton St Peter
Theberton St Peter
Theberton St Peter
Theberton St Peter
Theberton St Peter
Theberton St Peter
Theberton St Peter
Theberton St Peter
Theberton St Peter
Theberton St Peter
Theberton St Peter
Theberton St Peter
Theberton St Peter
Theberton St Peter
Theberton St Peter
Theberton St Peter
Theberton St Peter
Theberton St Peter
Theberton St Peter
Theberton St Peter
Theberton St Peter
Theberton St Peter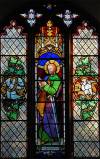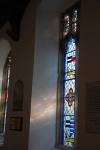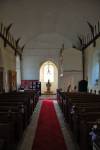 What you need to know about this church
St Peters church is located in Theberton, a village in Suffolk about 2 miles north of Leiston.
* denotes external links that open in a new window
Visiting Theberton St Peter
With its neatly thatched roof, St Peter's in Theberton is really pretty from the outside. Adding to this, it has one of the more decorative round towers, dating from about 1300, with an octagonal belfry sitting on top of a stone string course. The four belfry openings have Y tracery, and between them are four similar frames (though not quite as pointed) filled in with black flint flushwork. Above these is a ring of four projecting gargoyles, to throw the rain water from the top of the tower well clear of the walls, and then a 15th century battlemented parapet. This has intricate panels of flints set into the stone work. Parts of the nave and chancel date back to the 12th century, and there is a fine chevroned arch over the north door, now inside the vestry. The chancel has been extended eastward since that time, but it still has a 12th century corbel table below the eaves at the west end on the north side. The nave and chancel are thatched with one continuous roof, with the ridge decorated with scallops and points. There is a south aisle to the nave, which was first built in the mid 15th century, but rebuilt in 1846. The buttresses have flushwork panels on the leading edge and there are three large gargoyles. The flushwork includes the crowned M for the Blessed Virgin Mary and the crowned St for the saints, but also the top row has CMD or a pierced mollet (star) for the initials and badge of the person who paid for the 1846 restoration, Charles Montague Doughty. The south porch was built circa 1470, again with flushwork panelling, and in the shields in the spandrels are the crossed keys for St Peter, and the crossed swords for St Paul.
The tower arch is pointed and there is a consecration cross on its south jamb. The 15th century lion font stands under the tower, with four lions and four wodewoses (wild men) alternating round the stem. The bowl has four seated lions alternating with angels holding shields. These shields have SE Trinity symbol, SW Instruments of the Passion, NW a Cross, NE three chalices. The font cover is partly 17th century. The painted decorations on the 15th century south arcade are 19th century. The pulpit is 15th century and parts of the Rood screen have been used in the choir stalls in the chancel.
Conclusion: open and welcoming pretty church with a thatched roof