Weybread St Andrew
Weybread St Andrew
Weybread St Andrew
Weybread St Andrew
Weybread St Andrew
Weybread St Andrew
Weybread St Andrew
Weybread St Andrew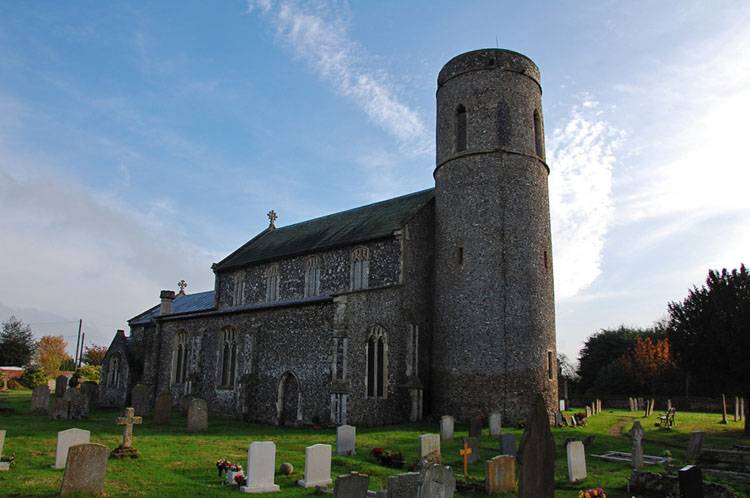 Weybread St Andrew
Weybread St Andrew
Weybread St Andrew
Weybread St Andrew
Weybread St Andrew
Weybread St Andrew
Weybread St Andrew
Weybread St Andrew
Weybread St Andrew
Weybread St Andrew
Weybread St Andrew
Weybread St Andrew
Weybread St Andrew
Weybread St Andrew
Weybread St Andrew
Weybread St Andrew
Weybread St Andrew
Weybread St Andrew
Weybread St Andrew
Weybread St Andrew
Weybread St Andrew
Weybread St Andrew
Weybread St Andrew
Weybread St Andrew
Weybread St Andrew
Weybread St Andrew
Weybread St Andrew
Weybread St Andrew
Weybread St Andrew
Weybread St Andrew
Weybread St Andrew
Weybread St Andrew
Weybread St Andrew
Weybread St Andrew
Weybread St Andrew
Weybread St Andrew
Weybread St Andrew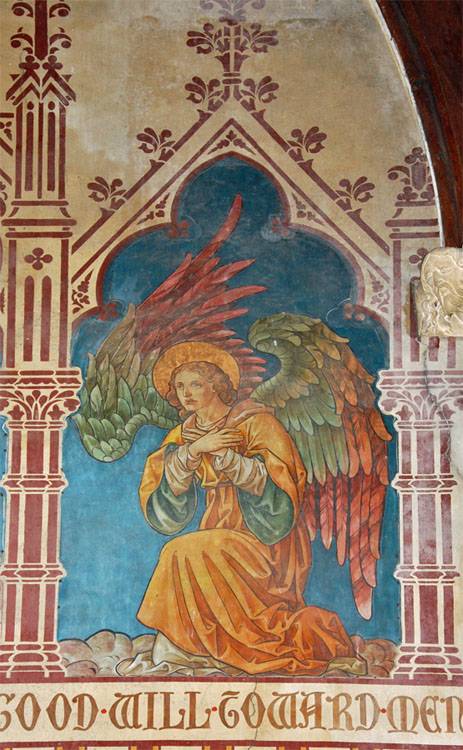 Weybread St Andrew
Weybread St Andrew
Weybread St Andrew
Weybread St Andrew
Weybread St Andrew
Weybread St Andrew
Weybread St Andrew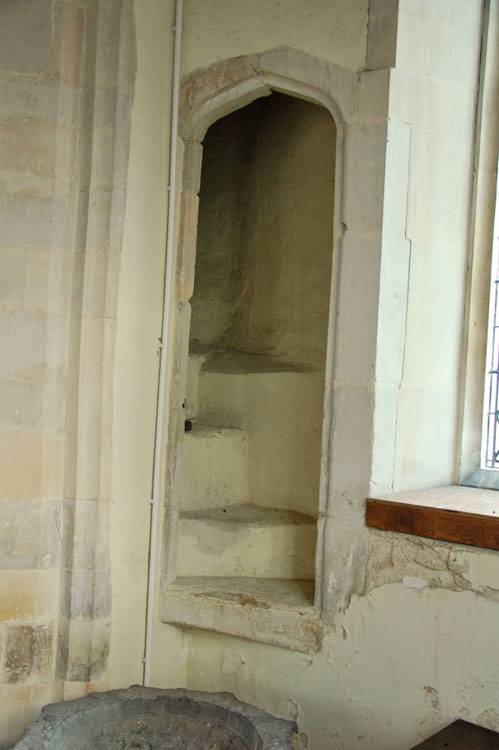 Weybread St Andrew
Weybread St Andrew
Weybread St Andrew
Weybread St Andrew
Weybread St Andrew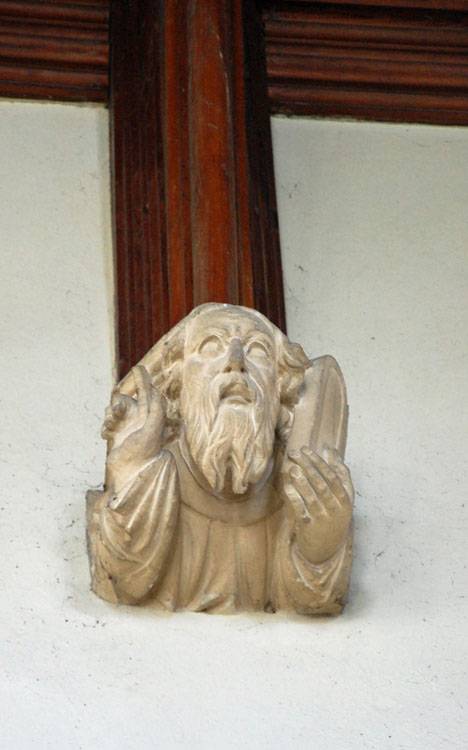 Weybread St Andrew
Weybread St Andrew
Weybread St Andrew
Weybread St Andrew
Weybread St Andrew
Weybread St Andrew
Weybread St Andrew
Weybread St Andrew
Weybread St Andrew
Weybread St Andrew
Weybread St Andrew
Weybread St Andrew
Weybread St Andrew
Weybread St Andrew
Weybread St Andrew
Weybread St Andrew
Weybread St Andrew
Weybread St Andrew
Weybread St Andrew
Weybread St Andrew
Weybread St Andrew
Weybread St Andrew
Weybread St Andrew
Weybread St Andrew
Weybread St Andrew
Weybread St Andrew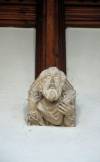 What you need to know about this church
St Andrews church is located in Weybread, a village in Suffolk about 3 miles south of Harleston.
* denotes external links that open in a new window
Visiting Weybread St Andrew
St Andrew's in Weybread is a large Round Tower Church, with aisles on both sides and a substantial south porch. The tower is 14th century, circular to the top. Its belfry sits on a string course and has four lancet openings with cinquefoil cusping round the arch. Between these openings are four dummy lancets, framed in brick and infilled with black and white cut flints. The plain parapet also contains black and white flints, and there are two gargoyles below the upper string course, to throw rainwater clear of the walls. There is a rectangular stone-framed window to the west in the ground floor, and the next stage has three brick-framed slit openings, probably for ventilation. The west wall of the north aisle has a plinth of flint and early brick, and then either side of the lower part of the window, are two crosses, stone-framed and infilled with black flints. Above the aisles are four double-light clerestory windows, on both sides. The face of the south porch is covered with panels of trefoil headed flushwork, tall, medium and short panels, all infilled with dark flints. The entrance arch has angels holding shields in the spandrels, and above is a canopied niche, now holding a modern statue of St Andrew. Either side of the arch there is a crowned lion supporting the hoodmould. The porch buttresses and others round the Church also have flushwork decoration. The porch has a roof of medieval wood, with a central square foliaged boss.
The west wall of the nave has a large late 19th century wall painting, showing Christ in Majesty with an adoring angel on either side. It is in memory of two sons of the then Rector. The wall painting extends down over the top of the pointed arch.  The nearby font is from the 1860s, and shows the Evangelists' symbols, E winged man (Matthew), S eagle (John), W bull (Luke), N lion (Mark). At the east end of the south aisle stands another font, though its bowl is only half height. Next to it are the stairs for the Rood loft. The east window of the south aisle has three panes of medieval glass, including a fine 15th century eagle for St John the Evangelist.
Conclusion: large open church with unusual wall painting