Burgh Castle St Peter & St Paul
Burgh Castle St Peter & Paul
Burgh Castle St Peter & Paul
Burgh Castle St Peter & Paul
Burgh Castle St Peter & Paul
Burgh Castle St Peter & Paul
Burgh Castle St Peter & Paul
Burgh Castle St Peter & Paul
Burgh Castle St Peter & Paul
Burgh Castle St Peter & Paul
Burgh Castle St Peter & Paul
Burgh Castle St Peter & Paul
Burgh Castle St Peter & Paul
Burgh Castle St Peter & Paul
Burgh Castle St Peter & Paul
Burgh Castle St Peter & Paul
Burgh Castle St Peter & Paul
Burgh Castle St Peter & Paul
Burgh Castle St Peter & Paul
Burgh Castle St Peter & Paul
Burgh Castle St Peter & Paul
Burgh Castle St Peter & Paul
Burgh Castle St Peter & Paul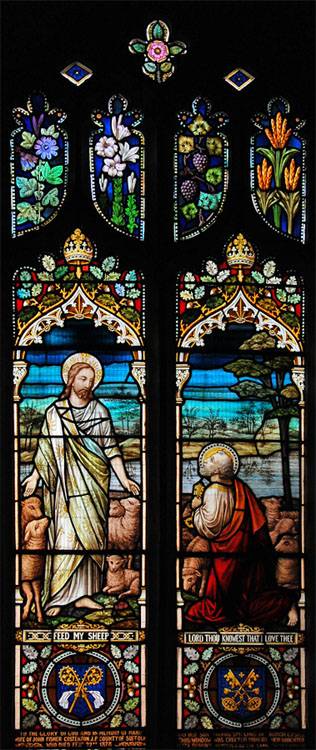 Burgh Castle St Peter & Paul
Burgh Castle St Peter & Paul
Burgh Castle St Peter & Paul
Burgh Castle St Peter & Paul
Burgh Castle St Peter & Paul
Burgh Castle St Peter & Paul
Burgh Castle St Peter & Paul
Burgh Castle St Peter & Paul
Burgh Castle St Peter & Paul
Burgh Castle St Peter & Paul
Burgh Castle St Peter & Paul
Burgh Castle St Peter & Paul
Burgh Castle St Peter & Paul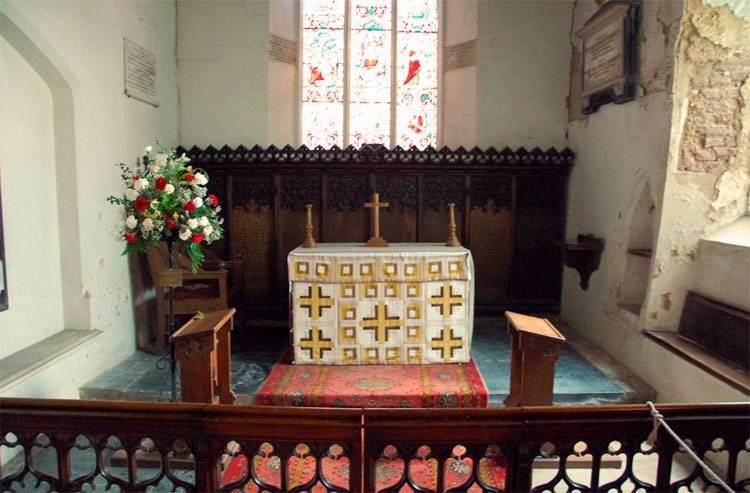 Burgh Castle St Peter & Paul
Burgh Castle St Peter & Paul
Burgh Castle St Peter & Paul
Burgh Castle St Peter & Paul
Burgh Castle St Peter & Paul
Burgh Castle St Peter & Paul
Burgh Castle St Peter & Paul
Burgh Castle St Peter & Paul
Burgh Castle St Peter & Paul
Burgh Castle St Peter & Paul
Burgh Castle St Peter & Paul
Burgh Castle St Peter & Paul
Burgh Castle St Peter & Paul
Burgh Castle St Peter & Paul
Burgh Castle St Peter & Paul
Burgh Castle St Peter & Paul
Burgh Castle St Peter & Paul
Burgh Castle St Peter & Paul
Burgh Castle St Peter & Paul
Burgh Castle St Peter & Paul
Burgh Castle St Peter & Paul
Burgh Castle St Peter & Paul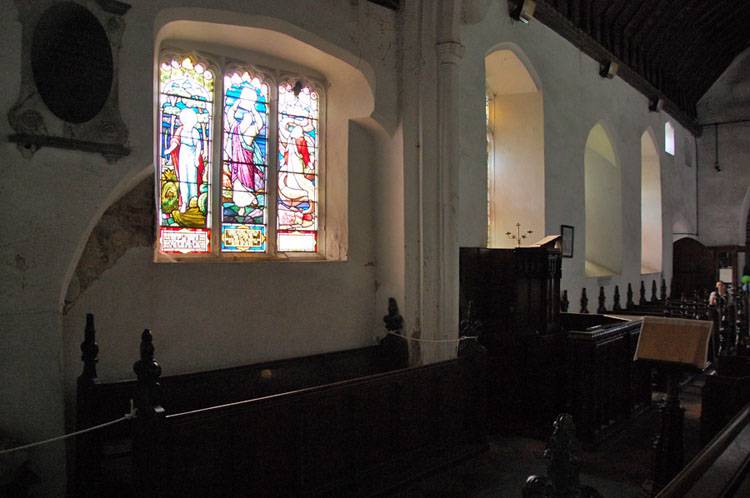 Burgh Castle St Peter & Paul
Burgh Castle St Peter & Paul
Burgh Castle St Peter & Paul
Burgh Castle St Peter & Paul
Burgh Castle St Peter & Paul
Burgh Castle St Peter & Paul
Burgh Castle St Peter & Paul
Burgh Castle St Peter & Paul
Burgh Castle St Peter & Paul
Burgh Castle St Peter & Paul
Burgh Castle St Peter & Paul
Burgh Castle St Peter & Paul
Burgh Castle St Peter & Paul
Burgh Castle St Peter & Paul
Burgh Castle St Peter & Paul
Burgh Castle St Peter & Paul
Burgh Castle St Peter & Paul
Burgh Castle St Peter & Paul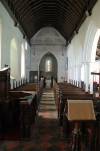 What you need to know about this church
St Peter's and St Paul's church is located in Burgh Castle right on the southern end of Breydon Water and just to the north of Gariannonum Roman Fort.
* denotes external links that open in a new window
Visiting Burgh Castle St Peter & St Paul
St Peter's & St Paul's in Burgh Castle is one of the few Round Tower Churches you can spot when boating on the Norfolk Broads. It is situated close to the southern end of Breydon Water, and you might get a glimpse of the tower through the trees.
The ruins of the neighbouring Roman fort of Gariannonum, built about 270AD, have provided much of the materials (flints and Roman tiles) to build this tower and church in the 14th century. In the 15th century the nave was extended eastwards, the chancel was built in the 18th century, and the north aisle added in the 19th century. The tower has more cut flints in its middle stage, and the belfry stage includes much early brickwork of the 14th century and has brick frames to its openings. The top stage of brick was added in the 18th century. The south porch was added in 1858. The north doorway has shields above, which were carved with the X cross for St Andrew and the Instruments of the Passion, hardly visible now. It was presumably replaced here from the nave north wall when the aisle was added in 1847.
The font is a lion font with seated lions around the stem, with four lions and four angels round the octagonal bowl. The angels hold shields of the Trinity symbol, the Instruments of the Passion, three chalices with wafers above, and the three crowns of East Anglia.
The middle window on the south side shows St Fursey, in glass made in 1890, which recalls this missionary who founded a monastery in 631AD, within the ruins of the Roman fort.
The high altar in the chancel is a 17th century Jacobean one.
Conclusion: nicely situated open and welcoming church