Edingthorpe All Saints
Edingthorpe All Saints
Edingthorpe All Saints
Edingthorpe All Saints
Edingthorpe All Saints
Edingthorpe All Saints
Edingthorpe All Saints
Edingthorpe All Saints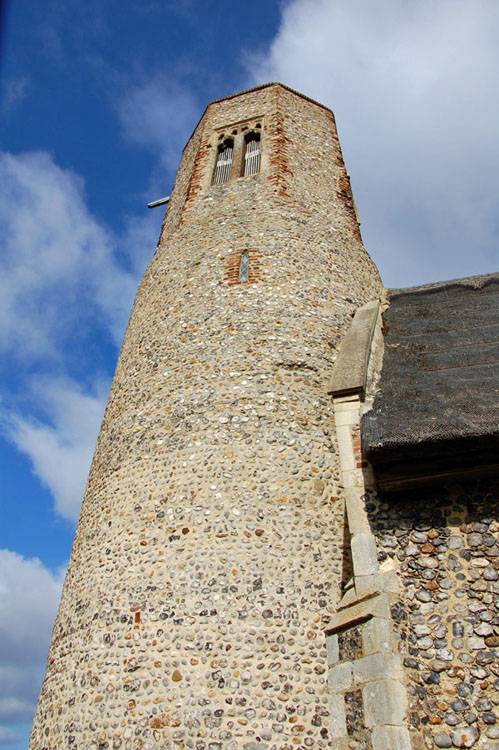 Edingthorpe All Saints
Edingthorpe All Saints
Edingthorpe All Saints
Edingthorpe All Saints
Edingthorpe All Saints
Edingthorpe All Saints
Edingthorpe All Saints
Edingthorpe All Saints
Edingthorpe All Saints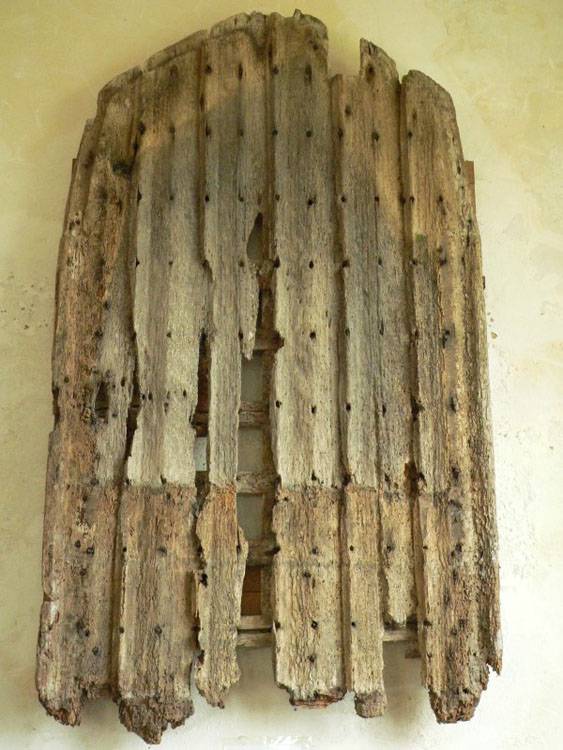 Edingthorpe All Saints
Edingthorpe All Saints
Edingthorpe All Saints
Edingthorpe All Saints
Edingthorpe All Saints
Edingthorpe All Saints
Edingthorpe All Saints
Edingthorpe All Saints
Edingthorpe All Saints
Edingthorpe All Saints
Edingthorpe All Saints
Edingthorpe All Saints
Edingthorpe All Saints
Edingthorpe All Saints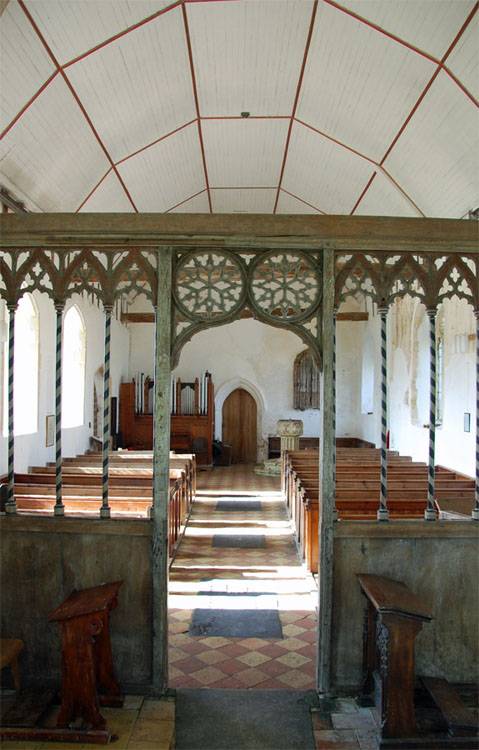 Edingthorpe All Saints
Edingthorpe All Saints
Edingthorpe All Saints
Edingthorpe All Saints
Edingthorpe All Saints
Edingthorpe All Saints
Edingthorpe All Saints
Edingthorpe All Saints
Edingthorpe All Saints
Edingthorpe All Saints Drone Photo
Edingthorpe All Saints Drone Photo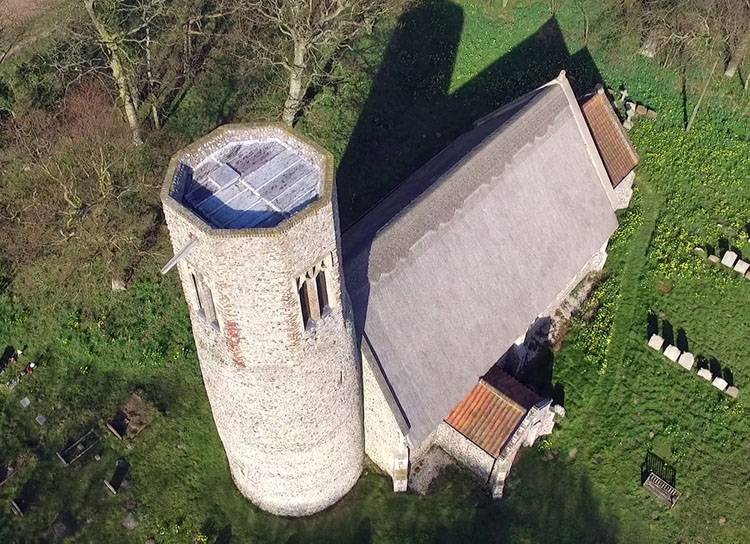 Edingthorpe All Saints Drone Photo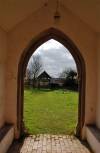 What you need to know about this church
All Saints church is located in Edingthorpe, a small rural Norfolk village about four miles east of North Walsham and close to the Norfolk Coast.
* denotes external links that open in a new window
Visiting Edingthorpe All Saints
As with so many round towered churches, this one stands proudly well away from any houses. It has a neatly thatched roof of Norfolk reed over the nave, and colourful red tiles over the chancel and south porch. The tower contains medieval brickwork, particularly for the quoins of the octagonal belfry, and is dated to the second half of the 14th century. In the circular part there are sections of whole flints alternating with bands of cut flint, more noticeable on the north side. The north nave wall is older than the south wall and has a doorway of about 1190.
Opposite the south door is the top half a 15th century wall painting of St Christopher carrying the Christ Child. Further east on this wall are other fragmentary remains of paintings. Near the north-east window are bits of a Tree displaying on its branches figures performing the Seven Acts of Mercy, such as giving food to the hungry, clothing the naked. On the other side of the window, above the entrance to the Rood stairs, a niche retains its painted colouring, with a band of black stencilled flowers going all round. At its base is a small platform, or stool, to support a statue.
The square Jacobean lectern is dated 1587. The pulpit has the date 1632, and attached to it is a metal hour glass stand. This formerly held a glass, like an egg-timer, to indicate the time of the sermon. The Rood screen is an early one, from the 14th century, with spiral patterns on its slender round shafts which support mouchette tracery, with two circles filled with rose tracery above the entrance arch with flowers on its uprights. The base has alternate green and red panels, stencilled with gold flowers or the earlier fleurs-de-lys, showing Saints added in the early 15th century, (N-S), Bartholomew, Andrew, Peter, Paul, John the Evangelist and James the Great.
Conclusion: rural church with unsusual tower shape