Altrippe St Pierre
Altrippe St Pierre
Altrippe St Pierre
Altrippe St Pierre
Altrippe St Pierre
Altrippe St Pierre
Altrippe St Pierre
Altrippe St Pierre
Altrippe St Pierre
Altrippe St Pierre
Altrippe St Pierre
Altrippe St Pierre
Altrippe St Pierre
Altrippe St Pierre
Altrippe St Pierre
Altrippe St Pierre
Altrippe St Pierre
Altrippe St Pierre
Altrippe St Pierre
Altrippe St Pierre
Altrippe St Pierre
Altrippe St Pierre
Altrippe St Pierre
Altrippe St Pierre
Altrippe St Pierre
Altrippe St Pierre
Altrippe St Pierre
Altrippe St Pierre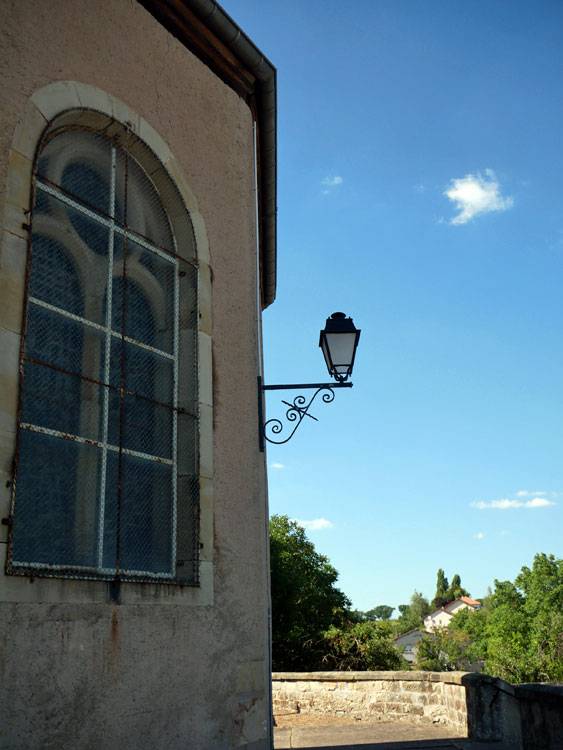 Altrippe St Pierre
Altrippe St Pierre
Altrippe St Pierre
Altrippe St Pierre
Altrippe St Pierre
Altrippe St Pierre
Altrippe St Pierre
Altrippe St Pierre
Altrippe St Pierre
Altrippe St Pierre
Altrippe St Pierre
Altrippe St Pierre
Altrippe St Pierre
Altrippe St Pierre
Altrippe St Pierre
Altrippe St Pierre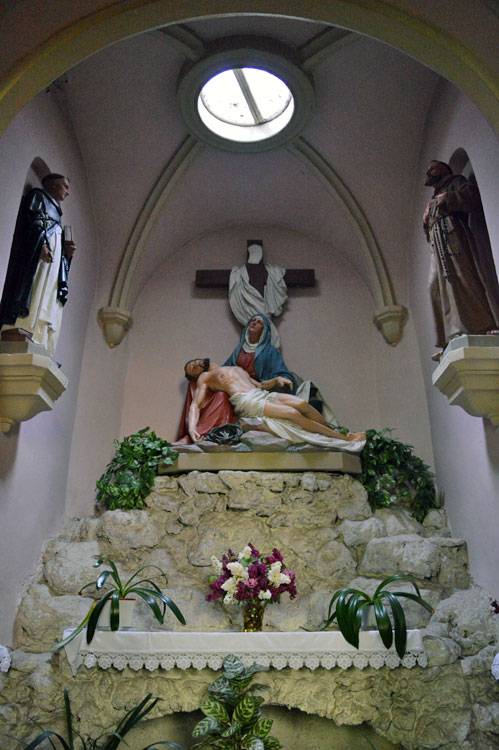 Altrippe St Pierre
Altrippe St Pierre
Altrippe St Pierre
Altrippe St Pierre
Altrippe St Pierre
Altrippe St Pierre
Altrippe St Pierre
Altrippe St Pierre
Altrippe St Pierre
Altrippe St Pierre
Altrippe St Pierre
Altrippe St Pierre
Altrippe St Pierre
Altrippe St Pierre
Altrippe St Pierre


What you need to know about this church
Église Saint-Pierre is located in Altrippe, a village in the Département Moselle in France.
* denotes external links that open in a new window
Visiting Altrippe Saint-Pierre
The church of St Pierre in Altrippe sits in an elevated position overlooking the village. The church – like so many others in the region – is normally locked, but here too I had contacted the mayor before our visit, so that when we arrived we had a telephone number and the gentleman with the key was already waiting for our call. He then also showed us around the church, and showed us some more historical photographs.
The tower dates from the 12th century, and today has a slated, octagonal pointed roof. The Romanesque nave was built in 1450 and extended in 1847. The entire church is plastered, so that nothing of the building material is visible.
Inside, the pulpit, the side altars at the choir arch and the high altar in the choir are particularly worth seeing. Very curious are the two (!) Lourdes Grottoes opposite each other about halfway along the nave; something we have never seen in any other church.
Conclusion: locked village church with some interesting sights inside