Lidrezing St Gengoulf
Lidrezing St Gengoulf
Lidrezing St Gengoulf
Lidrezing St Gengoulf
Lidrezing St Gengoulf
Lidrezing St Gengoulf
Lidrezing St Gengoulf
Lidrezing St Gengoulf
Lidrezing St Gengoulf
Lidrezing St Gengoulf
Lidrezing St Gengoulf
Lidrezing St Gengoulf
Lidrezing St Gengoulf
Lidrezing St Gengoulf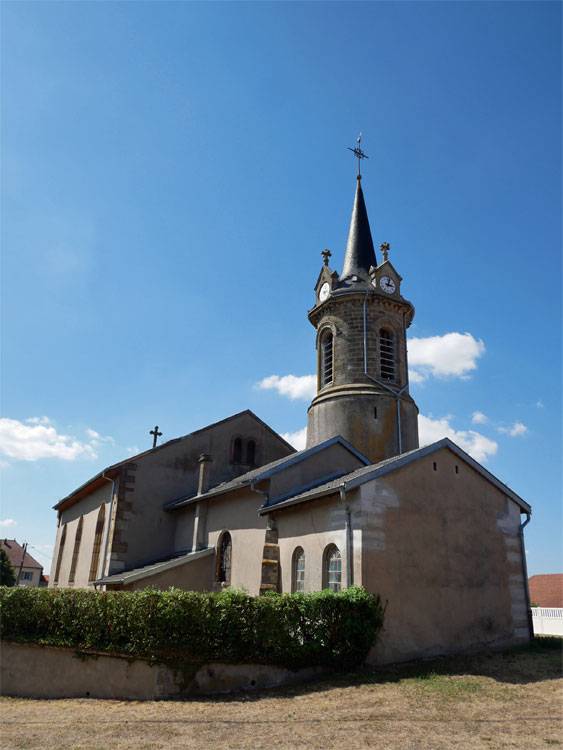 Lidrezing St Gengoulf
Lidrezing St Gengoulf
Lidrezing St Gengoulf
Lidrezing St Gengoulf
Lidrezing St Gengoulf
Lidrezing St Gengoulf
Lidrezing St Gengoulf
Lidrezing St Gengoulf
Lidrezing St Gengoulf
Lidrezing St Gengoulf
Lidrezing St Gengoulf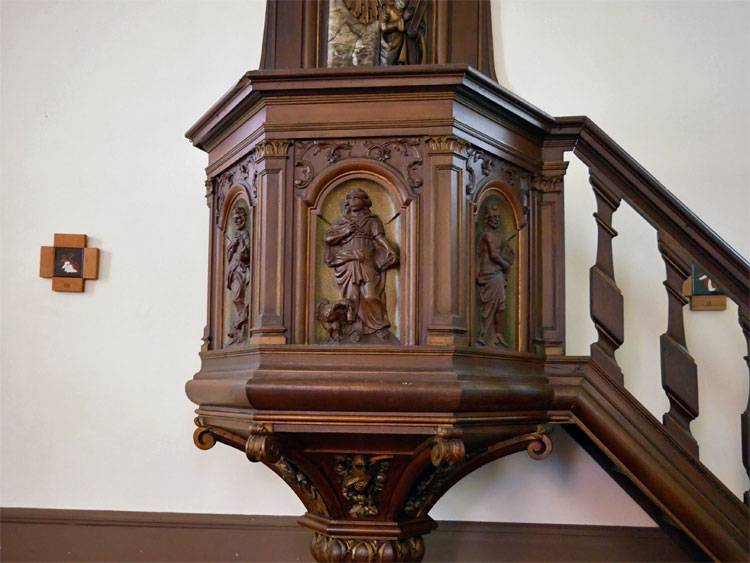 Lidrezing St Gengoulf
Lidrezing St Gengoulf
Lidrezing St Gengoulf
Lidrezing St Gengoulf
Lidrezing St Gengoulf
Lidrezing St Gengoulf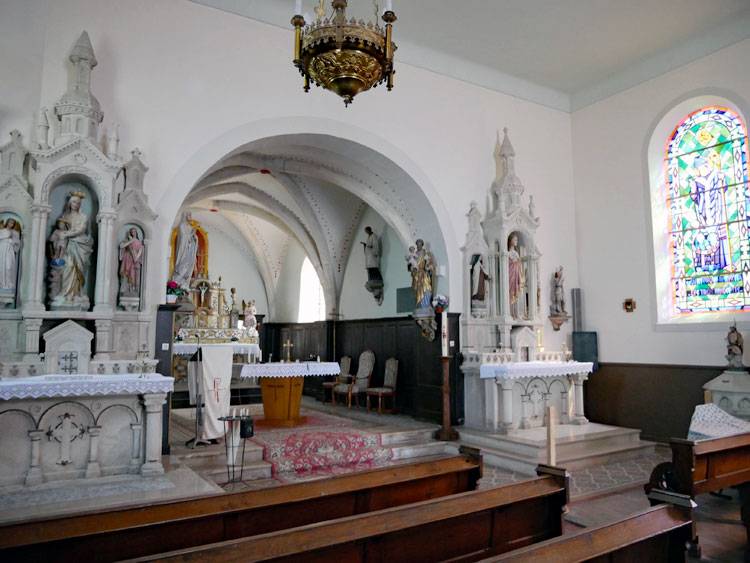 Lidrezing St Gengoulf
Lidrezing St Gengoulf
Lidrezing St Gengoulf
Lidrezing St Gengoulf
Lidrezing St Gengoulf
Lidrezing St Gengoulf
Lidrezing St Gengoulf
Lidrezing St Gengoulf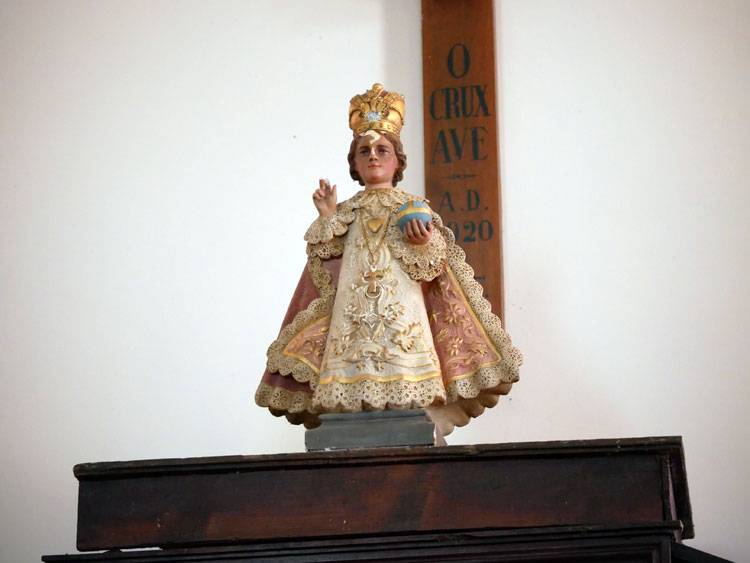 Lidrezing St Gengoulf
Lidrezing St Gengoulf
Lidrezing St Gengoulf
Lidrezing St Gengoulf
Lidrezing St Gengoulf
Lidrezing St Gengoulf
Lidrezing St Gengoulf
Lidrezing St Gengoulf
Lidrezing St Gengoulf
Lidrezing St Gengoulf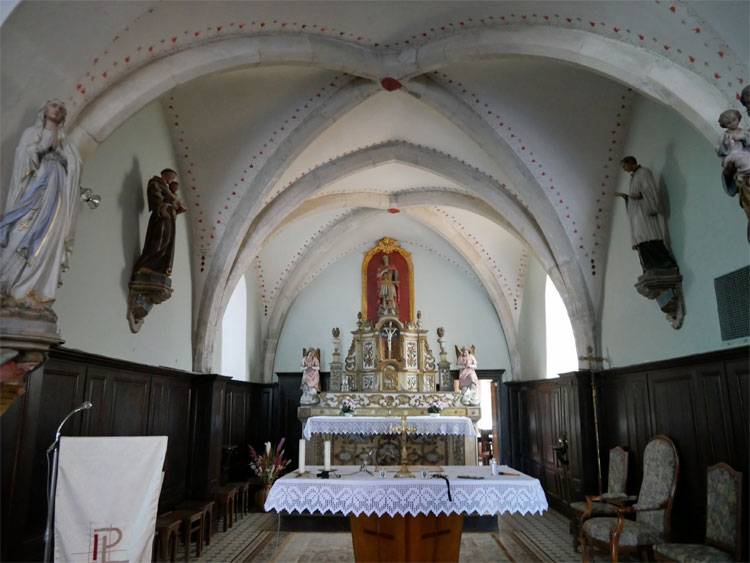 Lidrezing St Gengoulf
Lidrezing St Gengoulf
Lidrezing St Gengoulf
Lidrezing St Gengoulf
Lidrezing St Gengoulf
Lidrezing St Gengoulf
Lidrezing St Gengoulf
Lidrezing St Gengoulf
Lidrezing St Gengoulf
Lidrezing St Gengoulf
Lidrezing St Gengoulf
Lidrezing St Gengoulf
Lidrezing St Gengoulf
Lidrezing St Gengoulf
Lidrezing St Gengoulf
Lidrezing St Gengoulf
Lidrezing St Gengoulf
Lidrezing St Gengoulf



What you need to know about this church
The church of St Gengoulf is located in Lidrezing, a village in the Département Moselle in France.
* denotes external links that open in a new window
Visiting Lidrezing St Gengoulf
The church of St Gengoulf in Lidrezing is one of the churches in Alsace-Lorraine about which I could find no further information on the internet. On my first visit it was locked, but somehow I managed to get a key (unfortunately I don't remember how). There is no notice to that effect. Unfortunately, I did not take the opportunity to take enough photos inside, because on our second visit a few years later, we were not lucky to be able to obtain a key. So you can only see two interior photos of the church, which are not very informative. If you are interested in seeing the inside of the church yourself, I recommend (as with all French churches) that you contact the mayor "Mairie" (link in the info box above).
Conclusion: locked church with few information available