Clippesby St Peter
Clippesby St Peter
Clippesby St Peter
Clippesby St Peter
Clippesby St Peter
Clippesby St Peter
Clippesby St Peter
Clippesby St Peter
Clippesby St Peter
Clippesby St Peter
Clippesby St Peter
Clippesby St Peter
Clippesby St Peter
Clippesby St Peter
Clippesby St Peter
Clippesby St Peter
Clippesby St Peter
Clippesby St Peter
Clippesby St Peter
Clippesby St Peter
Clippesby St Peter
Clippesby St Peter
Clippesby St Peter
Clippesby St Peter
Clippesby St Peter
Clippesby St Peter
Clippesby St Peter
Clippesby St Peter
Clippesby St Peter
Clippesby St Peter
Clippesby St Peter
Clippesby St Peter
Clippesby St Peter
Clippesby St Peter
Clippesby St Peter
Clippesby St Peter
Clippesby St Peter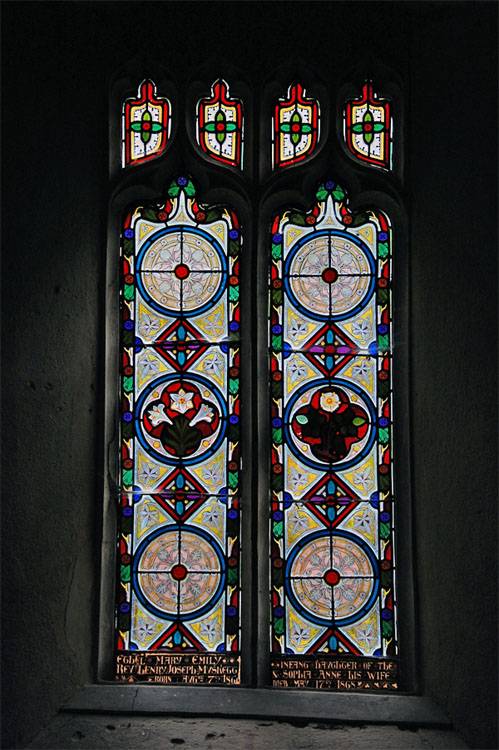 Clippesby St Peter
Clippesby St Peter
Clippesby St Peter
Clippesby St Peter
Clippesby St Peter
Clippesby St Peter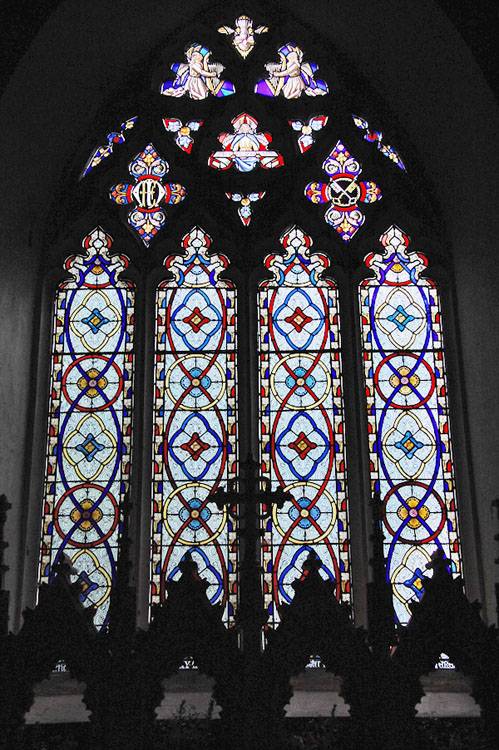 Clippesby St Peter
Clippesby St Peter
Clippesby St Peter
Clippesby St Peter
Clippesby St Peter
Clippesby St Peter
Clippesby St Peter
Clippesby St Peter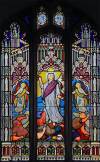 What you need to know about this church
St Peter's church is located in Clippesby, a village on the B1152 in Norfolk not far from the confluence of the Rivers Bure and Thurne.
* denotes external links that open in a new window
Visiting Clippesby St Peter
St Peter's church in Clippesby  is extremely difficult to photograph, which is due to the fact that there is not a lot space around it, because the surrounding trees are very close to the building. This is also the reason why this church is not easy to spot from the nearby B1152, even though it is only less than 500 yards away from it. It lies in the grounds of Clippesby Hall to the south, where today a campsite is located.
The church is always open and welcoming, and close to the East Norfolk coast with Horsey as a touristic spot. And despite these facts, the photos in the slideshow are still some of the poorer ones on this website, meaning on our next seal trip, we also need to revisit this little church.
Here the round tower was only standing to about the height of the lower edge of the nave roof by the 1820s. There was a major Victorian re-building in 1875, with a brick interior but a flint outer layer. It has an octagonal belfry from the height of the nave ridge. The south nave has windows of different eras and sizes. On the north nave wall are two early 13th century lancets, framed with dressed stone, but between them, as well as a 15th century window, is a small blocked much earlier 11th century flint-framed window. The north doorway is a fine post Conquest one, with billet moulding, chevron and star patterns.
At both west corners of the nave, there are two small grotesque heads supporting the upper stone work. Inside the outer entrance arch to the south porch, around the arch, are a band of small carvings amongst chevron patterns from the 11th century.
The font, near the pointed tower arch, seems to have had its top removed as the bowl is shallow, and also plain. However, the stem has trefoiled tracery and once had statues on the stools (little platforms), and there are angels with overlapping wings supporting the bowl.
Not far from the font, in the floor of the centre aisle, is a brass for Thomas Pallyng †1503 and his wife Emma. In the middle of the chancel floor is a more elaborate later brass for John Clippesby †1594 and his wife Julian. This has separate pieces of brass inset, which show an inscription, a baby in a winding sheet for their son William who died young, three daughters, and heraldic shields showing the Clippesby family connections.
The chancel has a fine Early English piscina from the 13th century, and the spikey stone reredos dates from the 19th century.
Conclusion: open and welcoming little church