East Lexham St Andrew
East Lexham St Andrew
East Lexham St Andrew
East Lexham St Andrew
East Lexham St Andrew
East Lexham St Andrew
East Lexham St Andrew
East Lexham St Andrew
East Lexham St Andrew
East Lexham St Andrew
East Lexham St Andrew
East Lexham St Andrew
East Lexham St Andrew
East Lexham St Andrew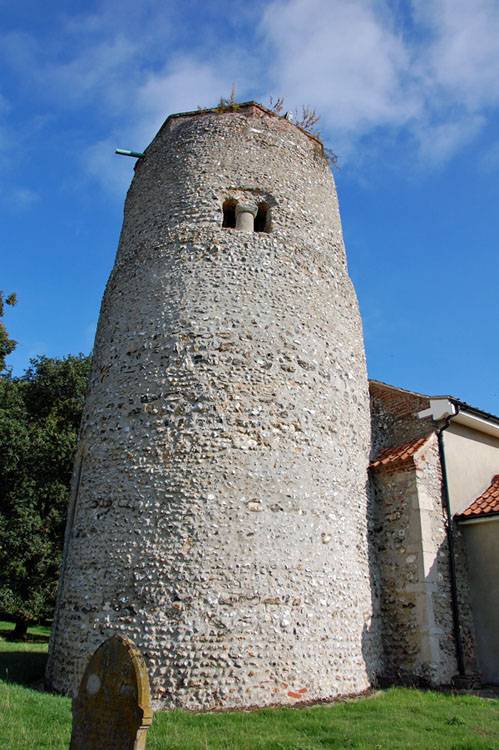 East Lexham St Andrew
East Lexham St Andrew
East Lexham St Andrew
East Lexham St Andrew
East Lexham St Andrew
East Lexham St Andrew
East Lexham St Andrew
East Lexham St Andrew
East Lexham St Andrew
East Lexham St Andrew
East Lexham St Andrew
East Lexham St Andrew
East Lexham St Andrew
East Lexham St Andrew
East Lexham St Andrew
East Lexham St Andrew
East Lexham St Andrew
East Lexham St Andrew
East Lexham St Andrew
East Lexham St Andrew
East Lexham St Andrew
East Lexham St Andrew
East Lexham St Andrew
East Lexham St Andrew
East Lexham St Andrew
East Lexham St Andrew
East Lexham St Andrew
East Lexham St Andrew
East Lexham St Andrew
East Lexham St Andrew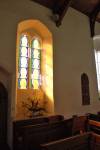 What you need to know about this church
St Andrew's church is located in East Lexham, a Norfolk village about 8 miles north of Swaffham.
* denotes external links that open in a new window
Visiting East Lexham St Andrew
There is not much of a village of East Lexham, only a few (mainly farm-) buildings surrounding the pretty church of St Andrew. It is always open; this and the beautiful rural setting make it a pleasure to visit this church.
The round tower here seems to have been here for centuries, which of course it has! It is not sophisticated, just built in layers of flints, with some layers made with larger flints. There is a pronounced ledge (step-in) at about 35 feet, before the belfry stage. At the top is a plain circular parapet of brick, recently renewed. The tower is dated to the time when ideas from France were beginning to be used by the Saxon builders, about 1100. The three belfry openings are flint framed, in the earlier fashion, but one single arch covers the recessed double inner arches, a continental idea, for two of the openings. The east belfry opening is filled with a single stone pierced with four openings to form a cross. This stone must be a later insertion as it is Barnack stone, not available till the 13th century. Possibly it has been recycled at a later date from a disused monastery?
The church has nave and chancel under one roof, covered with red tiles. Most of the walls have been rendered with plaster, and the side windows are modern replacements, under red brick hood moulds, with the top area, normally filled with tracery, just filled in with plaster. The east window is a large one in 15th century style.
An exciting up-to-date feature is the large painting (9 feet by 5 feet), done 2008-2013, placed in the chancel in front of a blocked south window. This shows a Nativity Scene, set in a traditional Norfolk farm building, with flint walls and wooden beams. Mary lies on the straw-covered floor holding her Baby, with Joseph standing by, while shepherds kneel in worship, an angel flies overhead and a donkey looks on.
There is also a painting, by the same artist, Richard Foster, of a modern St Andrew holding some fish, now filling a niche on the east wall. This painting is a late addition, as it was not there on our last visit, and is therefore not on the photos.
Conclusion: pretty welcoming church in a nice setting