Horsey All Saints
Horsey All Saints
Horsey All Saints
Horsey All Saints
Horsey All Saints
Horsey All Saints
Horsey All Saints
Horsey All Saints
Horsey All Saints
Horsey All Saints
Horsey All Saints
Horsey All Saints
Horsey All Saints
Horsey All Saints
Horsey All Saints
Horsey All Saints
Horsey All Saints
Horsey All Saints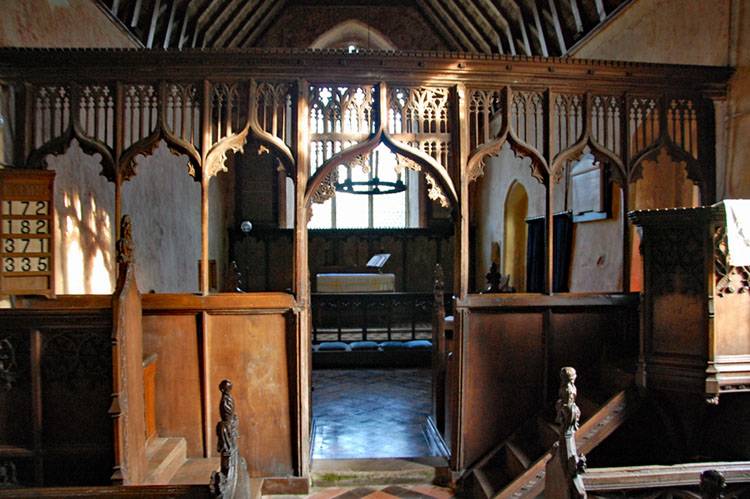 Horsey All Saints
Horsey All Saints
Horsey All Saints
Horsey All Saints
Horsey All Saints
Horsey All Saints
Horsey All Saints
Horsey All Saints
Horsey All Saints
Horsey All Saints
Horsey All Saints
Horsey All Saints
Horsey All Saints
Horsey All Saints
Horsey All Saints
Horsey All Saints
Horsey All Saints
Horsey All Saints
Horsey All Saints
Horsey All Saints
Horsey All Saints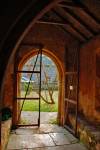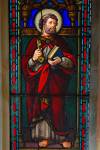 What you need to know about this church
All Saints church is located in Horsey, a Norfolk village close to the coast and Horsey Beach with its famous seal colony.
* denotes external links that open in a new window
Visiting Horsey All Saints
All Saints church in Horsey is located about halfway between the famous Horsey windpump to the south and the even more famous beach with its seal colony to the north. There is not much of a village of Horsey, only a few scattered buildings, but at least an old pub. The Church nestles amongst its trees, making it rather difficult to photograph it. The reed thatched roof covers nave and chancel of one width, and almost overhangs the tops of the square-headed windows set in the low walls. The tower has a circular part, with many cut flints in its fabric, and is then topped by an octagonal belfry of the same age, with brick quoins and tall simple lancets with trefoiled-heads for its openings. The battlemented parapet was added in the 15th century, as was the south porch. This protects a 14th century doorway. The north doorway is probably a century earlier.
A stone coffin slab has been used as the threshold of the south door, and the under-side of the reeds in the thatched roof are visible. The space being open to the reeds gives a lovely aura to the Church. The tower arch appears to have been built of flints, and it is tall and narrow, but definitely has a pointed arch, so is probably the one built with the tower around 1400.
The Rood screen dates from about 1500, and appears to be unpainted wood, but closer inspection reveals traces of medieval colouring in red and gold. It has much fine panelled tracery in the heads above the arches, and carvings of flowers and foliage on the cuspings below the arches. Nearby in the north wall the steps to access the Rood loft are still visible within the wall, and above is a blocked doorway which opened on to the Rood loft. There is still some 15th century woodwork to be found amongst the pews.
The altar rail, with pierced tracery below the rail, does not have a central entrance, but goes straight across with just a gap at the north end, to access the sanctuary. The north sanctuary wall contains three niches, which were originally provided with doors to make them aumbries, for the storage of the vessels used in the Mass. Some medieval hinge hooks are still there.
Conclusion: open church with a wonderful atmosphere