Little Snoring St Andrew
Little Snoring St Andrew
Little Snoring St Andrew
Little Snoring St Andrew
Little Snoring St Andrew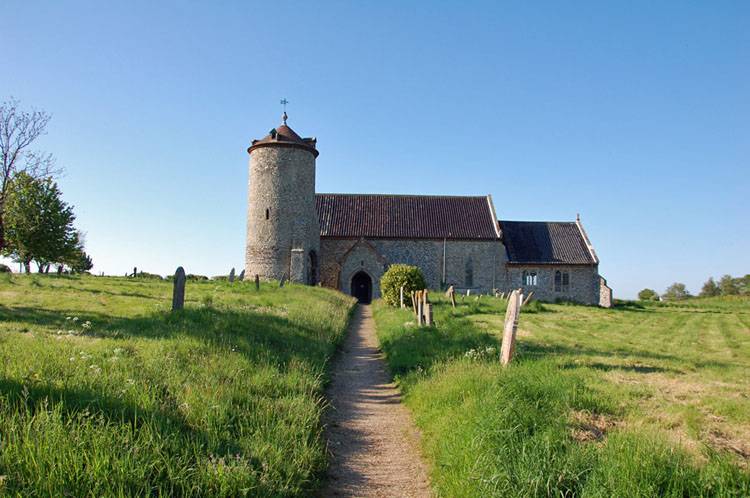 Little Snoring St Andrew
Little Snoring St Andrew
Little Snoring St Andrew
Little Snoring St Andrew
Little Snoring St Andrew
Little Snoring St Andrew
Little Snoring St Andrew
Little Snoring St Andrew
Little Snoring St Andrew
Little Snoring St Andrew
Little Snoring St Andrew
Little Snoring St Andrew
Little Snoring St Andrew
Little Snoring St Andrew
Little Snoring St Andrew
Little Snoring St Andrew
Little Snoring St Andrew
Little Snoring St Andrew
Little Snoring St Andrew
Little Snoring St Andrew
Little Snoring St Andrew
Little Snoring St Andrew
Little Snoring St Andrew
Little Snoring St Andrew
Little Snoring St Andrew
Little Snoring St Andrew
Little Snoring St Andrew
Little Snoring St Andrew
Little Snoring St Andrew
Little Snoring St Andrew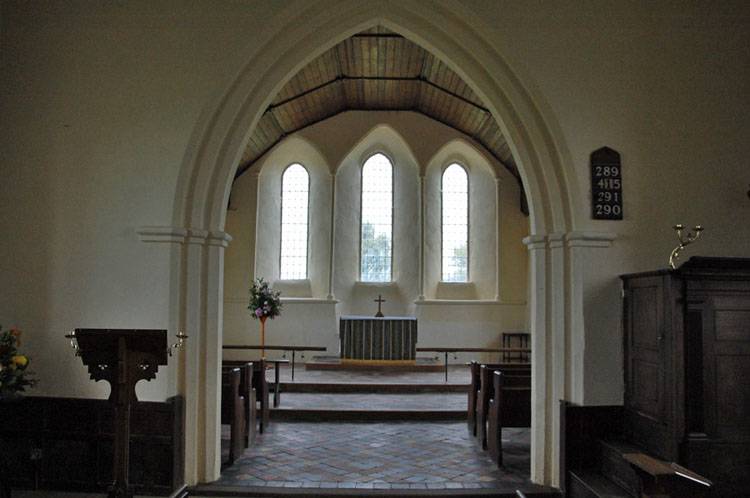 Little Snoring St Andrew
Little Snoring St Andrew
Little Snoring St Andrew
Little Snoring St Andrew
Little Snoring St Andrew
Little Snoring St Andrew
Little Snoring St Andrew
Little Snoring St Andrew
Little Snoring St Andrew
Little Snoring St Andrew
Little Snoring St Andrew
Little Snoring St Andrew
Little Snoring St Andrew
Little Snoring St Andrew
Little Snoring St Andrew
Little Snoring St Andrew
Little Snoring St Andrew
Little Snoring St Andrew
Little Snoring St Andrew
Little Snoring St Andrew
Little Snoring St Andrew
Little Snoring St Andrew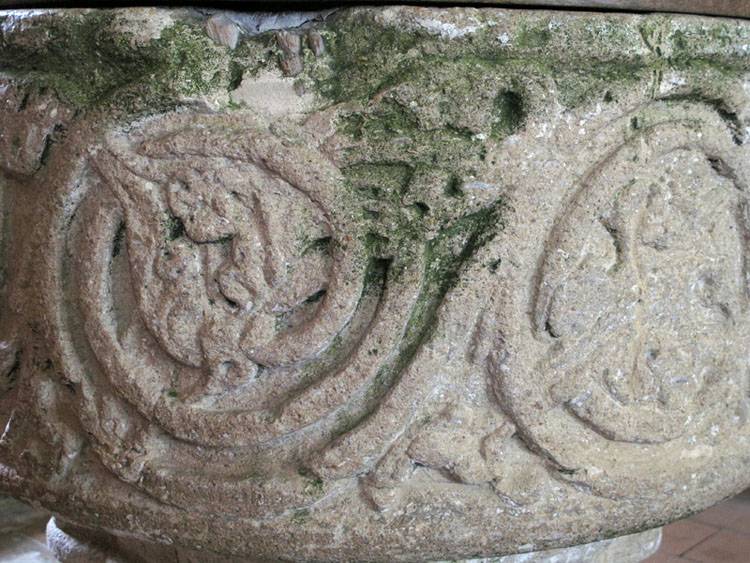 Little Snoring St Andrew
Little Snoring St Andrew
Little Snoring St Andrew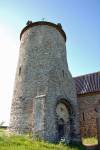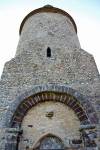 Lt Snoring St Andrew's church tower view W 28.07.1950
Lt Snoring St Andrew's church Norman S door 28.07.1950
Lt Snoring St Andrew's church Norman S door 28.07.1950
Lt Snoring St Andrew's church Norman font 28.07.1950
Lt Snoring St Andrew's church interior east 28.07.1950
What you need to know about this church
St Andrew's church is located in Little Snoring, a Norfolk village about 4 miles north-east of Fakenham.
* denotes external links that open in a new window
Visiting Little Snoring St Andrew
The church of St Andrew's sits in a delightful elevated position to the north of the village of Little Snoring. On a sunny day like the one we were able to take the exterior photos, it is simply beautiful.
Although this tower now stands separate from its church, there is evidence that originally the nave was adjacent to the east side of the tower. It is not known why the church was moved away, a few feet further to the north. The tower is dated to the 11th century and has a band of ferricrete at eight feet, and the tower arch is formed of blocks of this rough dark brown stone. Possibly the inner arch was made when the nave was removed. The arch is now infilled and has a small door to provide access, with a gargoyle head set above it. There are slit windows at first floor level and the top six feet of the tower – with brick amongst the flints – probably replaced the original belfry stage in the late 18th/early 19th century. The whole is now capped with a cone of red tiles, with surprising, little dormer windows!
The present nave has neatly squared ferricrete west quoins, possibly re-used from the earlier church. The west wall has a 14th century window and the gable is made of brick. East of the south porch there are apparent stone quoins, perhaps 18th century repair work. The chancel has small square headed windows, perhaps 16th century, though there is an east window of three stepped lancets, definitely 13th century, as is the blocked priest's doorway on the north side.
The south porch face has five stone heads, two as headstops to the arch and three on the gable. The south doorway is interesting: it has a rounded scalloped arch, more like a stepped horseshoe in shape, above a sharply pointed arch with a chevron pattern and a head in the apex, over a rounded plain inner arch. This 11th century stonework appears to have been re-used, perhaps from a chancel arch.
Immediately as one enters the church is the notable early font, with eight roundels of scroll and foliage carvings round the circular bowl and a stem of four engaged shafts round a central column. The west end of the nave is elevated in steps, maybe an alternative solution to putting a gallery in?
The chancel three east lancet windows have internal shafts, typical of 13th century work. The angle piscina has its two trefoil arches divided by a similar delicate shaft.
Conclusion: church in a beautiful setting with unusual detached tower