Mautby SS Peter & Paul
Mautby SS Peter & Paul
Mautby SS Peter & Paul
Mautby SS Peter & Paul
Mautby SS Peter & Paul
Mautby SS Peter & Paul
Mautby SS Peter & Paul
Mautby SS Peter & Paul
Mautby SS Peter & Paul
Mautby SS Peter & Paul
Mautby SS Peter & Paul
Mautby SS Peter & Paul
Mautby SS Peter & Paul
Mautby SS Peter & Paul
Mautby SS Peter & Paul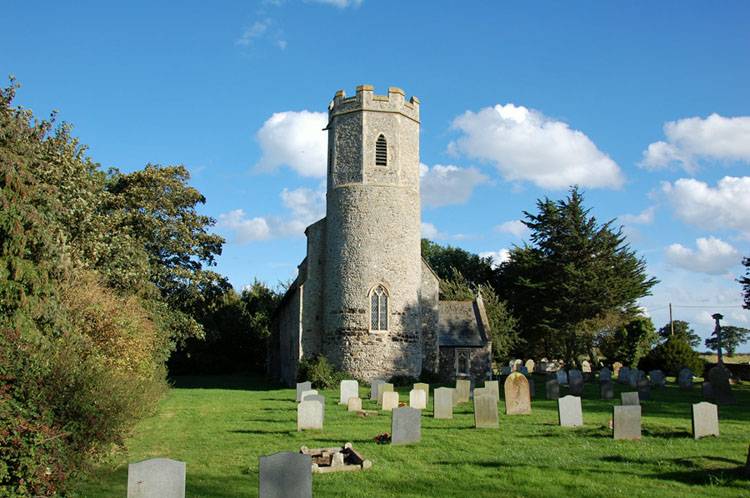 Mautby SS Peter & Paul
Mautby SS Peter & Paul
Mautby SS Peter & Paul
Mautby SS Peter & Paul
Mautby SS Peter & Paul
Mautby SS Peter & Paul
Mautby SS Peter & Paul
Mautby SS Peter & Paul
Mautby SS Peter & Paul
Mautby SS Peter & Paul
Mautby SS Peter & Paul
Mautby SS Peter & Paul
Mautby SS Peter & Paul
Mautby SS Peter & Paul
Mautby SS Peter & Paul
Mautby SS Peter & Paul
Mautby SS Peter & Paul
Mautby SS Peter & Paul
Mautby SS Peter & Paul
Mautby SS Peter & Paul
Mautby SS Peter & Paul
Mautby SS Peter & Paul
Mautby SS Peter & Paul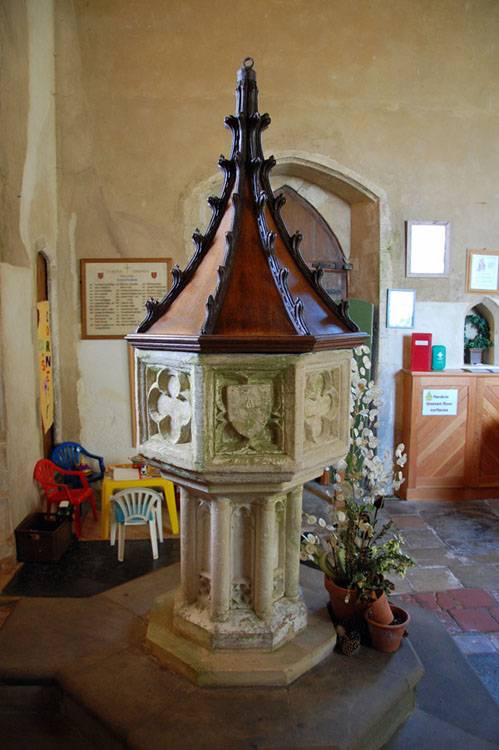 Mautby SS Peter & Paul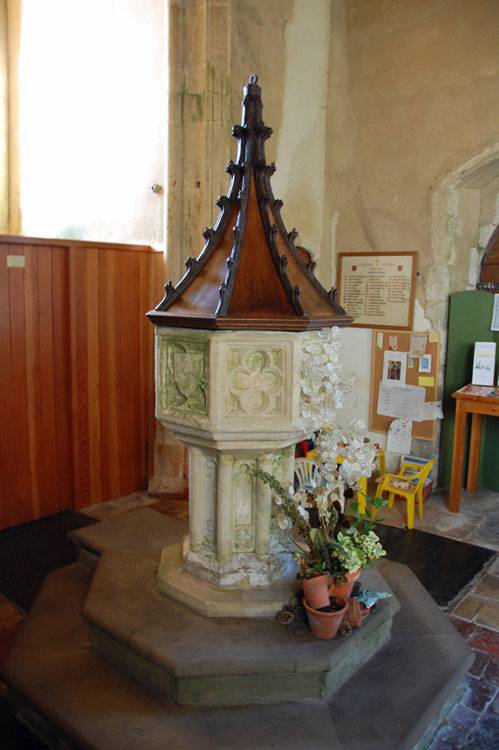 Mautby SS Peter & Paul
Mautby SS Peter & Paul
Mautby SS Peter & Paul
Mautby SS Peter & Paul
Mautby SS Peter & Paul
Mautby SS Peter & Paul
Mautby SS Peter & Paul
Mautby SS Peter & Paul
Mautby SS Peter & Paul
Mautby SS Peter & Paul
Mautby SS Peter & Paul
Mautby SS Peter & Paul
Mautby SS Peter & Paul
Mautby SS Peter & Paul
Mautby SS Peter & Paul
Mautby SS Peter & Paul
Mautby SS Peter & Paul
Mautby SS Peter & Paul
Mautby SS Peter & Paul
Mautby SS Peter & Paul
Mautby SS Peter & Paul
Mautby SS Peter & Paul
Mautby SS Peter & Paul
Mautby SS Peter & Paul
Mautby SS Peter & Paul
Mautby SS Peter & Paul
Mautby SS Peter & Paul
Mautby SS Peter & Paul
Mautby SS Peter & Paul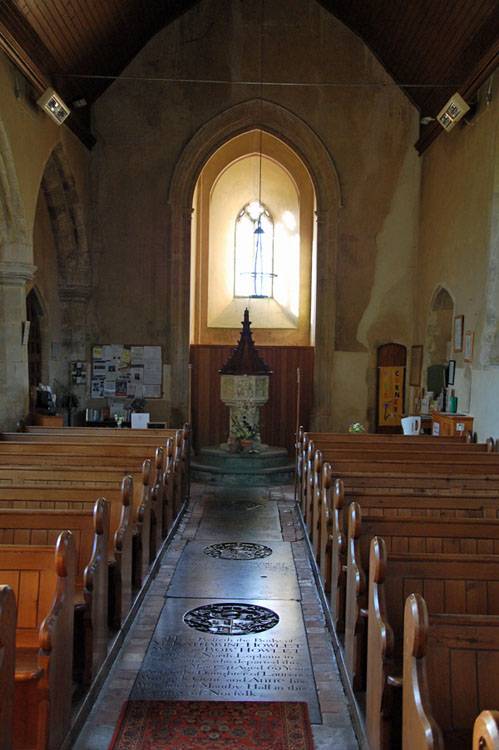 Mautby SS Peter & Paul
Mautby SS Peter & Paul
Mautby SS Peter & Paul
Mautby SS Peter & Paul
Mautby SS Peter & Paul
Mautby SS Peter & Paul
Mautby SS Peter & Paul
Mautby SS Peter & Paul
Mautby SS Peter & Paul
Mautby SS Peter & Paul
Mautby SS Peter & Paul
Mautby SS Peter & Paul
Mautby SS Peter & Paul
Mautby SS Peter & Paul
Mautby SS Peter & Paul
Mautby SS Peter & Paul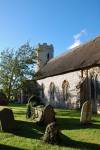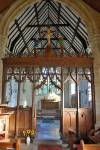 Mautby Ss Peter and Paul church tower 06.10.1951
What you need to know about this church
St Peter and St Pauls church is located in Mautby, a Norfolk village north of the River Bure and just outside the boundaries of the Broads National Park.
* denotes external links that open in a new window
Visiting Mautby St Peter and St Paul
Mautby St Peter and St Paul's is another thatched church. All the early churches were covered with thatch, and Mautby is well placed near the many reed beds in the Broads. There is not much of a village around it, only some scattered farm buildings. It is a very rural area, but the large town of Great Yarmouth is only 5 miles or so to the south-east.
The nave and chancel are covered in one roof, and were probably first built in the 13th century, with a later aisle added on the south side. This became ruinous in the 17th or 18th century, and was pulled down. The nave now has 14th century Decorated windows, with alternate curving patterns in the tracery, though the chancel retains its earlier Early English style windows. The east window has five lights of intersecting tracery. On the north side of the nave, provision has been built for modern facilities, accessed through the north doorway.
The flint tower could date back to the 13th century, and as there are no signs of belfry openings in the circular part, it is probable that the octagonal part was of the same build. The present parapet is 19th century, made of brick and faced with flints. There are bands of ferricrete, a rough dark brown stone, below the ground floor 14th century window and a narrower band half way up that window. There are also random bits of ferricrete and other stray stones, perhaps septaria, in the fabric. On the north side of the tower, next to the north-west nave quoin, is a 15th century square stair turret to access the first floor of the tower.
The attractive windows in the north nave wall still hold some of their early glass in their tracery lights, and the tops of canopy work in the heads of some of their main lights. The dark greens and gold fragments, with splashes of red, are still of a good quality 14th century glass, or maybe even 13th century.
There is a stone effigy of man in chain armour lying below the south-east nave window, possibly he is Sir Walter Mautby circa †1248. The impressive Rood screen, with much fine tracery, is 15th century, but with additions added in 1906. In the chancel is a set of piscina and three sedilia under matching cinquefoiled ogee arches, from the 14th century. The east window has 19th century figures of St Peter and St Paul, and the south-east chancel window has glass of 1933 showing St Thomas Aquinas and St Clare.
Conclusion: beautiful thatched church with plenty to see inside