Syderstone St Mary
Syderstone St Mary
Syderstone St Mary
Syderstone St Mary
Syderstone St Mary
Syderstone St Mary
Syderstone St Mary
Syderstone St Mary
Syderstone St Mary
Syderstone St Mary
Syderstone St Mary
Syderstone St Mary
Syderstone St Mary
Syderstone St Mary
Syderstone St Mary
Syderstone St Mary
Syderstone St Mary
Syderstone St Mary
Syderstone St Mary
Syderstone St Mary
Syderstone St Mary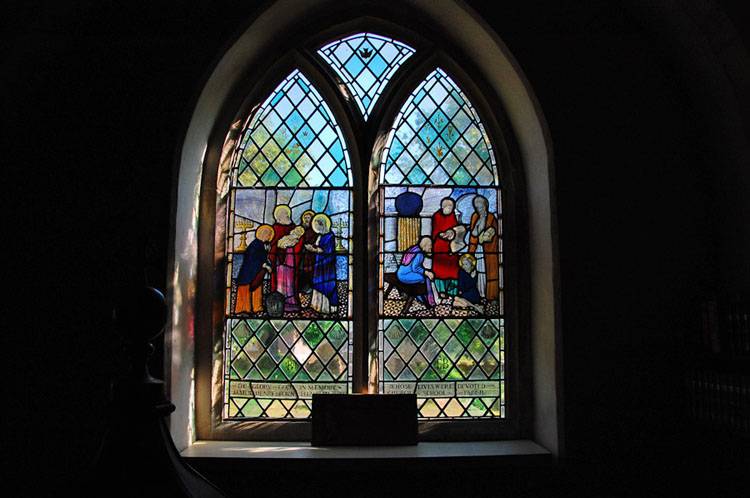 Syderstone St Mary
Syderstone St Mary
Syderstone St Mary
Syderstone St Mary
Syderstone St Mary
Syderstone St Mary
Syderstone St Mary
Syderstone St Mary
Syderstone St Mary
Syderstone St Mary
Syderstone St Mary
Syderstone St Mary
Syderstone St Mary
Syderstone St Mary
Syderstone St Mary
Syderstone St Mary
Syderstone St Mary
Syderstone St Mary
Syderstone St Mary
Syderstone St Mary
Syderstone St Mary
Syderstone St Mary
Syderstone St Mary
Syderstone St Mary
Syderstone St Mary
Syderstone St Mary
Syderstone St Mary
Syderstone St Mary
Syderstone St Mary
Syderstone St Mary
Syderstone St Mary
What you need to know about this church
St Marys church is located in Syderstone, a Norfolk village north of the B1454 and about 7 miles north-west of Fakenham.
* denotes external links that open in a new window
Visiting Syderstone St Mary
The church of Syderstone St Mary is a church that has been considerably larger than it is now. The nave and south aisle date from about 1180, the north aisle was added about 1330, but both aisles were removed during the 18th century. The chancel was built in the 14th century, and has knapped flints and a stone string course. The tower dates from the 13th century, with its belfry openings with Y tracery indicating it was all part of one building programme. It is now topped with a jaunty little lead spike. The tower has a west door, which is now the access for the whole church. It has the pointed arch and shafts with stiff leaf capitals, typical of the 13th century. Above it is a stone framed niche, in which is a seated stone lion. The south nave walls are rendered and it has simple Y framed windows infilling where there used to be arches. The north nave has no windows, but its flint walls contain the outlines of stone arches from the previous aisle. A simple arch also marks the place of a north doorway, which had been moved into the blocking of the west arch. The chancel has 15th century windows except for a fine 14th century east window with mouchette tracery.
Entering below the pointed tower arch, by going down two steps, the church seems very long and narrow, the chancel being about the same width as the nave. Along the south nave walls are rounded-arches and sturdy round pillars from the 12th century. Along the north nave wall are pointed arches and octagonal pillars from the 14th century. The tall 14th century chancel arch fills the east wall of the nave, and it has fleurons on its capitals. Modern shields are on the wall posts, showing the arms of the Lords of the Manor (top line) and the Patrons of the Living. The small font and cover, given 1948, stand at the west end. The nearby window has glass made in 1940, with the rebus of a running otter (?) for the maker Joan Howson. She also made the glass in the east window 1945, showing an extensive Nativity in the top and clouds of singing angels. In the sanctuary there is a pedimented monument for George Hall, Rector 1605-1628, who restored the chancel.
Conclusion: open church which has undergone many alterations