Welborne All Saints
Welborne All Saints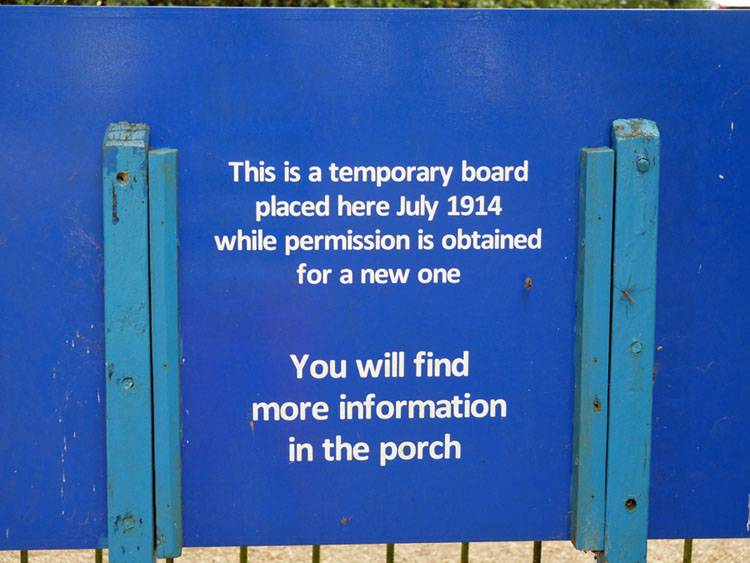 Welborne All Saints
Welborne All Saints
Welborne All Saints
Welborne All Saints
Welborne All Saints
Welborne All Saints
Welborne All Saints
Welborne All Saints
Welborne All Saints
Welborne All Saints
Welborne All Saints
Welborne All Saints
Welborne All Saints
Welborne All Saints
Welborne All Saints
Welborne All Saints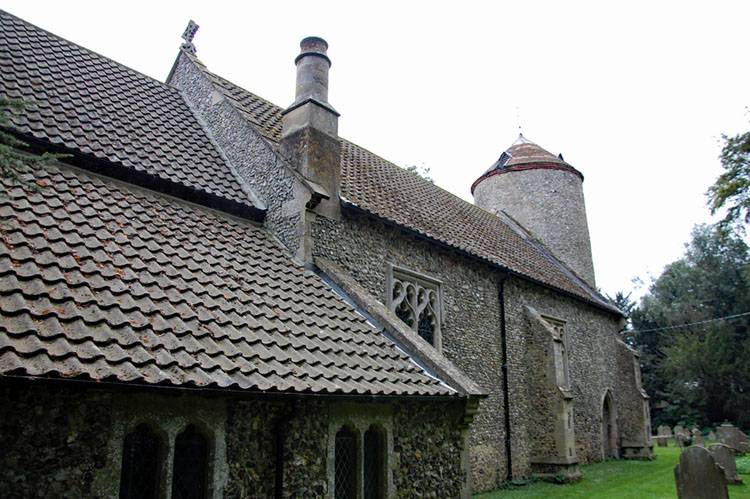 Welborne All Saints
Welborne All Saints
Welborne All Saints
Welborne All Saints
Welborne All Saints
Welborne All Saints
Welborne All Saints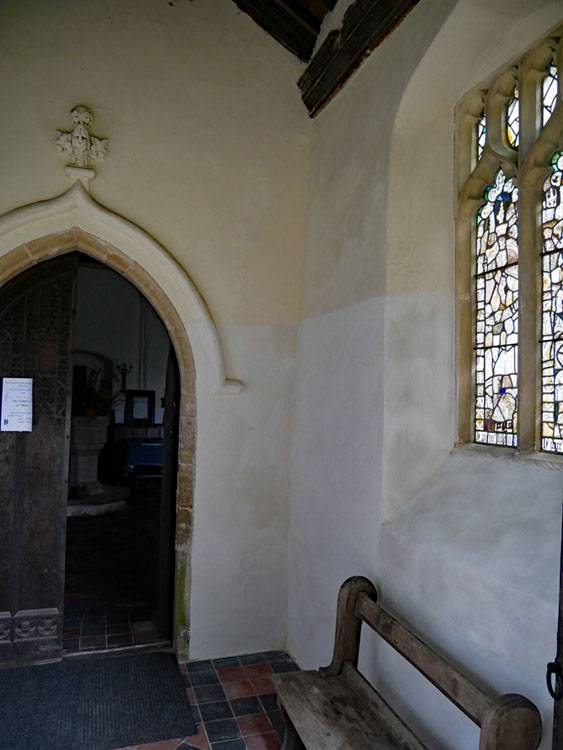 Welborne All Saints
Welborne All Saints
Welborne All Saints
Welborne All Saints
Welborne All Saints
Welborne All Saints
Welborne All Saints
Welborne All Saints
Welborne All Saints
Welborne All Saints
Welborne All Saints
Welborne All Saints
Welborne All Saints
Welborne All Saints
Welborne All Saints
Welborne All Saints
Welborne All Saints
Welborne All Saints
Welborne All Saints
Welborne All Saints
Welborne All Saints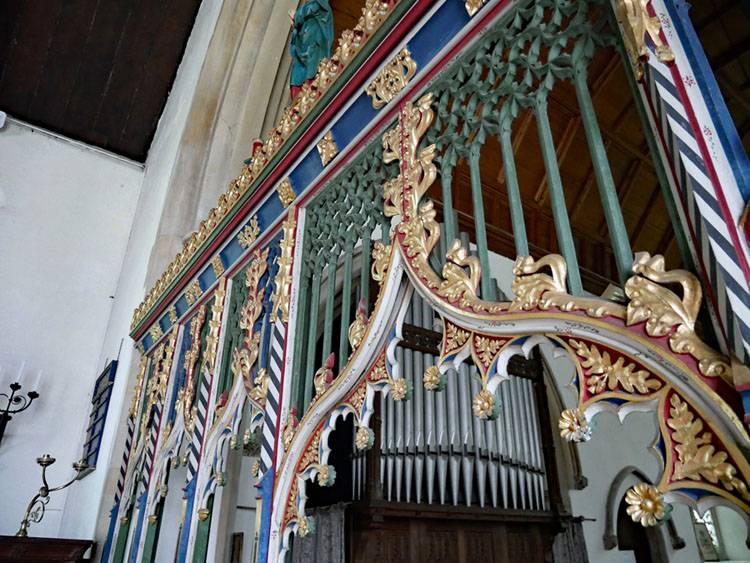 Welborne All Saints
Welborne All Saints
Welborne All Saints
Welborne All Saints
Welborne All Saints
Welborne All Saints
Welborne All Saints
Welborne All Saints
Welborne All Saints
Welborne All Saints
Welborne All Saints
Welborne All Saints
Welborne All Saints
Welborne All Saints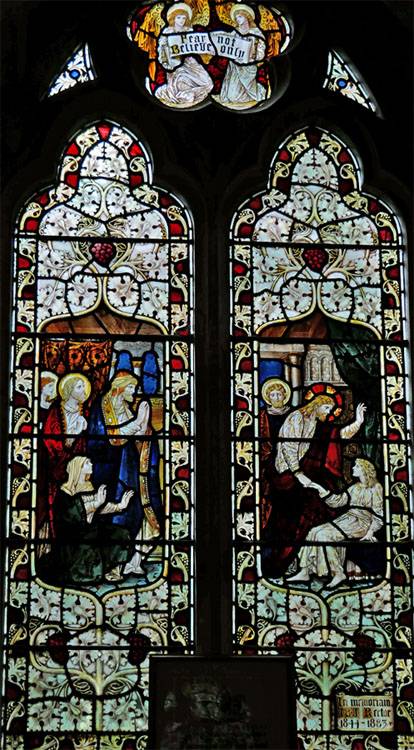 Welborne All Saints
Welborne All Saints
Welborne All Saints
Welborne All Saints
Welborne All Saints
Welborne All Saints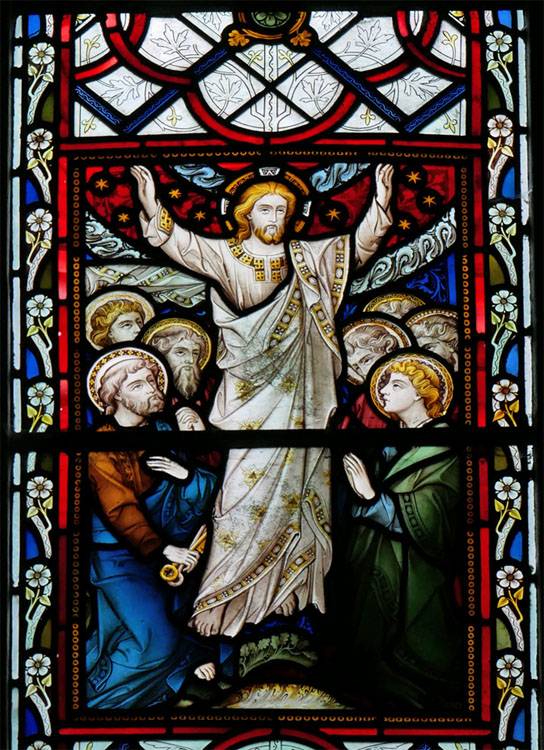 Welborne All Saints
Welborne All Saints
Welborne All Saints
Welborne All Saints
Welborne All Saints
Welborne All Saints
Welborne All Saints
Welborne All Saints
Welborne All Saints
Welborne All Saints
Welborne All Saints
Welborne All Saints
Welborne All Saints
Welborne All Saints
Welborne All Saints
Welborne All Saints
Welborne All Saints
Welborne All Saints
Welborne All Saints
Welborne All Saints
Welborne All Saints





What you need to know about this church
All Saints church is located in Welborne, a Norfolk village about 6 miles south-east of Dereham.
* denotes external links that open in a new window
Visiting Welborne All Saints
All Saints church in Welborne is one of the churches we have always visited in poor weather so far, thus the exterior photos are rather dull. At the entrance to the churchyard is the lych gate, made in 1880, with carvings and texts. The round tower here has been added to an earlier nave and is late 13th/early 14th century. Inside there are the remains of a window in the west nave wall, which was here before the tower was added. The tower has only two windows, possibly 19th century insertions, a rather crudely-made lower west-facing window, and one facing south at about the height of the eaves of the nave, which is a stone-framed slit. The top part of the tower includes much brick amongst the flints, and probably replaced a belfry. At the top is a red-tiled shallow-cone roof, with four dormer windows as sound holes for the bell. There are fillets, covering the gap between the straight west nave wall and the curving tower wall. The north-west nave quoin is formed of flints, but as its neighbouring wall includes Barnack stone, which did not become available until the 13th century, the nave must be that date. The earlier chancel was of the same date, but from 1671 there was a short chancel, which was entirely replaced by this normal length one in 1874-6, with the addition of a north vestry. The south chancel has two prominent shields, showing symbols for the Trinity and for All Saints (three crowns and palms). The windows in the nave are also 19th century, but the porch dates from the 15th century. Its window is full of medieval glass fragments.
The west wall inside shows the pointed tower arch, with a blocked splayed window above, from the time before the tower was added. On this wall is displayed a large clock that came here from the Church Room next to the Church. The font is fairly plain but has a battlemented band at the top. There is a modern font cover, dating from the 1950s. The Roodscreen, painted in 1912, was largely made by John Parley in 1875. He also made the lych gate, lectern, south door and organ case. Although by the time the chancel was rebuilt about 1875 there was no use for the piscina and sedilia, they were provided. The choir stalls were added in 1902 and have many interesting carvings, including an owl, an eagle and nightingales. The reredos from 1908 is to remember members of the Donne Family, and features Christ the King.
Conclusion: village church with many modern features