West Dereham St Andrew
West Dereham St Andrew
West Dereham St Andrew
West Dereham St Andrew
West Dereham St Andrew
West Dereham St Andrew
West Dereham St Andrew
West Dereham St Andrew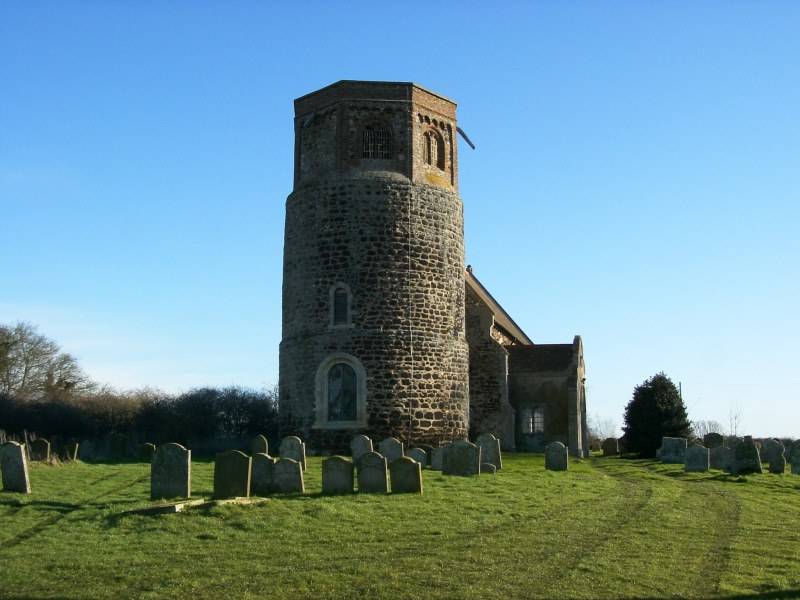 West Dereham St Andrew
West Dereham St Andrew
West Dereham St Andrew
West Dereham St Andrew
West Dereham St Andrew
West Dereham St Andrew
West Dereham St Andrew
West Dereham St Andrew
West Dereham St Andrew
West Dereham St Andrew
West Dereham St Andrew
West Dereham St Andrew
West Dereham St Andrew
West Dereham St Andrew
West Dereham St Andrew
West Dereham St Andrew
West Dereham St Andrew
West Dereham St Andrew
West Dereham St Andrew
West Dereham St Andrew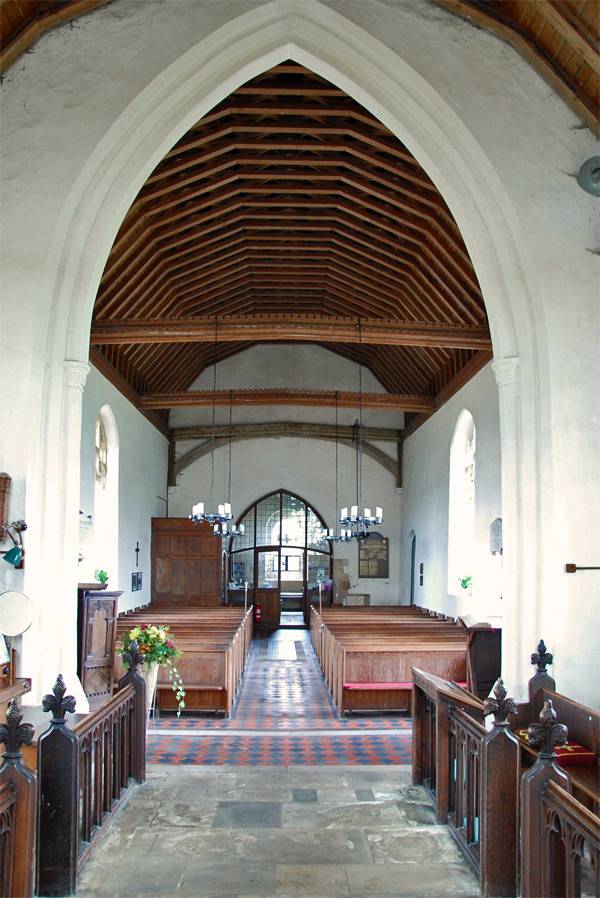 West Dereham St Andrew
West Dereham St Andrew
West Dereham St Andrew
West Dereham St Andrew
West Dereham St Andrew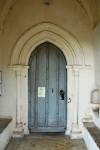 What you need to know about this church
St Andrews church is located in West Dereham, a Norfolk village about 5 miles east of Downham Market.
* denotes external links that open in a new window
Visiting West Dereham St Andrew
The Church of St Andrew's in West Dereham presents a rather spotty appearance as it is not built with flints, but random bits of ferricrete, a locally found rough dark brown stone, (2-70 million years old), with lots of mortar. The round tower was added to an earlier church and is made from the same material, but of more evenly shaped stones, in distinct layers, with tiny pieces infilling between the stones, called galletting. The sturdy circular part was made in the 12th century, and then the shallow octagonal belfry was added in the 16th century, made mostly of red brick for the quoins, the frames for the five belfry openings, and a scalloped frieze below the parapet. Both nave and chancel have large 15th century windows, though the doorways are 12th century. The south porch has a 17th century front with a Dutch gable, now cement rendered.
The tower arch is 12th century, with one ancient tie beam in the nave roof above. Nearby stands a poor box for donations, fashioned from a table leg? The font is 14th century with a carved quatrefoil on each face of the bowl. At the east end of the nave stands a fine 17th century pulpit. The reading desk and part of the prayer desk have similar carvings, and could have been made from the pulpit's backboard, originally to support a tester. The high altar could be the same sort of age, and the spiral rails, from the 18th century, go round three sides of the altar. The east window contains pieces of 15th century glass, said to have come from the local Premonstratensian Abbey, one mile south of the Church. More of these fragments, particularly angels, are in the south-east window in the nave. The chancel houses some large monuments, including a life-sized statue of Col Edmund Soame †1706. Opposite are ones for Robert Dereham †1612, and Sir Thomas Dereham †1739 in Rome. This memorial with flamboyant heraldry and a long inscription was made in Italy and erected here in 1722, before he died.
Conclusion: village church with many monuments