Hilbesheim St Brice
Hilbesheim St Brice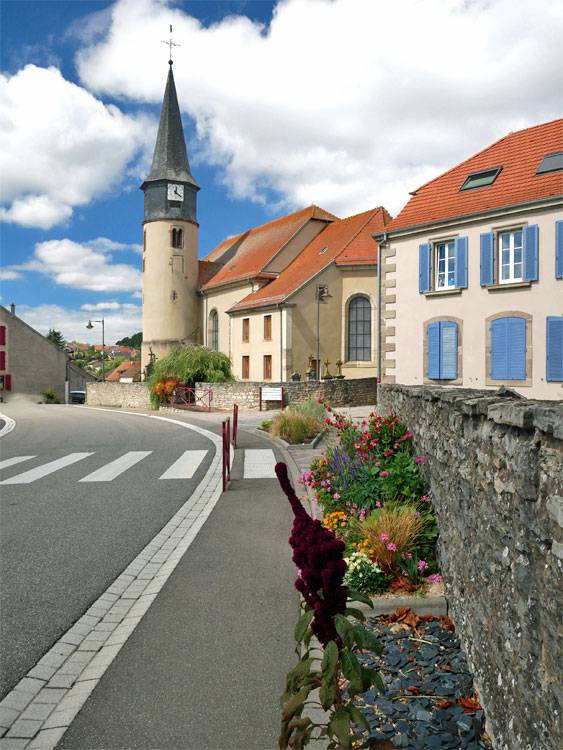 Hilbesheim St Brice
Hilbesheim St Brice
Hilbesheim St Brice
Hilbesheim St Brice
Hilbesheim St Brice
Hilbesheim St Brice
Hilbesheim St Brice
Hilbesheim St Brice
Hilbesheim St Brice
Hilbesheim St Brice
Hilbesheim St Brice
Hilbesheim St Brice
Hilbesheim St Brice
Hilbesheim St Brice
Hilbesheim St Brice
Hilbesheim St Brice
Hilbesheim St Brice
Hilbesheim St Brice
Hilbesheim St Brice
Hilbesheim St Brice
Hilbesheim St Brice
Hilbesheim St Brice
Hilbesheim St Brice
Hilbesheim St Brice
Hilbesheim St Brice
Hilbesheim St Brice
Hilbesheim St Brice
Hilbesheim St Brice
Hilbesheim St Brice
Hilbesheim St Brice
Hilbesheim St Brice
Hilbesheim St Brice
Hilbesheim St Brice
Hilbesheim St Brice
Hilbesheim St Brice
Hilbesheim St Brice
Hilbesheim St Brice
Hilbesheim St Brice
Hilbesheim St Brice
Hilbesheim St Brice
Hilbesheim St Brice
Hilbesheim St Brice
Hilbesheim St Brice
Hilbesheim St Brice
Hilbesheim St Brice
Hilbesheim St Brice
Hilbesheim St Brice
Hilbesheim St Brice
Hilbesheim St Brice
Hilbesheim St Brice
Hilbesheim St Brice
Hilbesheim St Brice
Hilbesheim St Brice
Hilbesheim St Brice
Hilbesheim St Brice
Hilbesheim St Brice
Hilbesheim St Brice
Hilbesheim St Brice
Hilbesheim St Brice

What you need to know about this church
Église St Brice is located in Hilbesheim, a village in the Département Moselle in France, about 4 miles northeast of Saarburg.
* denotes external links that open in a new window
Visiting Hilbesheim St Brice
The church of St Brice in Hilbesheim is normally closed – like so many other churches in France. However, I had contacted the mayor in advance for our visit, and he then showed me around the church, even giving me the opportunity to climb up into the tower and see the attic as well.
St Brice is situated on a small hill in the heart of the village on a small public square near the town hall. It is certain that there was an earlier church on the same site, and it is likely that the present church was built on the foundations of the old church, which dates from the Middle Ages. It was built between 1785 and 1788, the final inspection took place on 21 October 1787, the date is carved in the chancel arch. The nave faces east and has the following dimensions: length 29,80 m, width 11,10 m, height of the choir 7,25 m, height of the nave 8,60 m. Ten windows provide daylight.
The entrance door of the church is made of oak. In 1967 the choir was repainted. The old high altar dates from 1841 and is made of stucco. The two side altars, designed in 1779, are dedicated to the Immaculate Conception and St Sebastian. In front of the altar of St Sebastian is the baptismal font, made of sandstone and listed as a historic monument. In the front part of the choir there is now a new altar in a modern design, made entirely of stone. An oil painting of St Brice towers over the old high altar. The windows were installed in stages: two coloured windows in 1861, and two more were added the following year. Finally, in 1911, new glass was installed in all the windows of the church. These windows still exist today and were made in Munich. The pulpit – which has not been used for a long time – has an octagonal shape and is made of oak. The panels that adorn it depict the Good Shepherd and the four evangelists. In 1835, the west gallery was built, and construction of the pneumatic organ began in 1836. In 1986 it was completely restored and the pneumatic action was replaced by a mechanical one.    
Conclusion: nice village church which is usually locked