Beyton All Saints
Beyton All Saints
Beyton All Saints
Beyton All Saints
Beyton All Saints
Beyton All Saints
Beyton All Saints
Beyton All Saints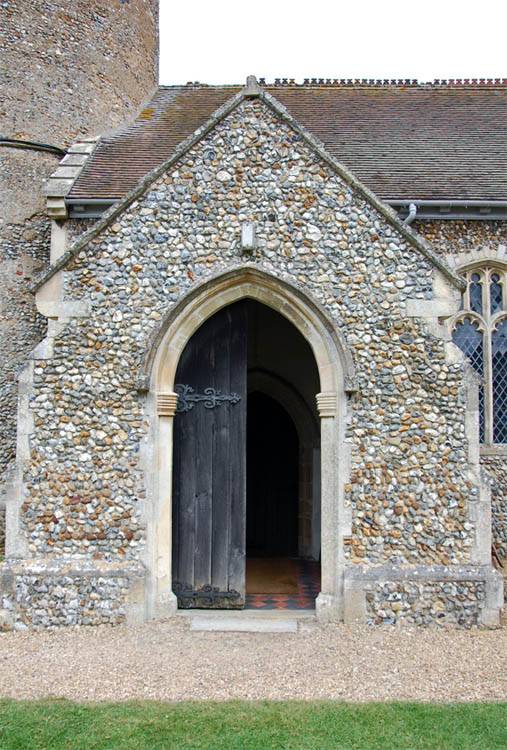 Beyton All Saints
Beyton All Saints
Beyton All Saints
Beyton All Saints
Beyton All Saints
Beyton All Saints
Beyton All Saints
Beyton All Saints
Beyton All Saints
Beyton All Saints
Beyton All Saints
Beyton All Saints
Beyton All Saints
Beyton All Saints
Beyton All Saints
Beyton All Saints
Beyton All Saints
Beyton All Saints
Beyton All Saints
Beyton All Saints
Beyton All Saints
Beyton All Saints
Beyton All Saints
Beyton All Saints
Beyton All Saints
Beyton All Saints
Beyton All Saints
Beyton All Saints
Beyton All Saints
Beyton All Saints
Beyton All Saints
Beyton All Saints
Beyton All Saints
Beyton All Saints
Beyton All Saints
Beyton All Saints
Beyton All Saints
Beyton All Saints
Beyton All Saints
Beyton All Saints
Beyton All Saints
Beyton All Saints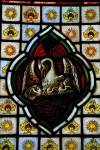 What you need to know about this church
All Saints church is located in Beyton, a village in Suffolk about 7 miles east of Bury St Edmunds.
* denotes external links that open in a new window
Visiting Beyton All Saints
All Saints in Beyton belongs to the churches where I cannot remember much of our visit, apart from the fact that the sky was grey, making the exterior photos rather dull. The Church was in a bad state in the 18th century, with the short belfry stage being rebuilt in 1780. The nave was in such a bad state by 1853, that it more or less had to be totally rebuilt. The tower is in fact more oval than round, and it has two large buttresses supporting it to the north-west and the south-west, reaching right up to the belfry stage. There are stone string courses round the tower below the belfry stage and about half way up. Both the string courses and the buttresses are integral parts of the building of the tower, so it was all built at the same time. The slightly pointed 18th century belfry openings are framed in a grey brick, called "white Woolpit", and the six inch parapet is also built of these bricks. At the base of the tower is a thicker plinth, covered with a stone weathering. The north aisle, with its battlemented parapet, was added in 1854, but it includes a round-headed doorway from the 12th century, moved out from the nave. In 1884 the 14th century chancel was extended about 13 feet eastwards. Nowadays there is a modern extension for a Church Hall, built 1973 to the south of the chancel, utilising the priest's doorway for access. The south porch is a 15th century addition.
The pointed tower arch is 15th century. Beneath the tower a 15th century arch braced tie beam supports the first floor. Nearby the font is totally plain and could date from the 14th century. There is a large cross on the west nave wall behind it. Most of the furniture and fittings are from the 19th century. The square pulpit has some finely carved panels of foliage. In the chancel, the western parts of the choir stalls are 15th century, and the eastern ones have been carved in the 1880s to match. The older ones have a pelican and a unicorn on their arm rests, and backs carved with a quatrefoil pattern. The newer ones include the symbols of the four evangelists: winged man (Matthew), winged lion (Mark), winged bull (Luke) and eagle (John). The chancel piscina dates from the 14th century and presumably was saved for the 19th century restoration. The reredos includes a mosaic of the Last Supper, with eleven of the Apostles, and no sign of Judas, except perhaps the empty seat.
Conclusion: open church which has massively been rebuilt