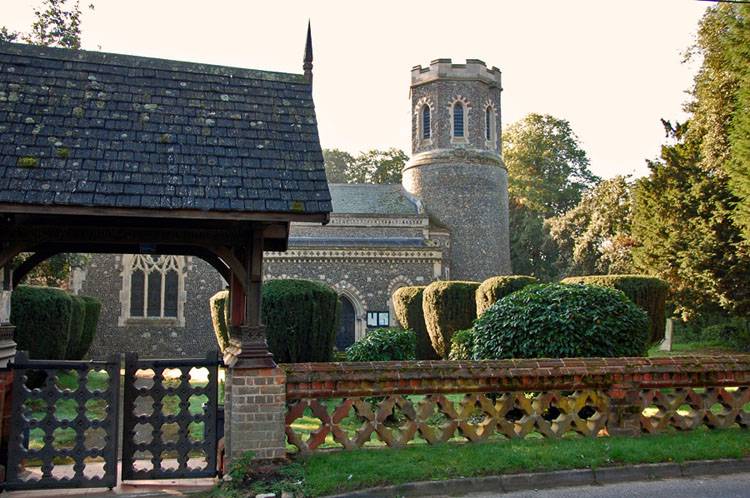 Brome St Mary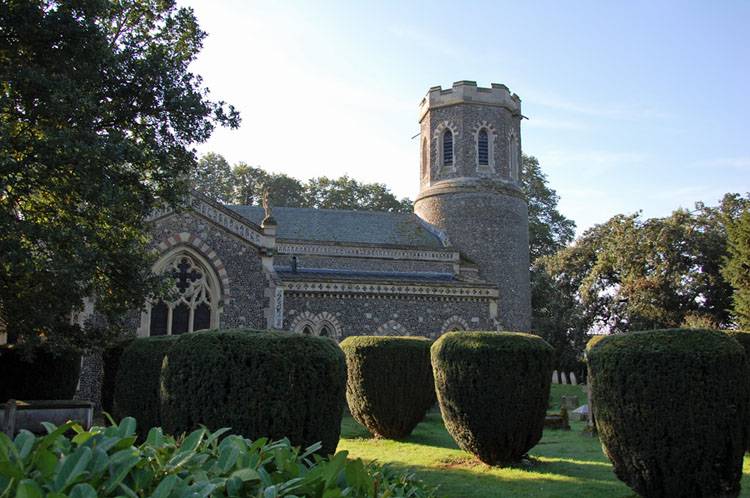 Brome St Mary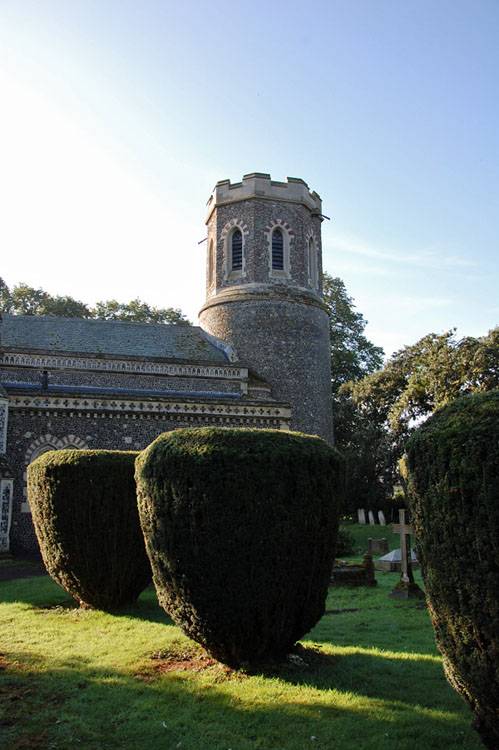 Brome St Mary
Brome St Mary
Brome St Mary
Brome St Mary
Brome St Mary
Brome St Mary
Brome St Mary
Brome St Mary
Brome St Mary
Brome St Mary
Brome St Mary
Brome St Mary
Brome St Mary
Brome St Mary
Brome St Mary
Brome St Mary
Brome St Mary
Brome St Mary
Brome St Mary
Brome St Mary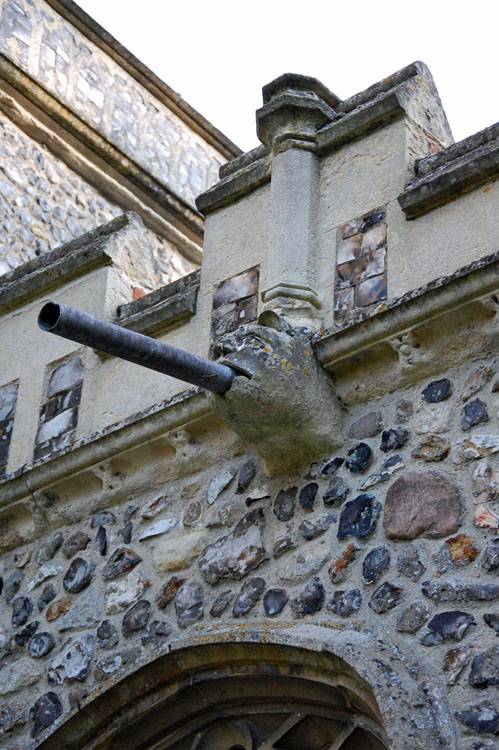 Brome St Mary
Brome St Mary
Brome St Mary
Brome St Mary
Brome St Mary
Brome St Mary
Brome St Mary
Brome St Mary
Brome St Mary
Brome St Mary
Brome St Mary
Brome St Mary
Brome St Mary
Brome St Mary
Brome St Mary
Brome St Mary
Brome St Mary
Brome St Mary
Brome St Mary
Brome St Mary
Brome St Mary
Brome St Mary
Brome St Mary
Brome St Mary
Brome St Mary
Brome St Mary
Brome St Mary
Brome St Mary
Brome St Mary
Brome St Mary
Brome St Mary
Brome St Mary
Brome St Mary
Brome St Mary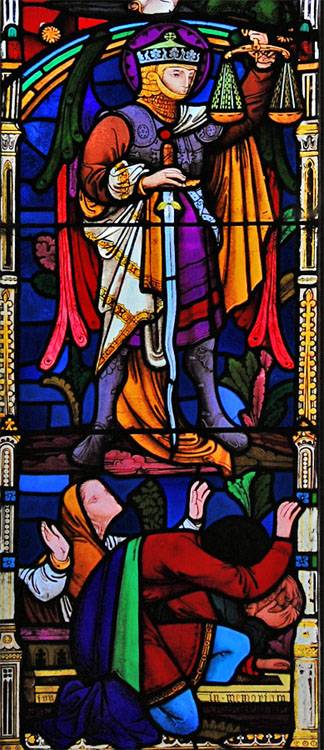 Brome St Mary
Brome St Mary
Brome St Mary
Brome St Mary
Brome St Mary
Brome St Mary
Brome St Mary
Brome St Mary
Brome St Mary
Brome St Mary
Brome St Mary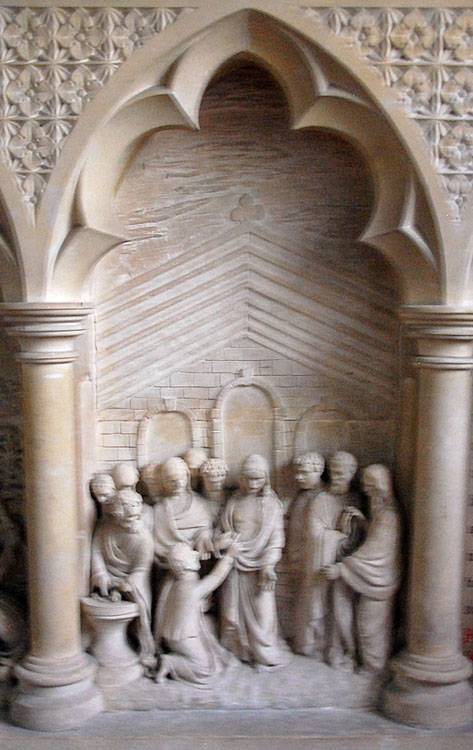 Brome St Mary
Brome St Mary
Brome St Mary
Brome St Mary
Brome St Mary
Brome St Mary
Brome St Mary
Brome St Mary
Brome St Mary
Brome St Mary
Brome St Mary
Brome St Mary
Brome St Mary
Brome St Mary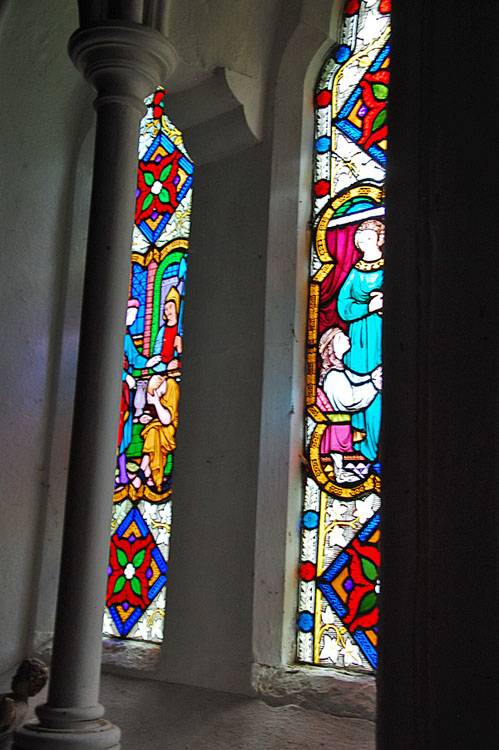 Brome St Mary
Brome St Mary
Brome St Mary
Brome St Mary
Brome St Mary
Brome St Mary
Brome St Mary
Brome St Mary
Brome St Mary
Brome St Mary
Brome St Mary
Brome St Mary
Brome St Mary
Brome St Mary
Brome St Mary
Brome St Mary
Brome St Mary
Brome St Mary
Brome St Mary
Brome St Mary
Brome St Mary
Brome St Mary
Brome St Mary
Brome St Mary
Brome St Mary
Brome St Mary
Brome St Mary
Brome St Mary
Brome St Mary
Brome St Mary
Brome St Mary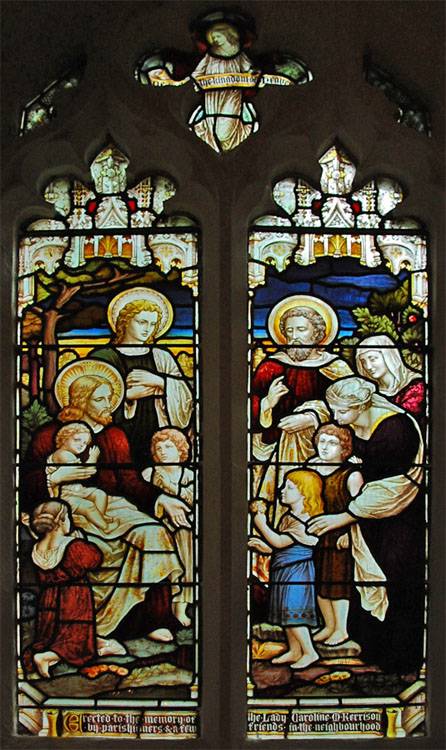 Brome St Mary
Brome St Mary
Brome St Mary
Brome St Mary
Brome St Mary
Brome St Mary
Brome St Mary
Brome St Mary
Brome St Mary
Brome St Mary
Brome St Mary
Brome St Mary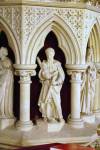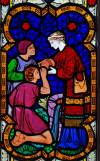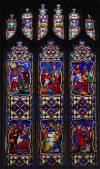 What you need to know about this church
St Marys church is located in Brome, a village in Suffolk about 2 miles south of Scole.
* denotes external links that open in a new window
St Mary's in Brome has a sort of overloaded feeling inside, as there are plenty monuments, stone carvings and stained glass windows; a bit too much to digest, in my opinion. A very major restoration took place here in 1857-1886, when the whole Church was re-faced with small black cut flints, and the tower was re-faced with an extra layer 20 inches deep of flints, up to the belfry. The belfry has whole flints and possibly early brick quoins, though its eight openings received attention in the 19th century, and maybe it was rebuilt then (without the extra facing). The parapet is also of that date. The nave chancel, north aisle, north transept and north chapel all have parapets, decorated with flushwork quatrefoils. The transept also has stone standing angels on its north corners. The only different work to be seen is in the south porch, with its faҫade of tiers of flushwork with narrow trefoil panels, crocketted pinnacles and a stepped gable.
Entering through the north door, the medieval heraldic glass in the aisle has connections with Thetford Priory, who were the landowners locally before the Reformation. The tall pointed tower arch has many mouldings, some going down to the floor. Above it is a curved triangular blocking containing a carved trefoil. Below the tower stands the 15th century lion font. It has the symbols of the four Evangelists, E winged man (Matthew), S eagle (John), W bull (Luke) and N lion (Mark). The alternate panels have angels holding shields: two blank shields, SE Trinity, NW Instruments of the Passion. The corona has demi-angels with overlapping wings, and the stem has four seated lions round it. The stone pulpit has standing Apostles in niches, and the same sculptor, James Williams 1798-1888, also carved the stone reredos, altar rails and sedilia. The north chapel is full of monuments (in changing styles) for the Cornwallis Family, from Sir John †1544 an effigy in armour with his wife Mary, on a tomb chest next to the sanctuary, his eldest son Thomas †1604 also in armour on a tomb chest and his wife Anne, his second son, Henry †1598 a kneeling knight in armour on a wall monument, Elizabeth †1680 wife of 3rd Baron a bust in a flamboyant cartouche with cherubs. All the monuments have detailed heraldry, with the Cornwallis Arms being gutté d'eau (drops of water) with three Cornish choughs (bird of the crow family) proper on a fesse (band across the middle).
Conclusion: open church with plenty of details