Lound St John the Baptist
Lound St John the Baptist
Lound St John the Baptist
Lound St John the Baptist
Lound St John the Baptist
Lound St John the Baptist
Lound St John the Baptist
Lound St John the Baptist
Lound St John the Baptist
Lound St John the Baptist
Lound St John the Baptist
Lound St John the Baptist
Lound St John the Baptist
Lound St John the Baptist
Lound St John the Baptist
Lound St John the Baptist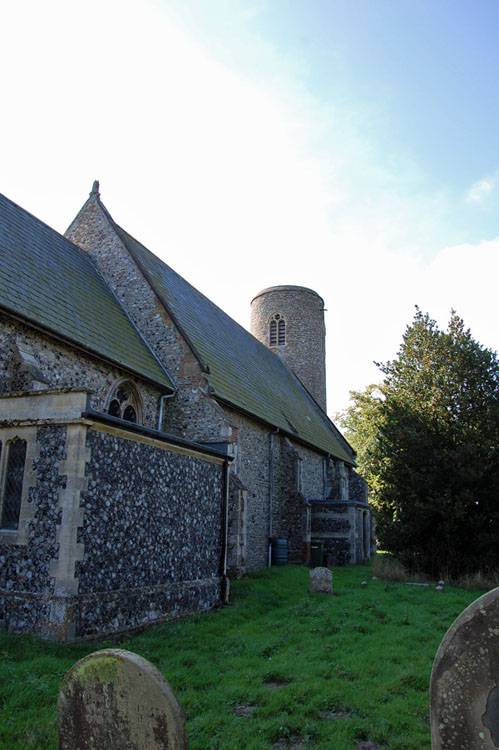 Lound St John the Baptist
Lound St John the Baptist
Lound St John the Baptist
Lound St John the Baptist
Lound St John the Baptist
Lound St John the Baptist
Lound St John the Baptist
Lound St John the Baptist
Lound St John the Baptist
Lound St John the Baptist
Lound St John the Baptist
Lound St John the Baptist
Lound St John the Baptist
Lound St John the Baptist
Lound St John the Baptist
Lound St John the Baptist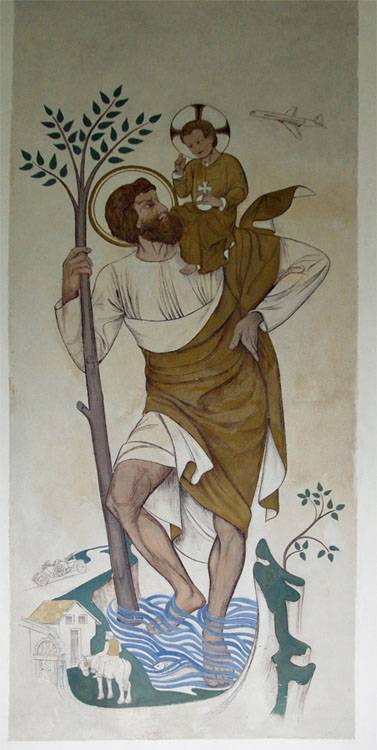 Lound St John the Baptist
Lound St John the Baptist
Lound St John the Baptist
Lound St John the Baptist
Lound St John the Baptist
Lound St John the Baptist
Lound St John the Baptist
Lound St John the Baptist
Lound St John the Baptist
Lound St John the Baptist
Lound St John the Baptist
Lound St John the Baptist
Lound St John the Baptist
Lound St John the Baptist
Lound St John the Baptist
Lound St John the Baptist
Lound St John the Baptist
Lound St John the Baptist
Lound St John the Baptist
Lound St John the Baptist
Lound St John the Baptist
Lound St John the Baptist
Lound St John the Baptist
Lound St John the Baptist
Lound St John the Baptist
Lound St John the Baptist
Lound St John the Baptist
Lound St John the Baptist
Lound St John the Baptist
Lound St John the Baptist
Lound St John the Baptist
Lound St John the Baptist
Lound St John the Baptist
Lound St John the Baptist
Lound St John the Baptist
Lound St John the Baptist
Lound St John the Baptist
Lound St John the Baptist
Lound St John the Baptist
Lound St John the Baptist
Lound St John the Baptist
Lound St John the Baptist
Lound St John the Baptist
Lound St John the Baptist
Lound St John the Baptist
Lound St John the Baptist
Lound St John the Baptist
Lound St John the Baptist
Lound St John the Baptist
Lound St John the Baptist
Lound St John the Baptist
Lound St John the Baptist
Lound St John the Baptist
Lound St John the Baptist
Lound St John the Baptist
Lound St John the Baptist
Lound St John the Baptist
Lound St John the Baptist
Lound St John the Baptist
Lound St John the Baptist
Lound St John the Baptist
Lound St John the Baptist
Lound St John the Baptist
Lound St John the Baptist
Lound St John the Baptist
Lound St John the Baptist
Lound St John the Baptist
Lound St John the Baptist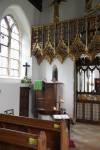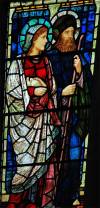 What you need to know about this church
St John the Baptists church is located in Lound, a village in Suffolk about 4 miles south-west of Gorleston.
* denotes external links that open in a new window
Visiting Lound St John the Baptist
If you visit the church of St John the Baptist in Lound for the very first time, and do not know what to expect, you will get a real surprise on entering this open and welcoming church, as this Church is sometimes known as "The Golden Church"! It had a major restoration 1912-1914, by the well-known architect, Sir Ninian Comper, who believed in trying to return to the magnificence of medieval churches. The tower was probably built in the 14th century, with its stairs being added in the 16th century, then in the 17th century the upper part, from about 17 feet high, was rebuilt including many bricks. The belfry openings have Decorated-style tracery. The south nave has a string course below its Y tracery windows, and the chancel 14th century windows with curving tracery. The south porch has hanging shields in its spandrels, with the arms of Broomholm Priory and the Paston Family, and seated lions either side as head stops.
The first thing to be seen inside the church is the 15th century lion font, with a towering gilded font cover, designed by Comper. The font has four seated lions alternating with four angels with shields around the bowl. The shields have been recoloured and show: E a ragged Cross and five wounds, S Bartlett arms (John Bertelot Rector who "caused the font to be made" and built the chancel c1389), W Trinity symbol, N Bishop Despencer arms. The tower arch is covered by the elaborate coverings of the organ pipes, again with much gilding.  On the north wall is a St Christopher wall painting, designed by Comper, showing modern means of travelling, with a jet plane added in 1964. The amazing chancel screen is in 16th century style, with a vaulted Rood loft supporting the Crucifix, the Blessed Virgin Mary, St John and two cherubims on wheels. The underside of the vaulting is decorated with Agnus Dei (Lamb of God) and sacred monograms. The screen also incorporates a reredos for the south Lady Altar, showing St Elizabeth with John the Baptist, the Blessed Virgin Mary and Jesus, and St Mary Salome with St John the Evangelist. The high altar still has the hangings and frontals designed by Comper, in different colours for the different religious seasons.
Conclusion: nice open church with colourful interior