Risby St Giles
Risby St Giles
Risby St Giles
Risby St Giles
Risby St Giles
Risby St Giles
Risby St Giles
Risby St Giles
Risby St Giles
Risby St Giles
Risby St Giles
Risby St Giles
Risby St Giles
Risby St Giles
Risby St Giles
Risby St Giles
Risby St Giles
Risby St Giles
Risby St Giles
Risby St Giles
Risby St Giles
Risby St Giles
Risby St Giles
Risby St Giles
Risby St Giles
Risby St Giles
Risby St Giles
Risby St Giles
Risby St Giles
Risby St Giles
Risby St Giles
Risby St Giles
Risby St Giles
Risby St Giles
Risby St Giles
Risby St Giles
Risby St Giles
Risby St Giles
Risby St Giles
Risby St Giles
Risby St Giles
Risby St Giles
Risby St Giles
Risby St Giles
Risby St Giles
Risby St Giles
Risby St Giles
Risby St Giles
Risby St Giles
Risby St Giles
Risby St Giles
Risby St Giles
Risby St Giles
Risby St Giles
Risby St Giles
Risby St Giles
Risby St Giles
Risby St Giles
Risby St Giles
Risby St Giles
Risby St Giles
Risby St Giles
Risby St Giles
Risby St Giles
Risby St Giles
Risby St Giles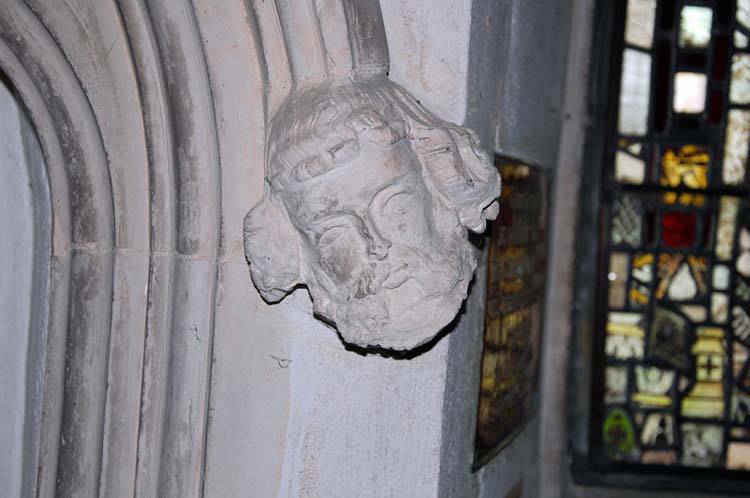 Risby St Giles
Risby St Giles
Risby St Giles
Risby St Giles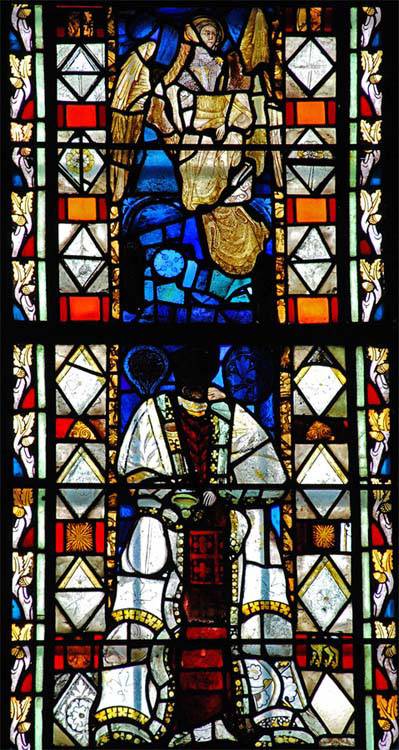 Risby St Giles
Risby St Giles
Risby St Giles
Risby St Giles
Risby St Giles
Risby St Giles
Risby St Giles
Risby St Giles



What you need to know about this church
St Giles church is located in Risby, a village in Suffolk about 4 miles east of Bury St Edmunds.
* denotes external links that open in a new window
The round tower of Risby St Giles has an unusual number of narrow openings, all flint framed, with non-radial heads. The belfry has S two rows of 3, N two rows of 2, E one above the nave ridge, and W two, one above the other. There are also three more, lower down, and an inserted 14th century west window at the ground floor stage. It seems the 12th century tower was added to an earlier nave. The west end of the nave is made of coursed (in layers) flints with Y tracery and 13th century doorways, whereas the east end has more randomly placed flints and has 14th century tracery. The chancel is the same width as the nave. A vestry was added north of the chancel in 1843.
The 12th century tower arch has a double roll moulding to its round arch made of stone. Above it is an upper doorway, again with a round head, but no mouldings. The 15th century font has fine carvings of the symbols of the four Evangelists: E winged man (Matthew), S winged lion (Mark), W eagle (John), and N winged bull (Luke).  SE a pelican in its piety (a symbol of the church), SW Archangel Gabriel, forming an Annunciation with NW the Blessed Virgin Mary, kneeling at a prayer desk with a pet dog behind her, NE griffin (eagle head, lion back-half, on two legs). The north nave wall has traces of several wall paintings. At the west end: a Bishop circa 1220 Thomas a Becket? then Mary Magdalene circa 1375 kneeling at Jesus' feet, St Christopher circa 1475 over north door, various scenes divided by scrolls, top part of the nativity story, lower the legend of the Blessed Virgin Mary birching the devil for the return of the deed for Theophilus' soul, circa 1220. The middle window of the south nave has four panels of foreign glass: St Eustace, Jesus in the Temple, Christ healing the blind? (no halo? or Peter healing lame man?), Widow of Nain. The chancel arch has 12th century imposts, and 12th century carved stones (seen from east) have been re-used to make a pointed arch. The Rood screen is 15th century, (restored 1966), with fine tracery and gilding, and there are two vaulted niches either side of it. The chancel is 14th century with 19th century fittings. The east window is full of pieces of glass from the 14th and 15th century.
Conclusion: beautiful open village church with plenty of wall paintings